What to Donate to Women's Shelters
8 Things to Donate to Women's Shelters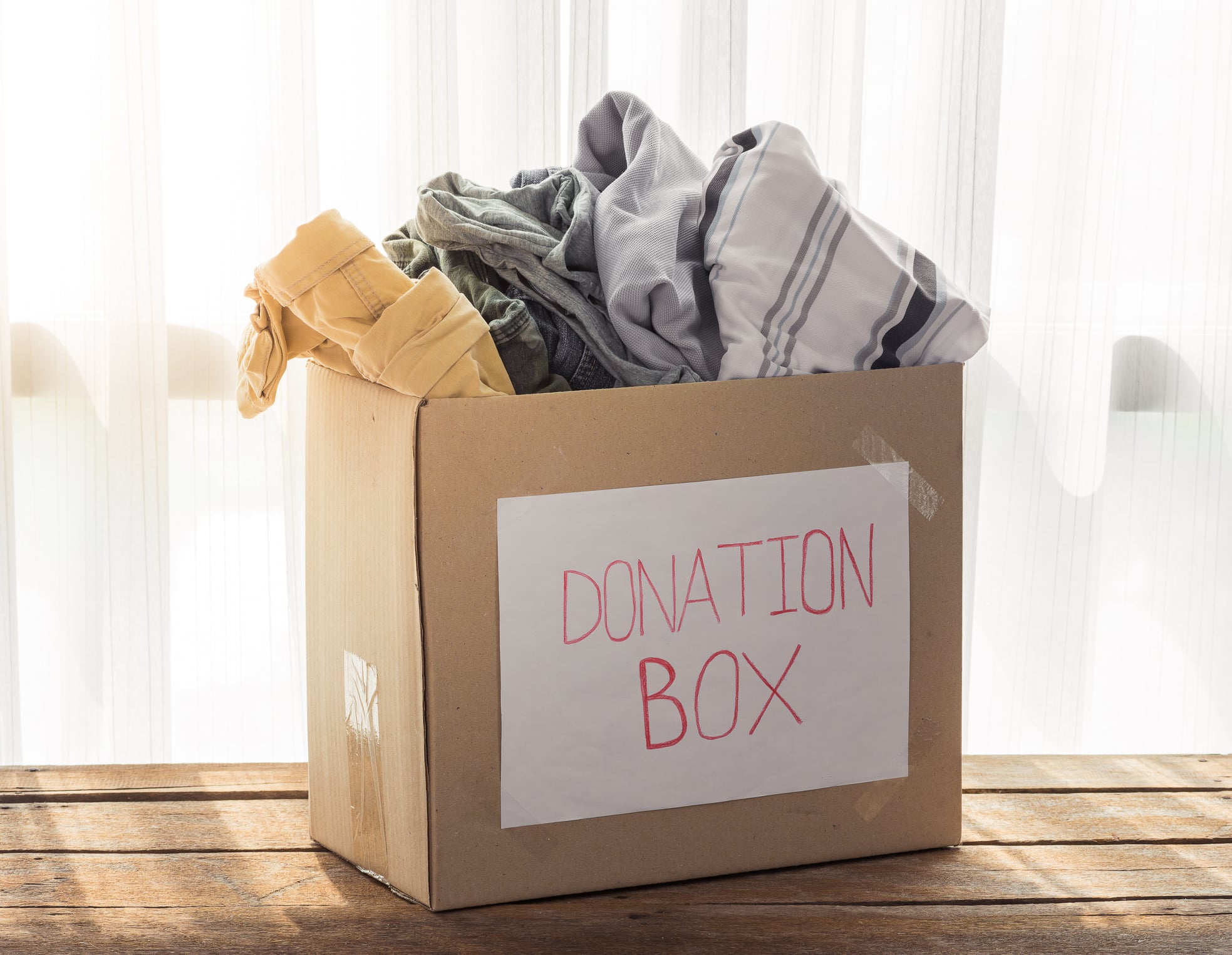 As it's International Women's Day, it's a good time to remind ourselves about helping our sisters in need. Women turn to shelters as a result of domestic violence or homelessness, often times with their life and confidence in shatters. Here are a eight things you can donate that will help to restore both.
Bras

Rule: Thoroughly washed, and only lightly used – think, the bra you bought but never wear because it doesn't fit/look good/feel comfortable.

Art and Writing Materials

Rule: Anything that falls into this category will be appreciated, as a small creative outlet can make life seem much less dull.

Nappies

Rule: New (obviously) packs of nappies and wet wipes will be so appreciated by mothers.

Books

Rule: All books from children's to classics will be appreciated.

Feminine Hygiene Products

Rule: Like nappies, new tampons, pads, wipes and liners are an essential that many women struggle to afford. Grab an extra box to donate when you're next at the supermarket.

Travel Passes

Rule: Topped up, and ready to take her to where she needs to be.

Handbags and Wallets

Rule: Women take pride in their handbag, giving one to someone in a shelter will give her that same sense of pride and confidence to go and get that job.

Beauty Products

Rule: Clean, mostly full and not expired. From cleansers to eyeshadow, this can make a woman feel and look her best.
Image Source: iStock