What Happens When You Track Spending
I Tracked Every Dollar I Spent For a Month — and Sh*t Got Real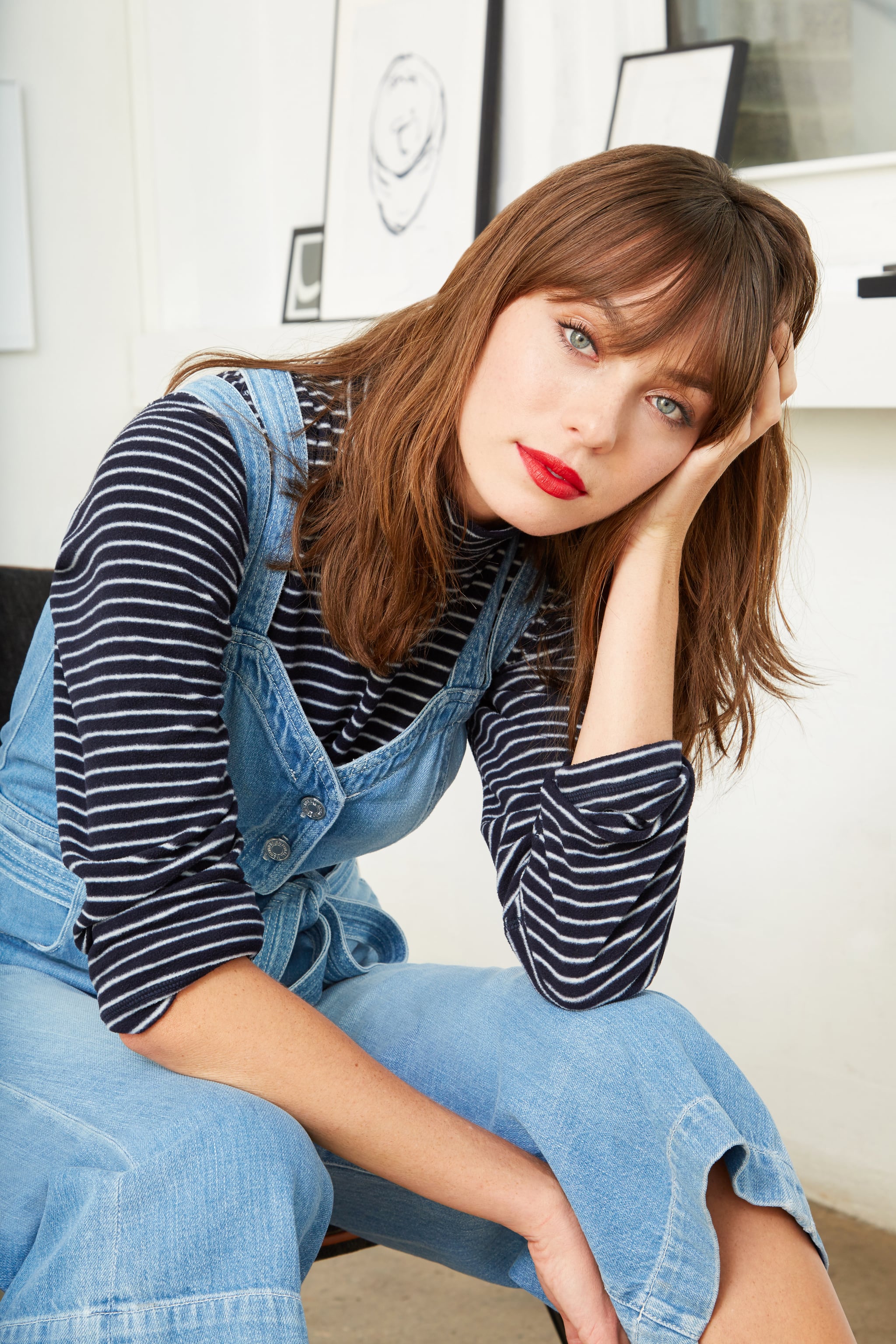 For 30 days straight, I wrote down every single dollar I spent. Yes, I know, you're thinking, "Girl, you're cray." Well, you're right. I didn't just estimate the cost or round up to the nearest cent. I meticulously snapped photos of receipts, used notes on my phone, and took videos of myself shopping.
If I went into a coffee shop and grabbed an overpriced latte, I wrote it down. If I went into Sephora and spent $103.95 on acne scrub and exfoliating masks, I wrote it down.
It was enlightening, it was mood-shifting, and it was just plain hard.
Tracking your spending is like the equivalent of counting calories. Both practices make you question your decision-making skills, both can transform your life in unique ways, but only one can set you up for financial success.
Here are the five things I learned from tracking my spending for one month.
1. Writing it down makes it real.
For me, using a financial app to track where my money is going doesn't quite provide the same type of accountability. When I put the costs into my notes, I started to realise that the money was actually gone. Finito. Vanished into thin air. Looking at the amount you spent at the end of each month doesn't make you feel, well, anything. Looking at the amount you spent in that moment, though? It makes you question whether the purchase was worth it. That $4.95 I spent on a skinny vanilla latte from Starbucks that was burnt? Total bummer. That $36.78 I spent catching up with old friends at a pub? Total win.
2. I felt guilty. A lot.
These 30 days were more irregular than most months. I spent a ton more money than usual due to a wedding, some travel costs for an upcoming trip, and I also decided to update my Summer wardrobe. And although I knew these expenses were coming, it still didn't make it any easier to admit I was spending money on things I wouldn't normally consider necessities. I dropped $825 on hotels, a rental car, and flights. I spent over $500 on new clothes that would "look super cute in my Instagram photos." I beat myself up a lot for not saving that money and investing in my future, but I also realised that I enjoy treating myself when I can afford to. It got emotional.
3. One month is not long enough to fully understand my money habits.
Each month, I spend $1,290 on fixed costs. This includes rent, insurance, cable, internet, phone, and health. Over the 30 days I tracked my expenses, I spent $2,124 on variable costs. To say that I went a little bit overboard on the amount I have 100 percent control over is the understatement of the century. What I started to realise with this area of my budget is that they are variable because they're dictionary-defined as "liable to change." No month will ever be the same. If I want a true average for my spending habits, 30 days is not enough to gain a full scope of my financial situation. I'd recommend giving yourself a minimum of six months tracking spending.
4. I need to pump up my savings.
The best part about tracking your spending is figuring out whether you can dial back what goes out and fine-tune what goes in — to your savings account, that is. The realisation for me was that I could spend money on things such as travel, clothing, and the occasional $43 parking ticket without fear of being stretched too thin. That said, all this really means is that if I spend less on dining out and entertainment, I'll be able to save more money for retirement and my investments.
5. It's worth it.
Anyone who reads an article claiming that something drastically changed someone's life only wants to know one thing: "Was it worth it?" To which I can confidently state, yes, 100 percent. For those of you who are struggling to create a budget, I'd say tracking your spending is a great place to start. For those of you looking to cut back but are unsure what your options are, tracking your spending is the eye-opener you need. When it comes to controlling your money and tackling your finances, everything that encourages responsible budgeting is worth it.
So, what are you waiting for? Get a pretty notebook, find a cute pen, and get the reality check your wallet needs.
Image Source: POPSUGAR Photography / Diggy Lloyd
Product Credit: Uniqlo Turtleneck, 7 For All Mankind Jumpsuit, nOir Earrings