What I've Learning About Becoming an Adult
15 Things I've Learnt While Trying to Become an Adult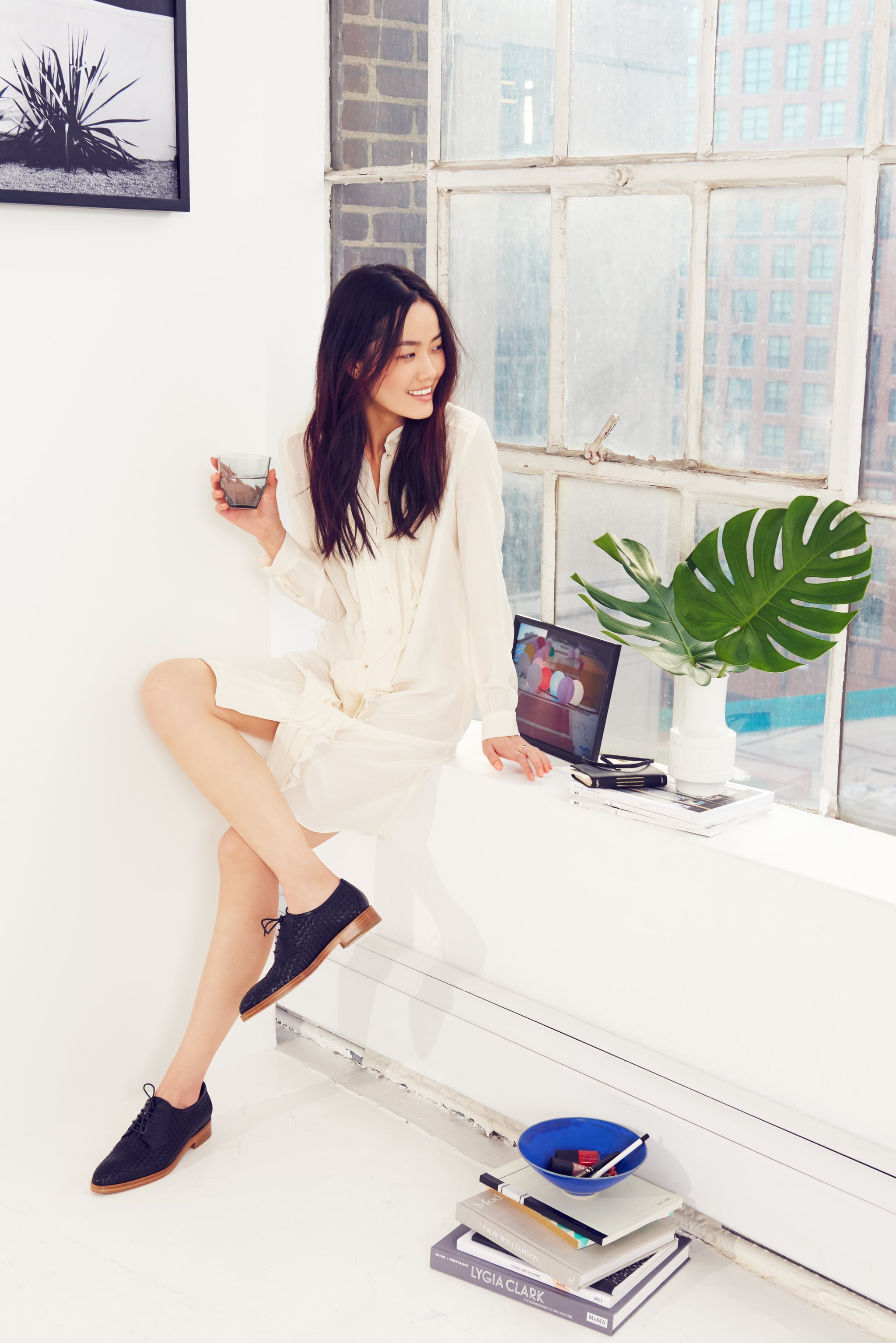 Emma Chow, co-host of The Edge 96.ONE's Breakfast Show Mike E & Emma, talks about learning to be a grown-up.
"Adulting" is something that I and many of my friends keep trying to get right. At 24, I moved overseas on my own and had to fend for myself for the first time in my life (pretty adult). At 27, I rented an apartment with a boyfriend and we bought furniture and heaps of kitchen stuff from Kmart (more adult). At 30, I married my husband (major adult) and now at 32, we are looking at buying our first home (shitting-my-pants adult). Everything gets bigger and scarier as you become more of a grown-up, but with age comes wisdom, and these are the things I've learnt as I attempt to become a well-rounded human.
"Me time" is a must. Your time is as important as everyone else's.
You're allowed to spend some of your savings. Why are you busting your ass all week if you can't reap the rewards?
Put your phone down. Social media is great, but it's also the biggest time waster in the world.
Only invest in the people who invest in you. If your partner or friend takes but never gives, walk away.
Go outside. Fresh air and salt water clear your head like nothing else.
Timing is everything. Things happen the way they should. Be patient.
Your body is perfect the way it is. Even the bits you don't like.
Do things that bring you joy. If it doesn't make you happy, give it the flick.
Drink water between wines. And eat Maccas before bed. The hangovers are less nasty.
Make mistakes. It's the only way you'll do better next time.
Stay in touch with your partner. Don't lose yourself in the busy-ness of life. Keep that foundation strong.
Other opinions don't matter. Only consider the advice and opinions of the people who truly have your best interests at heart.
Travel the world. The people you meet, the adventures you go on, and the stories you swap will teach you more about life than a book ever will.
Be grateful. Don't get caught up in trivial stuff that doesn't matter.
Say ILY. Every day, all the time, to the people who mean the most.