What Is Nicole Kidman Worth?
Nicole Kidman Tops the Rich List as Australia's Wealthiest Entertainer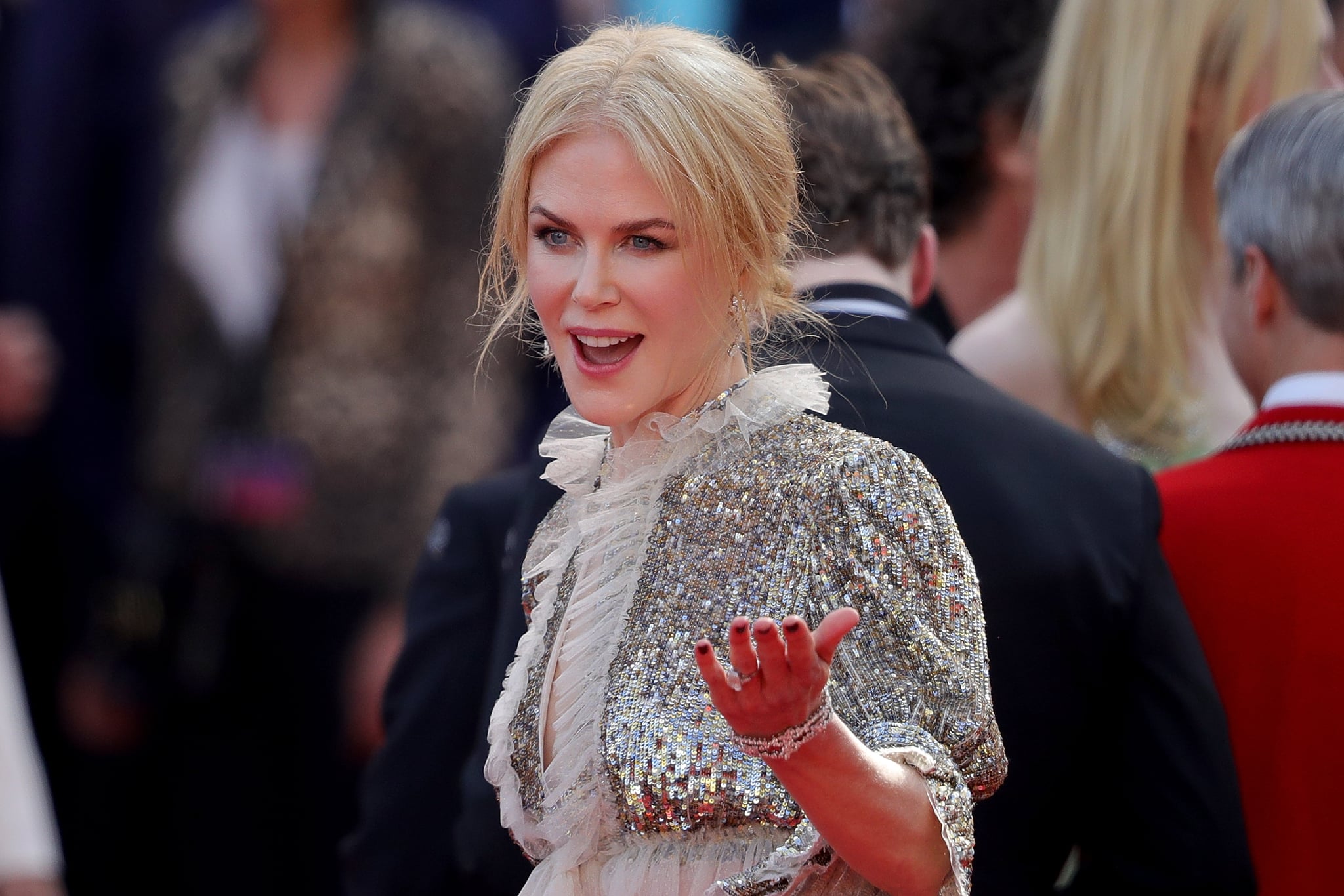 The Financial Review Rich List has just been released naming Nicole Kidman as Australia's wealthiest entertainer. Nicole came in at number 197 of the wealthiest Australians, with an estimated worth of $347 million.
Nicole was one of just 22 women who made the list (which counts the top 200), and it revealed there were eight female billionaires. Gina Rinehart being one (she is both the richest woman and the third richest person), and her estranged daughter Bianca Rinehart another (she placed 15th overall and is the second richest woman). The Rineharts are also the richest people in their states — Gina is based in Perth, and Bianca in Brisbane.