Where to Celebrate the Royal Wedding in Australia
Where You Can Celebrate (and Watch!) the Royal Wedding in Australia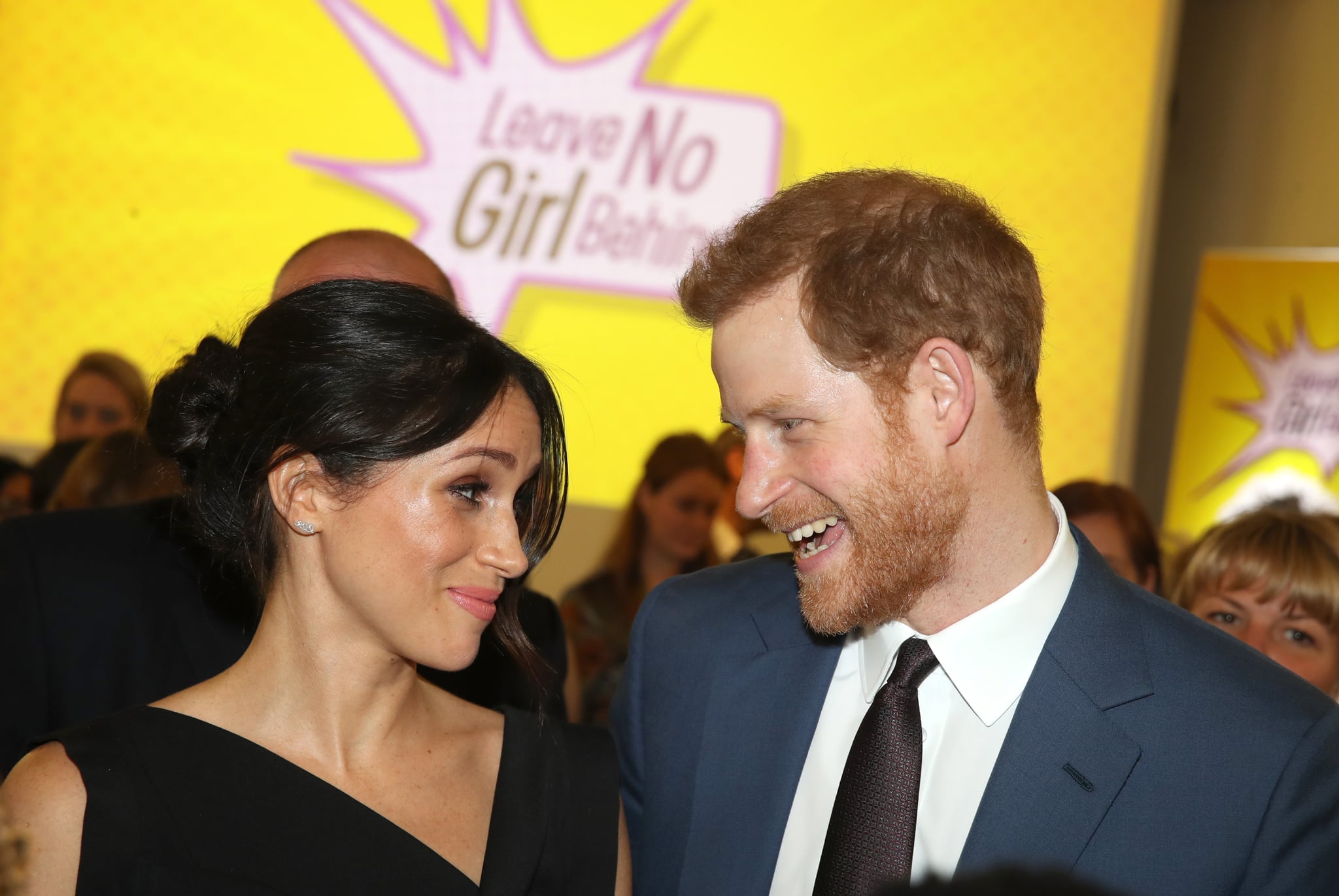 Still sour that your invite to the royal wedding got lost in the mail? We feel you. Luckily, there are spots around Australia with their very own local festivities planned, so you can make the most out of the occasion. Below, the happenings around the country that will be toasting along with Prince Harry and Meghan Markle well into the night.
Sydney
Redfern's Bar Cleveland will be doing all things British on Saturday, transforming into Bar Buckingham for the night from 7 p.m. Head over here to register for a night of cocktails, dress-ups, and the live broadcast.
The Newport will not only be broadcasting the ceremony live from 8 p.m., but has also created elderflower cakes and a pink cocktail to mark the occasion. More details here.
Did somebody say $10 cocktails? Keg and Brew in Surry Hills have two special concoctions planned for the occasion, along with a dress competition and live broadcast.
For those more inclined to stay at home, Deliveroo is teaming up with Royal Stacks for a special "Bangers and Mash" burger ($13) available only on May 19.
Melbourne
Federation Square will be broadcasting the wedding live on the iconic steps.
The Hotel Windsor is offering a special Royal Wedding Accommodation package, which includes a champagne afternoon tea from 6 p.m., right before broadcast.
Adelaide
While The Gully Public House and Garden's three-course royal dinner has now sold out, the beer garden will still be broadcasting the event on all its screens with special cocktails.
For the ladies, Henley South Tennis Club will be hosting a party with an "op-shop bridesmaid" dress code.
Perth
The Windsor Hotel isn't just screening the wedding live, they'll be serving up champagne, strawberries and cream, and various royal dining specials through the night.
Being named after Queen Victoria herself, naturally, The Vic will be hosting a broadcast along with plenty of drinks.
Australia-Wide
Event Cinemas around the country will be broadcasting the royal nuptials on the big screen, with tickets starting form $10. View available cinemas here.