Which Smart Suitcases Are Allowed on Planes?
More Airlines Will Be Restricting Smart Suitcases in 2018 — See Which Ones Pass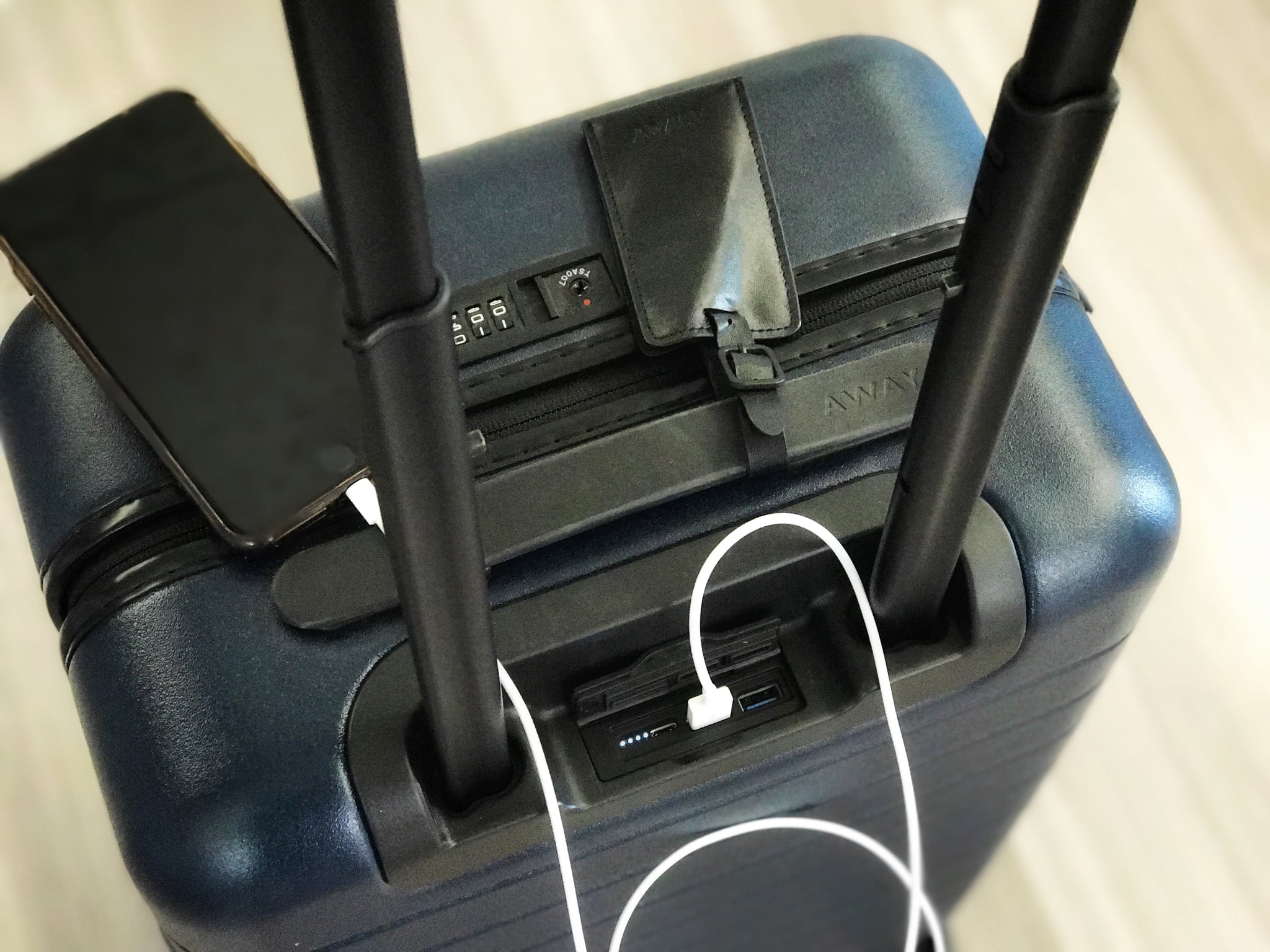 As smart luggage grows in popularity, more airlines are enforcing restrictions to ensure in-flight safety. Beginning Jan. 15, 2018, suitcases with charging and/or tracking capabilities will need to have removable lithium-ion batteries in order to be checked or carried on. The Federal Aviation Administration (FAA) in the US already prohibits spare lithium batteries in checked luggage to avoid fire-related incidents. American Airlines was the first airline to extend this rule to high-tech bags, and since its announcement, Delta Air Lines and Alaska Airlines have followed suit. United Continental and Southwest Airlines also plan to implement this new policy soon.
A traveller who plans to check their smart bag will be required to remove the battery and carry it with them on the plane. If the battery can't be removed, the bag will not be allowed to be checked. Those who plan to board with a carry-on can leave the battery installed, unless instructed otherwise at security. The reason for this new regulation is to prevent batteries from overheating and causing a fire in the cargo hold, which airline employees don't have quick access to.
If you own any of the ever-popular Away suitcases, no need to worry! The company already thought this through and provides a screwdriver in each bag just in case the battery needs to be taken out. Here are a few other brands that are safe to bring with you on your next trip.
Image Source: POPSUGAR Photography / Nicole Yi