Why Destination Weddings Are Popular
Why Destination Weddings Are the Hottest Wedding Trend — According to Martha Stewart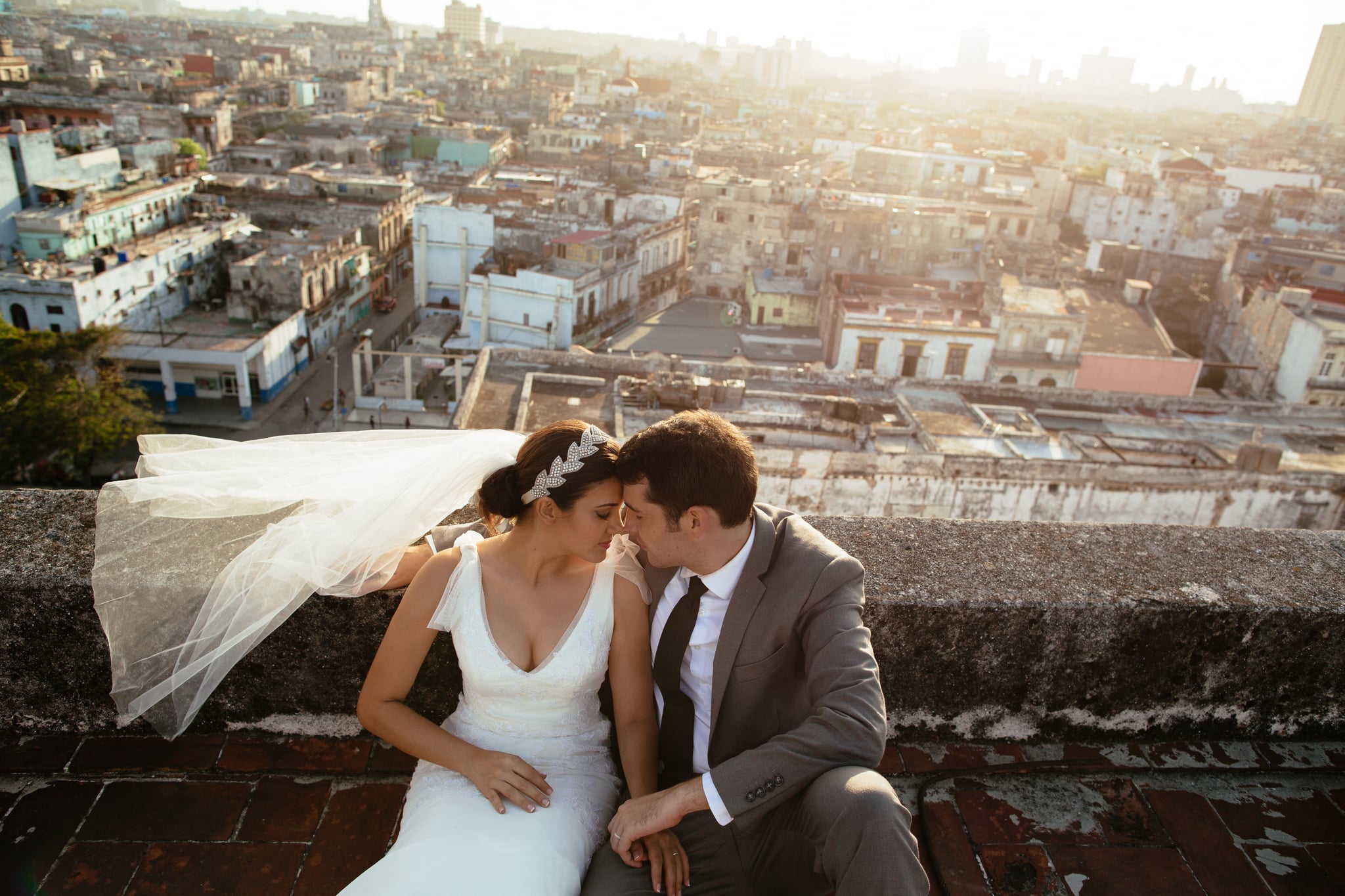 Among the current obsession with lavish florals and foil details, there's one popular wedding trend that's blowing up — and even Martha Stewart's friends are all embracing: destination weddings.
Instead of exchanging vows at a familiar hometown spot or eloping in a tropical locale, more couples are inviting their loved ones to travel with them for a celebration that's part wedding and part vacation for all who are able to attend. "Destination weddings seems to be the theme. Every single wedding I've been invited to this year is a destination wedding and people are booking all over the world," Martha told POPSUGAR at the Martha Wedding Party.
Although Martha isn't a fan of prolonged engagements, she understands why more couples are going the exotic route for their celebrations and inviting loved ones to cross state or country borders for their nuptials. "I'm going to one in Tuscany in June, I've been invited to one in Mexico, and who knows with the political scene how many of these are actually going to take place," Martha said. "We might all be banned from international travel soon!"
Potential travel difficulties aside, getting married out of town can actually be easier to plan for brides- and grooms-to-be. With all-inclusive options and the ability to discover something new together with loved ones, destination weddings can also be a much-needed excuse for an extra vacation. "It's fun, it gives [couples] almost a honeymoon before they even have to go on a honeymoon, and so many of them stay where their destination wedding was," Martha said. "It's a nice and a pleasant way to get married and to see some place that you've always dreamed about."