Why You Feel Jetlagged When You Haven't Flown
The Reason You Feel Jet-Lagged When You Haven't Even Been Near a Plane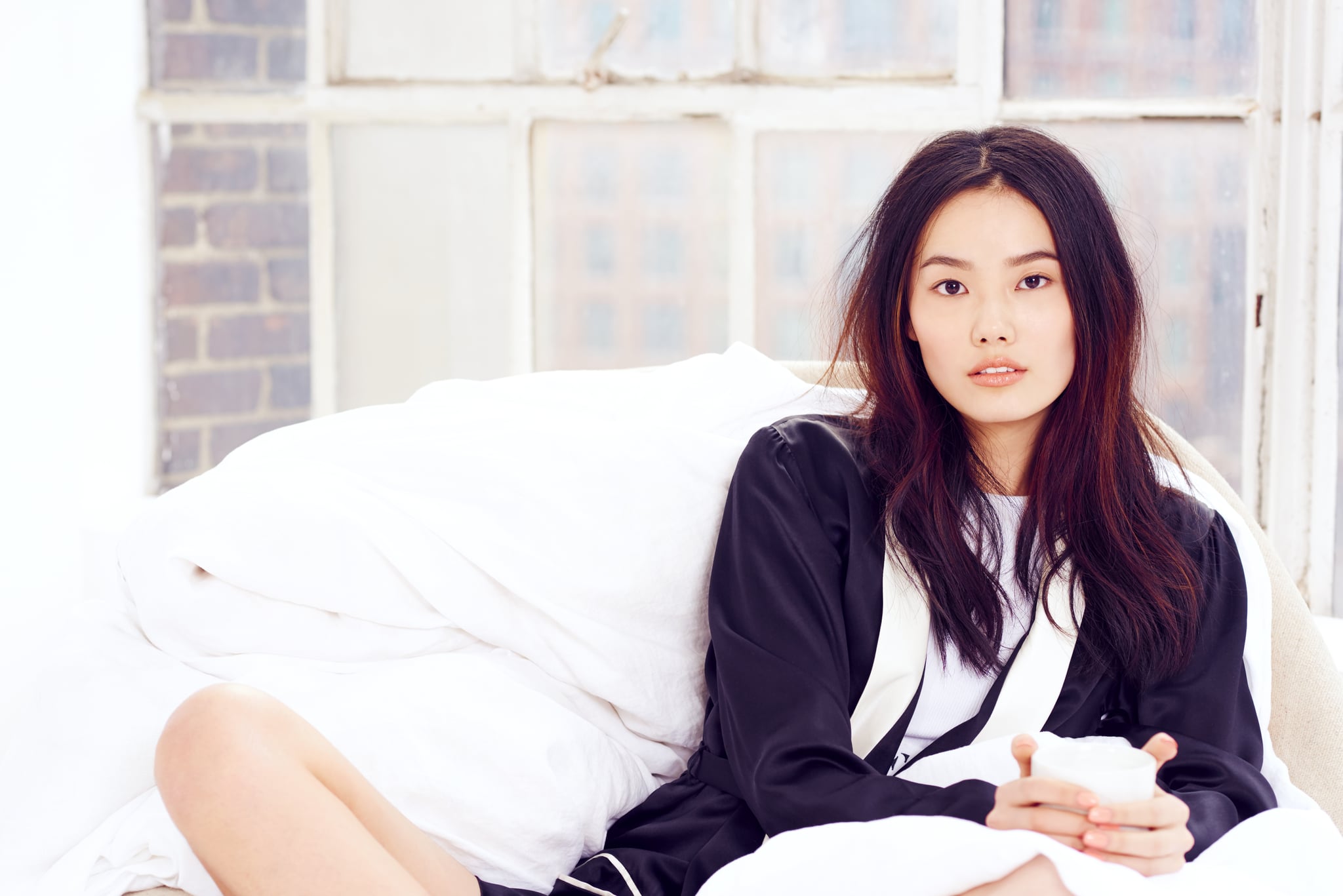 By the end of a busy week, do you often have that just-been-hit-by-a-bus feeling commonly associated jet lag? But no recent holiday to make the horrid feeling "worth it"? It could be down to inconsistent sleeping.
Even if you're getting six hours most nights, consistency is the key to feeling well rested says Luc Schlangen, scientist and Philips lighting research expert. "Our biological clock is not as flexible as we think and can only shift by about one hour per day. If we try to shift beyond these limits, we'll experience jet lag-like symptoms."
Naps can help, but you can't make up sleep, so it's important to keep a regular sleep schedule (that means a consistent bed time and morning alarm) if you want to get a good nightly sleep — and enjoy the rested feeling that comes with it.