Why You Should Quit Your Impressive Job
Should You Quit Your "Impressive" Career?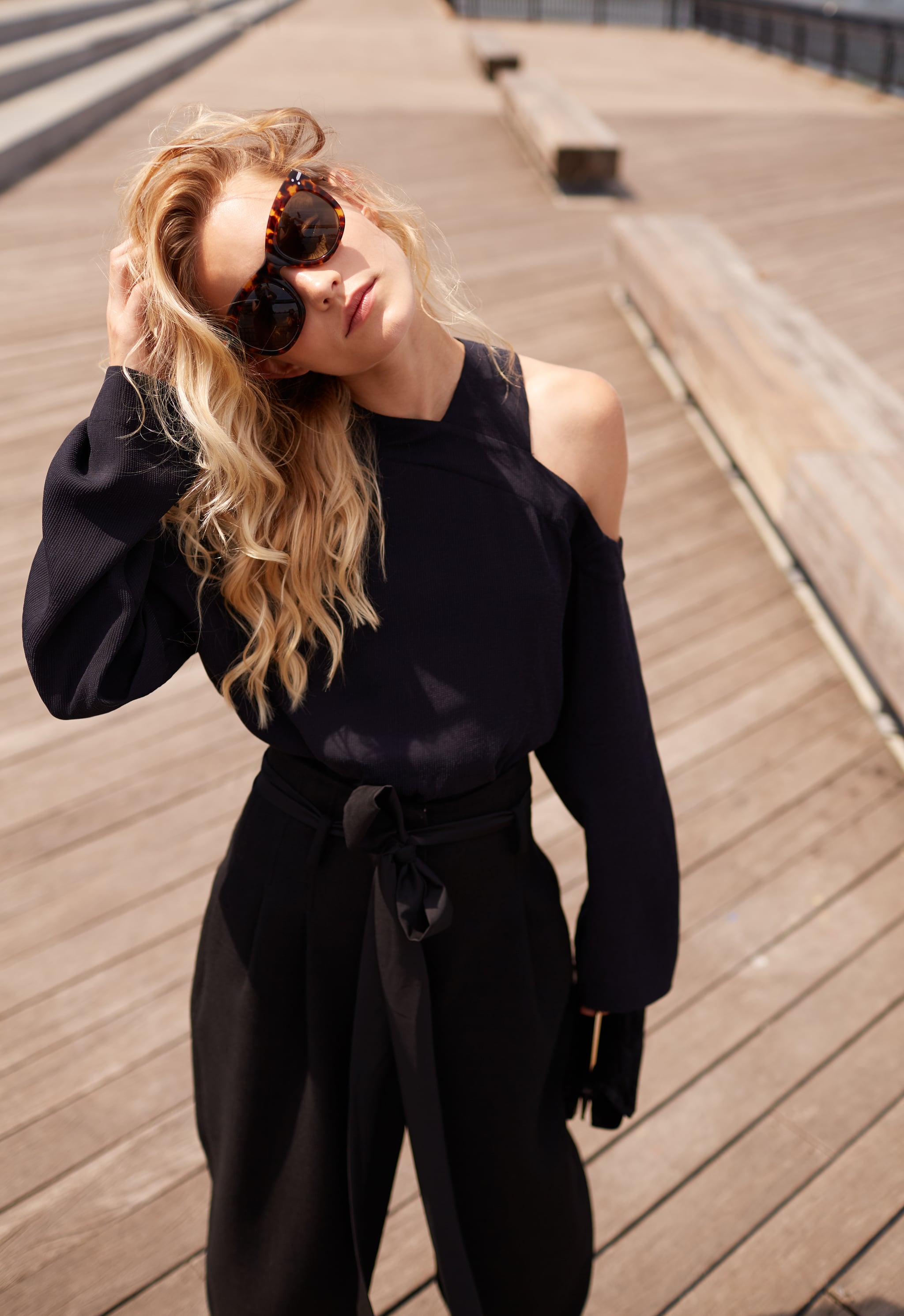 This feature is dedicated to our #NoChangeNoFuture initiative. From the Women's March, to Australia voting yes to same sex marriage, and the #MeToo movement, 2017 taught us to look beyond ourselves and come together as a collective of powerful women who are writing our own history. Join us as we cancel setting one-dimensional personal resolutions this January and commit to being the change we want to see. Because without change, there is no future.

You did it. You got the dream job. You studied hard. You hustled your way into the grad program. You did the menial tasks the other millennials felt too entitled to do. You got the internships. You professionally busted your sweet arse. You got the impressive job. You f*cking did it!
But — fast-forward a couple of years — you're not as happy as you thought you'd be.
Before you question whether you set your satisfaction bar too high, a survey of the Australian workforce from 2016 found that 56 percent of Aussies in the workplace aren't extremely satisfied with their current job, which, in a snapshot, means you're not alone — it's small consolation. Careers are like relationships, they can start off promising and blossom into a fulfilling long-term thing, or they can disappoint you, delivering plenty of cues to leave, that most don't often take.
So, do you settle because it was once what you always wanted? Or do you settle because of the societal pressure to have an "impressive" career? Maybe it's the pay that's keeping you? Or is it the fear of not moving on to more impressive pastures that has you settling for what you once thought was your one true career?
Cred among your peers, financial security, career "image" or the fear of change shouldn't be the trade-off for career dissatisfaction and unhappiness. In 2018, we're lucky. The ever-changing, technologically-savvy workforce has afforded us the power to turn almost anything into a viable work-your-own-hours-and-be-happy-style career with all the hallmarks of an impressive career — so change! Having a career that's considered "impressive" shouldn't be the goal if it leaves you deeply unhappy and resentful.
Ultimately, does your "impressive" (to everyone on the outside) job elicit joy most days of the week? If the answer is a flat out no, walking away might just be the bravest decision you could ever make for your happiness. Just like an unhappy relationship, staying in a job that makes you miserable, out of fear of the unknown isn't a good enough reason to stay.
Steve Jobs (RIP) said it best in his commencement speech for the graduating class at Stanford University all those years back in 2005:
"You've got to find what you love. And that is as true for your work as it is for your lovers. Your work is going to fill a large part of your life, and the only way to be truly satisfied is to do what you believe is great work. And the only way to do great work is to love what you do. If you haven't found it yet, keep looking. Don't settle. As with all matters of the heart, you'll know when you find it. And, like any great relationship, it just gets better and better as the years roll on. So, keep looking until you find it. Don't settle."
Truth!