Why You Should Travel Alone
Why You Should Travel Solo at Least Once in Your Life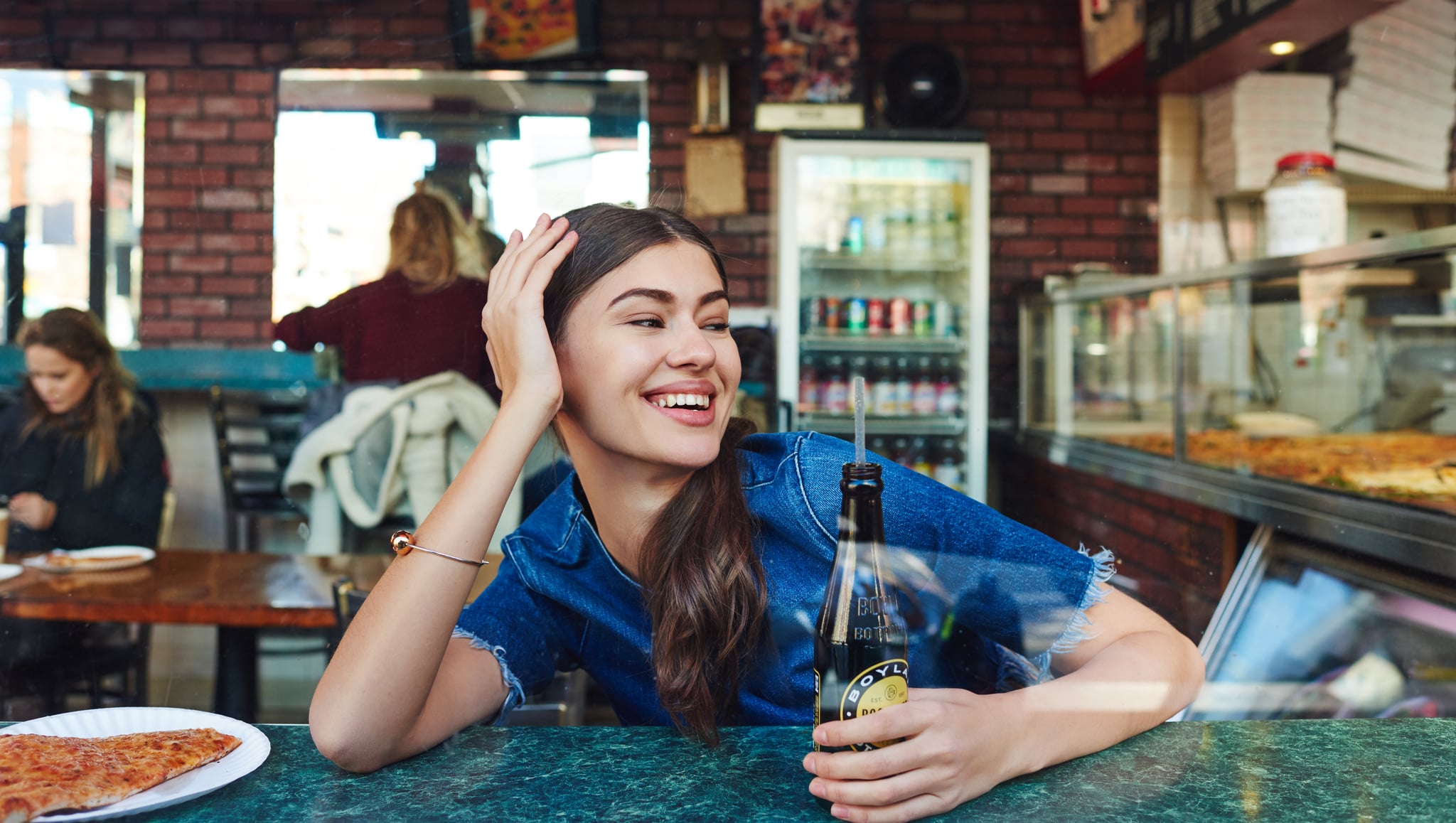 Emma Chow, co-host of The Edge 96.ONE's Breakfast Show Mike E & Emma, talks about the first time she went overseas solo.
When I turned 24, I boarded a plane to Tokyo, Japan to be an ESL (English as a second language) teacher for a year. I left my boyfriend, family, friends, and a great job behind — and it was one of the best decisions I ever made.
Before this adventure, I'd only ever lived in the house I was born in and my mum still did all my washing. The furthest I'd been from Sydney was North Queensland.
It really made me grow up; I had to be self-sufficient and make my own decisions, which was so foreign to me. I ate delicious food, made life-long friends and managed to get around using some questionable broken Japanese.
If you've dreamed of flying solo overseas but always chickened out, here's why it's a great idea to do it at least once in your life.
You learn how to enjoy your own company. Being alone ≠ lonely. For probably the first time ever, you get to read, listen to music, lie on the beach, people watch, or witness an Insta-worthy view, alone. It can be surprisingly enjoyable to experience some of those things by yourself.
You befriend people you never would at home. Solo travel forces you to forge friendships with your fellow roomies or tour buddies. You swap life stories, have wild nights out, and quite often, you're different in almost every way. But that's the beauty of travel — even the most unlikely friendships stick.
You become open to new experiences. Being out of your comfort zone encourages you to try new things — food, activities, conversations — and all of a sudden, you start saying yes to opportunities you would normally say no to.
You only have yourself to please. When you're solo, the only person who needs to have a good time is you. It sucks when you travel with someone who is high maintenance or wants to do all the things you're not interested in, and none of the things you do. Even the best travel buddy will get on your nerves at times. As a lone wolf, you get to choose where to go, what to see, who to become friends with, where to eat and where to sleep.
You can be whoever you want to be. The people you meet along the way know nothing of your life back home. They don't know your history, ex-partners, or mistakes. You can choose to be whichever version of yourself you like, and really come out of your shell without judgement.
So go on — book that flight or tour and let the adventure begin!