Words Not to Use on Your LinkedIn Profile
10 LinkedIn Profile Buzzwords That Aren't Helping Your Career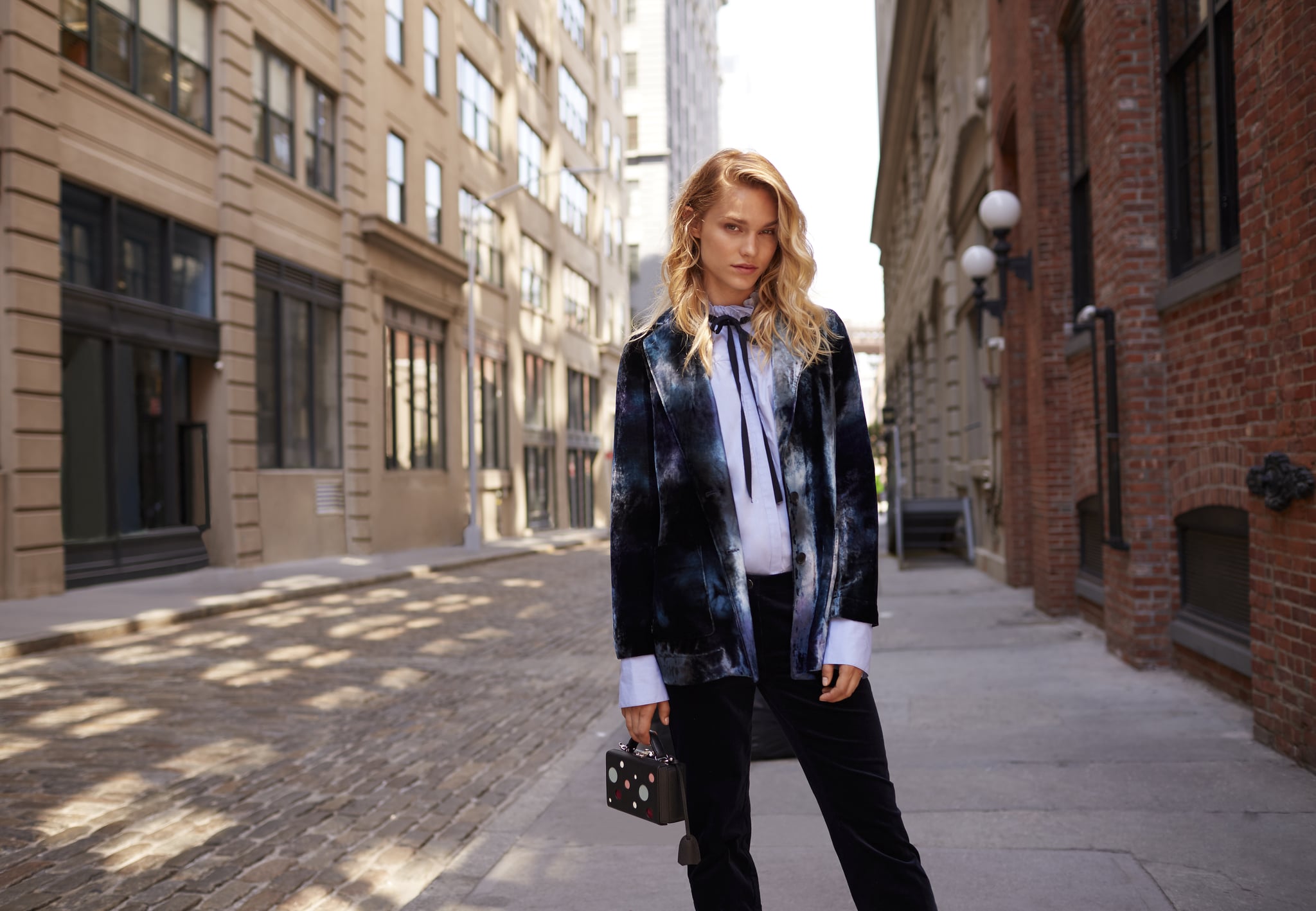 If your LinkedIn profile boasts how "specialised" and "experienced" you are in "strategic leadership", you're at risk of being identified as a lazy resume-writer — and probably boring the very recruiter you're trying to entice to hire you.
LinkedIn has released 2017 their list of the 10 most overused buzzwords on Australian profiles. The worst offender? "Specialised," which replaced last year's winner, "leadership". Shiva Kumar, LinkedIn Head of Communications Australia and New Zealand said, "While Aussies are choosing to describe themselves as 'specialised', ironically, they are doing very little to communicate why they are 'special.'"
The problem with buzzwords is that they don't actually say anything about you, and LinkedIn data shows you only have five to 10 seconds to impress a potential employer online, so it's important to make your opening line count. Christopher Sandford, author and biographer, says your profile summary is the first thing people look at so it's important to get it right. "You want the reader to know more about you, so start with something punchy. Don't be afraid to lead with a short sentence, such as 'Music is my first love'."
Standout from the crowd by being genuine and substantiating what you say with real examples of your work, and avoiding these words.
Specialised
Leadership
Passionate
Experienced
Strategic
Focused
Expert
Creative
Successful
Excellent
Image Source: POPSUGAR Photography / Kathryna Hancock