Easy Banoffee Torta Recipe
If You're Still in Iso-Baking Mode (Which Lets Be Real, We All Are) Try this Banoffee Torta Recipe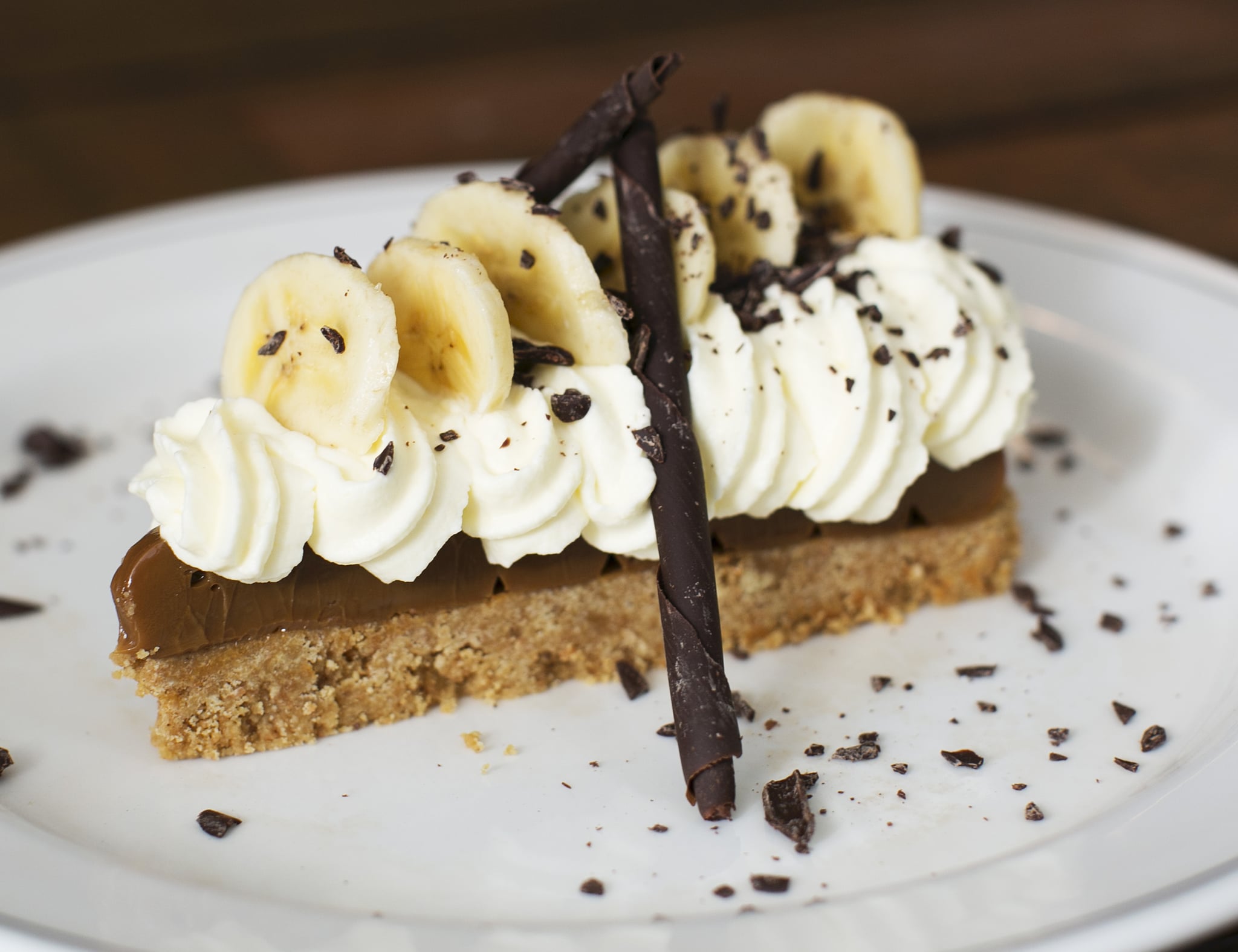 I don't know about you, but my mouth is watering just thinking about this Banoffee Torta recipe. Our friends over at Fratelli Fresh recognised that it was time to take our iso-baking to the next level by attempting this delicious creation, so they kindly shared their recipe . . . You're welcome!
Fratelli are also offering a home delivery grocery service so that you can get all iso-baking needs (and a few cocktail kits) delivered straight to your door. You can check that out here.
Banoffee Torta
Fratelli Fresh Grocer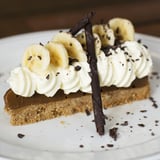 Ingredients
4 x 395g tins sweetened condensed milk
300g unsalted butter, chopped
750g digestive biscuits
50g hazelnut praline paste (optional)
½ vanilla bean, split & seeds removed
600ml thickened cream
75g castor sugar
4 bananas, sliced
200g 70% dark chocolate, curled

Directions
Place tins of condensed milk in a large saucepan, cover with water and bring to the boil. Reduce the heat and simmer on a very low heat for 5 hours, making sure to keep tins covered with water. Remove the tins and cool in fridge overnight.

Meanwhile, melt the butter either in a small saucepan over low heat, or in a bowl in a microwave. Add hazelnut praline paste (if using) and mix to combine.

Blitz biscuits in a food processor until finely crumbed. Add melted butter and mix to combine.

Add biscuit crumb to a loose-based flan tin and press mixture into the base of the tin until it is nice and compact. Place tin in the freezer for 2 hours to firm up.

Use a piping bag and thick nozzle (size 20) to pipe caramel over biscuit base, piping in a circle, starting from the centre. (Or spoon caramel over the biscuit base if you don't have a piping bag).

Add vanilla seeds and sugar to the cream and whisk until stiff peaks form.

Remove banoffee torta from the tin and transfer to serving plate. Pipe or spread the cream over the caramel, then decorate with banana and chocolate swirls.
Information
Category

Desserts

Yield

Serves 8-12