How To Help Small Hospitality Businesses During Coronavirus
You Can Now Get Cocktails Delivered To Your Door In Self-Iso, And Zoom Meetings Just Got Fun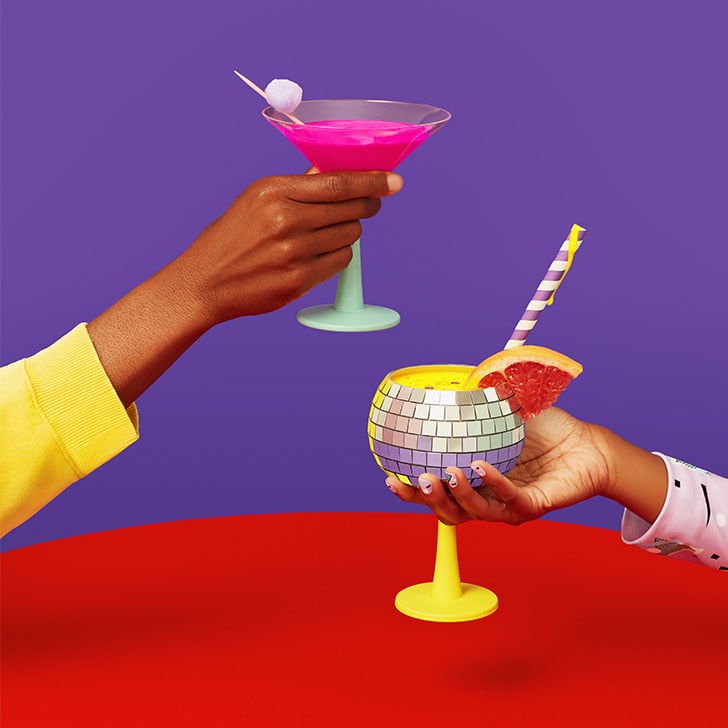 As of today, small bars will be allowed to deliver cocktails directly to Sydney based residents doorsteps (finally and upside to paying rent in Sydney!).
The NSW Government has lifted the licensing restrictions around supply of alcohol by licensed venues to help local businesses survive the pandemic period.
From Monday afternoon all licensed venues in the state — restaurants, cafes, pubs, and bars — can provide takeaway and home delivery services to the self-isolating public.
Customer Service Minister Victor Dominello expressed that this is just one way to help small businesses pivot in the hopes of easing the strain they'll face in the tough times ahead, "We've got to think of the health of the people, but we've also got to think of the health of the economy and we are transitioning to a takeaway and delivery economy as we fight coronavirus."
Where they can, the public is being urged to still support small businesses by picking up takeaway, getting delivery (UberEats has even introduced a no-contact delivery feature) and pre-purchasing gift vouchers to spend at a later date.