Steph Claire Smith's Open Letter About Friendship & Success
According to Steph Claire Smith, Mixing Business and Friendship Has Been the Key to KIC's Success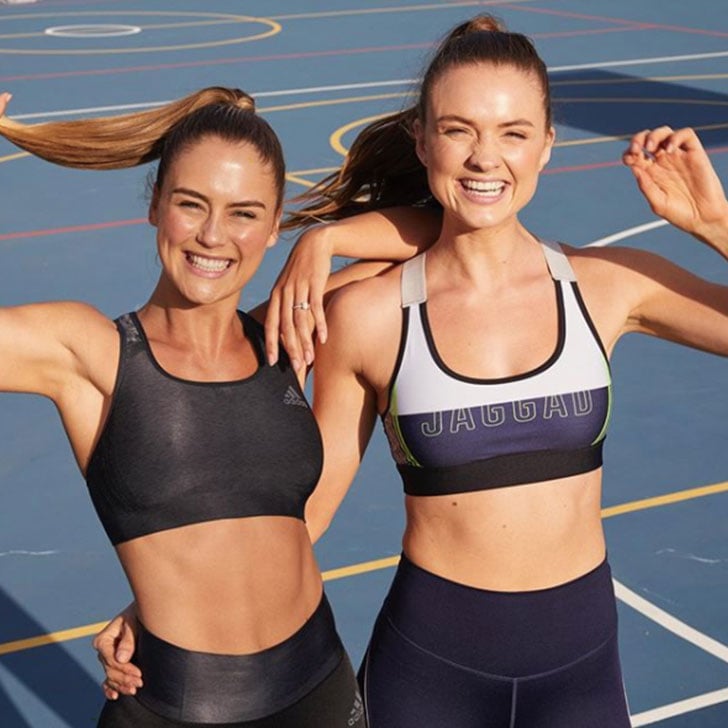 Today is International Friendship Day, a day that celebrates connection and ties of trust, of recognising the important bonds we all have, bonds that make us better people.
To say 2020 has been a tough one is an understatement, frankly, it has been sh*t, really. But in a year that has literally ripped us apart when it comes to a physical connection, for me friendship is more important than ever.
Laura Henshaw and I became friends around 6 years ago. Like a lot of important bonds in my life, we connected instantly. We soon learned that we shared a similar outlook on our career, our insecurities and on life in general. We had such an undeniable connection from the very start. When we met for the first time, it honestly felt like I'd known her forever, and I knew our friendship would be long-lasting.
If you're like me, I haven't had that many of these moments in my life, but when you have them, they are pretty special. But that doesn't mean we haven't had our challenges — of course, we have — it wouldn't be a true friendship without them. I have the same love for her as I would a sister. In some ways, we are totally different, in others we are like the same person — but underpinning our friendship is mutual respect, shared values and a love for one another.
Keep It Clean was our first project together, an eBook — and it was just that, it was a project, neither of us saw it blossoming into a business. But when the idea of growing the business and starting Keep It Cleaner first came about, I knew Laura was the kind of person I could go into business with. She is passionate, hardworking and diligent - all qualities that I knew would be critical to the success of our business.
And, most importantly, she was kind, a trait that is often not prioritised in a business setting but one that forms the foundation of what KIC stands for. She teaches me things every day, it's pretty incredible working alongside your best friend and inspiration every day. Of course, some people warned me about mixing business and pleasure — but to be honest we have never looked back!
We wanted to build a health and wellness lifestyle that wasn't about physical transformations, after years of modelling and being at our thinnest, we knew fitting a physical "mould" wasn't going to be sustainable for our members. Nor was it going to leave them feeling good about themselves. After all, it hadn't left us feeling great, so we had the idea of building a platform with support and friendship at its heart.
At the core of our program, is the importance of being real. Of sharing our insecurities and struggles and being a friend for our members. Of always having their back, motivating them and encouraging them on where they want to go.
Despite living in a virtual world at the moment, KIC members talk and share their experiences every single day. We are constantly taken aback by how they look to motivate one another, how they share their own journey's and how friendship is at the core of how they interact with one another. It is this connection that is something that we are incredibly proud of.