Win a $500 UberEats Voucher
For the Chance to Win a $500 Uber Eats Voucher, Tell Us How You Feel About Love & Dating During COVID-19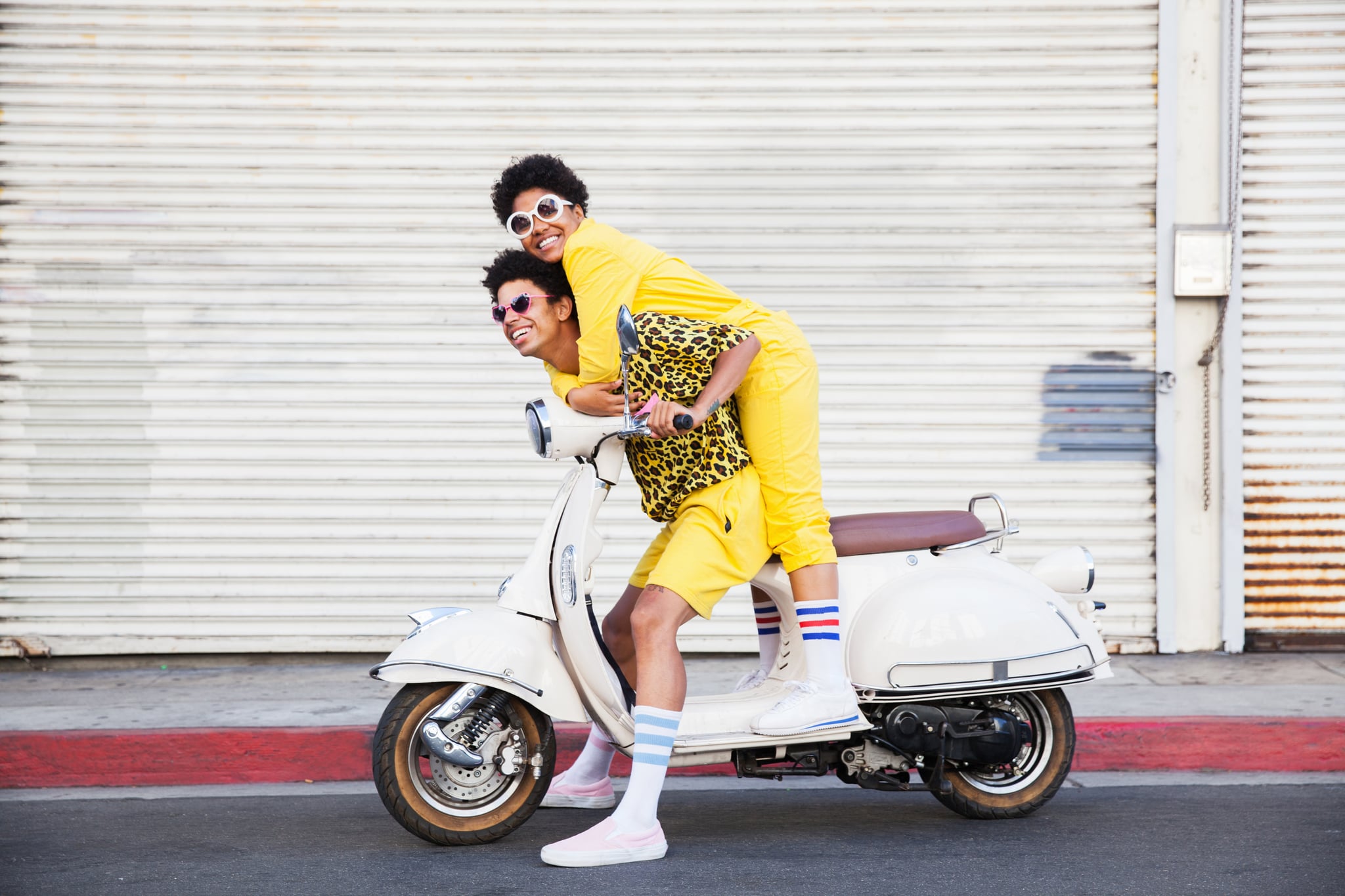 Undeniably our lives have changed in so many ways in the wake of COVID-19, but one aspect that took the biggest hit was our relationships and the way we date. Back in March, before we all knew what we were in for, it was widely assumed that if you were single and on dating apps, your DMs would be blowing up and people would actually put in the time and effort to get to know you while we were all in isolation.
Virtual dating seemed to have taken off! But as it turns out, when we checked in with you back in April, only half of the readers we surveyed who were using dating apps pre-pandemic actually continued to use them during isolation.
Some of you were dabbling in Zoom or socially distanced dates and others were locking things down with the person they'd been dating non-exclusively. But the majority of you didn't really see the point in getting to know people during such a turbulent and uncertain time, especially if you couldn't meet up IRL.
Now, as we're emerge from isolation across most of Australia (and our lives return to some sense of normalcy), we thought we'd check in again to see how things might have changed, so we can create the kind of content you need to navigate the new world of dating.
If you've got a spare five minutes, take this survey and tell us how you feel about love and dating during COVID-19 for the chance to win a $500 Uber Eats voucher.