10 Year Anniversary of the Hashtag
#Memories: The Best Hashtags From the Past 10 Years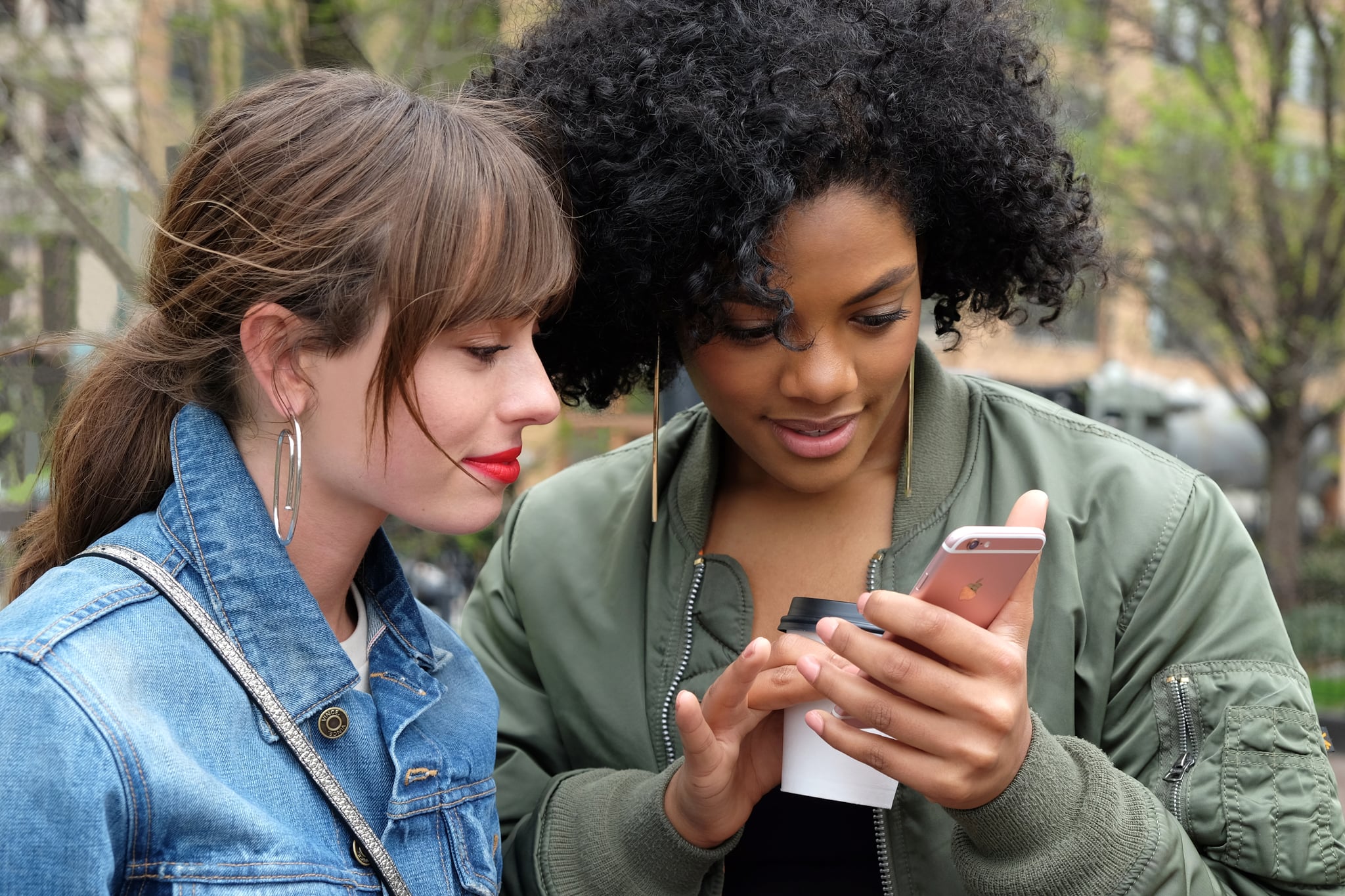 Prepare to feel old: It's been a full decade since the hashtag because a tool of Twitter, and a staple of our daily vocabulary.
On Aug. 23, 2007, Chris Messina used #barcamp in a Tweet, and it was the first time a hashtag was used to bring a group together.
how do you feel about using # (pound) for groups. As in #barcamp [msg]?

— ⌗ChrisMessina (@chrismessina) August 23, 2007
Since then, it really *cough* took off. Now, 125 million hashtags are shared every day on Twitter with the most used being shared about 300 million times.
Australia's most used hashtags include social movements #illridewithyou, sporting days (#MelbourneCup), and the ever-trending #auspol (which has been used 3.5 million times). But that's nothing compared to Tweets marked #5SOS (the tag of homegrown boy band 5 Seconds of Summer), which has been used almost half a billion times. Half. A. Billion!
To celebrate 10 years of being #blessed with #hashtag life, we rounded up our most memorable hashtags. #Memories.
#nofilter
Used qualify that it's all real.

#ThrowbackThursday or #TBT
Which meant texting your mum to send you shots of you as a baby.

#firstworldproblems
Used when you need to complain about something annoying but trivial in the spectrum of global problems.

#humblebrag
Used when you know you're boasting, but trying to down-play it.

#qantasluxury
It was the Qantas campaign that started as an innocent competition and turned into a PR nightmare.

#fail
Still one of the best things to search when you're in need of a laugh.

#blessed
The hashtag that started as genuine for the rich, wealth and lucky but quickly turned sarcastic for everyone else.

#Ihavethisthingwithfloors
Who knew we'd all start looking at our feet and what's beneath them when we all started taking a trillion photos a day? This has stretched to #Ihavethisthingwithwalls also.

#OOTD
Remember when this was tagged on every mirror shot that every person took?

#StylingtheBump
The pregnant ladies #OOTD.

#ManCrushMonday
Popular when we worked our Insta accounts like a calendar.

#WomanCrushWednesday
See #ManCrushMonday.