Best American Movies to Watch With VPN In Australia
The Best New Release Movies You Can Watch on US Netflix Thanks to This VPN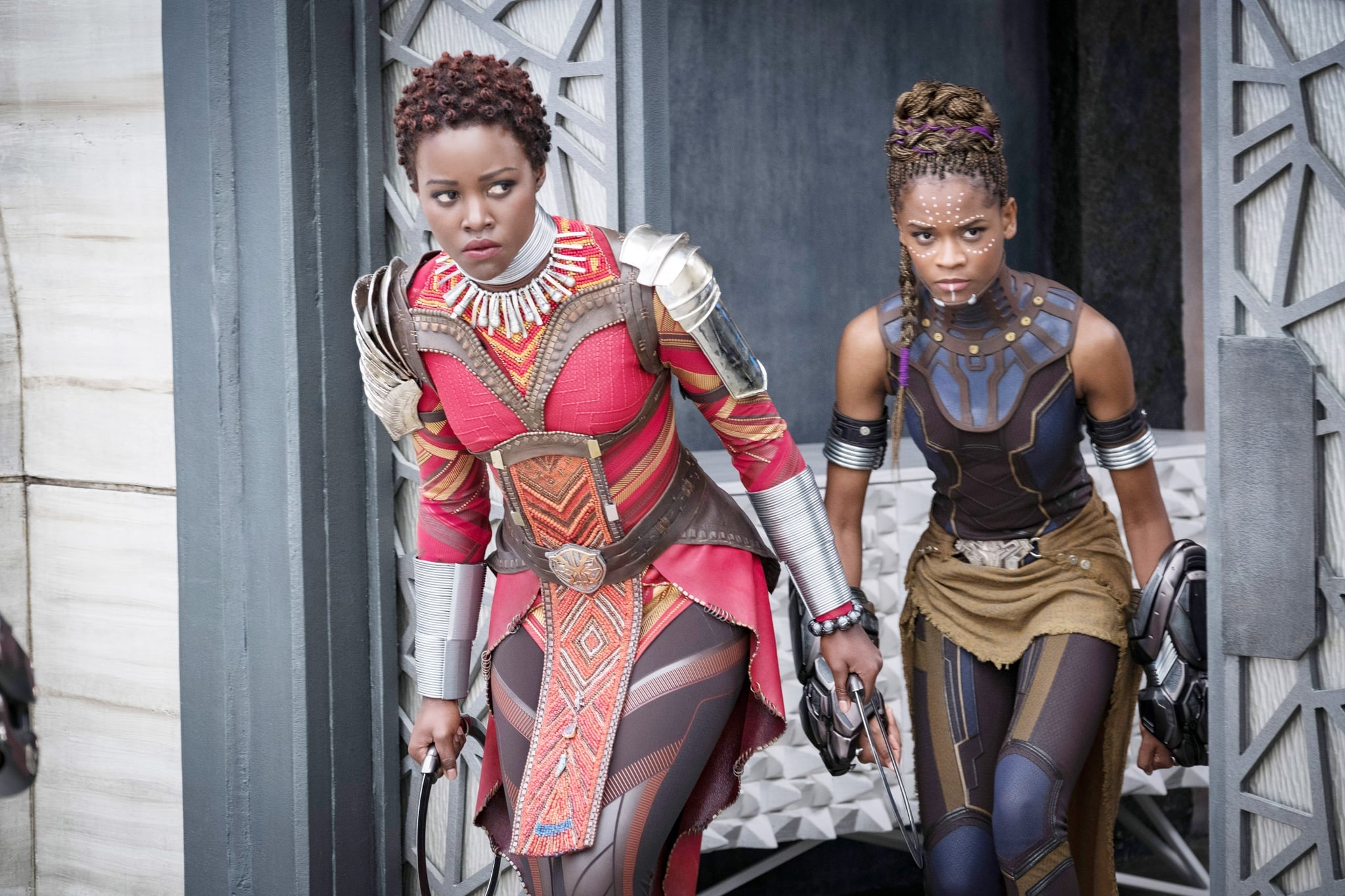 As much as we all wish we had the time to go see every big blockbuster or acclaimed indie flick when it hits the big screen, sometimes life gets in the way and we end up missing out. Usually, this would mean the delay in us catching the movie of our desire would be even longer, due to having to wait until it hits Netflix Australia. All in all, we can end up feeling pretty darn out of the loop. Well, our prayers have been answered, as we've found a VPN that allows us to stream new release movies from US Netflix, without having to resort to illegal means. Thanks to PureVPN, it's possible to binge watch the movie you've been dying to see, while also ensuring you conscious is still in tact too. Just when we thought the deal couldn't get any better, PureVPN are currently offering a whopping 88 per cent off their five-year plans, which ends up being just $1.32 a month. . . yep, a month! We suggest you run, don't walk.
Here are some of the best movies from the last year you can feast your eyes on right now, courtesy of PureVPN:
-Black Panther

This one is such a recent addition, it feels like it was only still playing in theatres days ago. This star-studded flick received universal critical acclaim, and now you too can see what all the fuss is about.
-The Transfiguration

The chance to watch this unique horror drama film is especially precious given that it was never released in Australian cinemas . . . at all! Given it was screened at the Cannes Film Festival, it's hard to see why it never made it to our big screens.
-Coco
Who doesn't love a Disney flick? The second most recent collaboration between Disney and Pixar will allow you to unleash your inner child, if you are so inclined (and who isn't).
-Thor: Ragnarok
One of the latest offerings from the exponentially popular Marvel movie franchise, this one is of particular note for starring Aussie powerhouses Chris Hemsworth, and Cate Blanchett like you've never seen her before.
-Star Wars: The Last Jedi
The most recent installment from the Star Wars sequel trilogy, it features the last performance of the late Carrie Fisher.
-Guardians of The Galaxy Vol. 2
-The third Marvel movie included on this list (do those creators never sleep?), this sequel to the first Guardians of the Galaxy movie certainly lives up to the hype of the original.
-Lion
This multiple Oscar-nominee, starring Dev Patel and Nicole Kidman, is based on the true story of an Australian man on a epic quest to reunite with his biological family in India. Run, don't walk!