Daniel Radcliffe Comparing Donald Trump to Voldemort
Daniel Radcliffe Just Shared His Thoughts on Donald Trump and Voldemort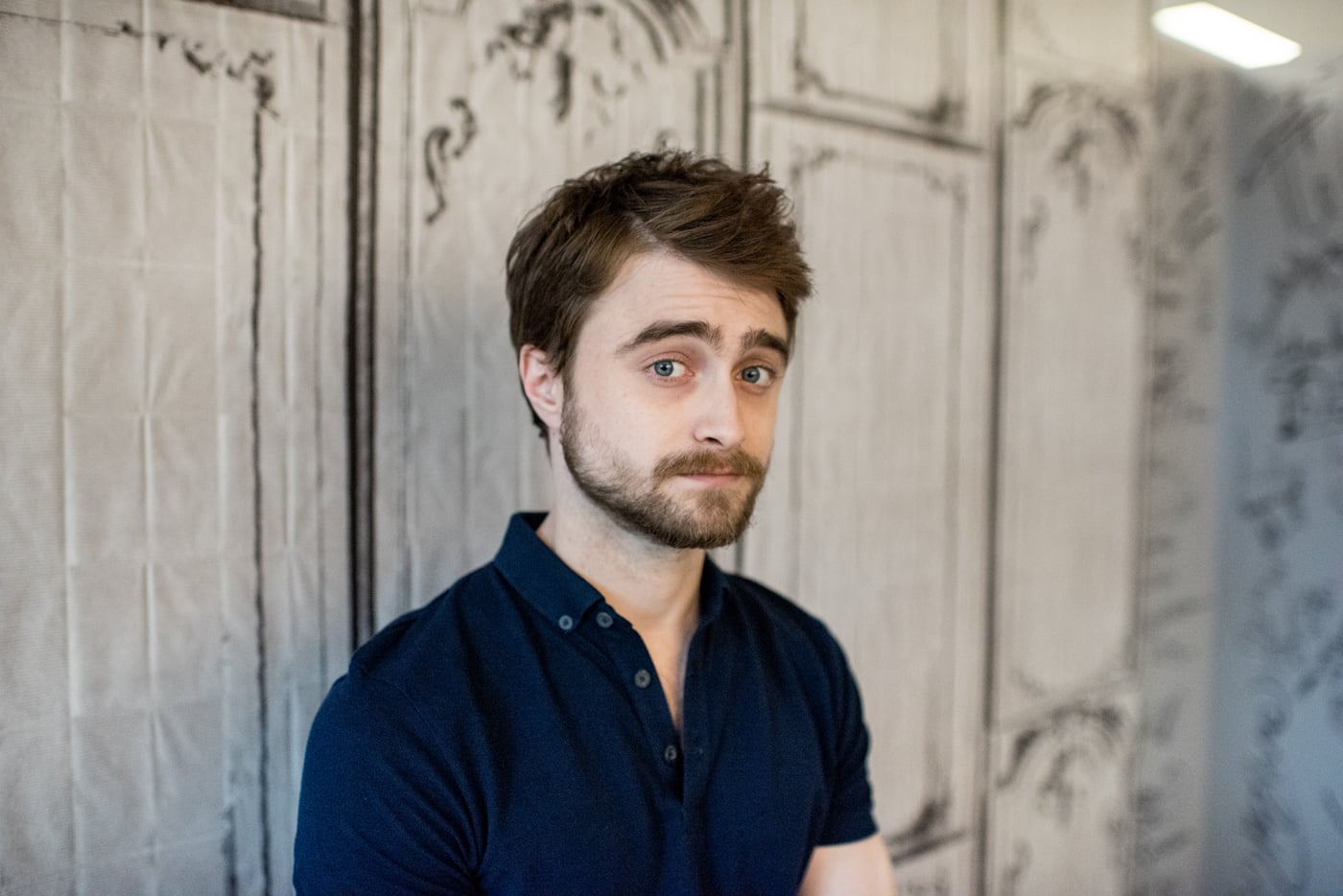 Back in December 2015, J.K. Rowling compared Donald Trump to Voldemort — if you can even call it a comparison. Rowling tweeted that not even Voldemort was as terrible as Donald Trump in response to Trump suggesting that Muslims be banned from entering the US. Now, another former cast member from Harry Potter has joined her in that sentiment — Daniel Radcliffe.
During an interview with Sky News, Radcliffe was asked about the tweet the Rowling sent out. Radcliffe shared that he didn't think Donald Trump was as "ideologically pure as Voldemort." He went on and said, "My thing on Trump is that he feels like more of an opportunist — like I don't know how much of this stuff he's saying he actually, really, really believes." You can watch the short segment below.
Daniel Radcliffe has revealed why Donald Trump and Voldemort aren't so similar to @SkyCinema​'s Craig Dillon https://t.co/xiUe9BPc40

— SkyNews (@SkyNews) September 27, 2016
There you have it; yet another celebrity weighs i on Donald Trump and the person he is.