Dating App Coffee Meets Bagel in Australia
Are Bagels the Answer to Finding True Love?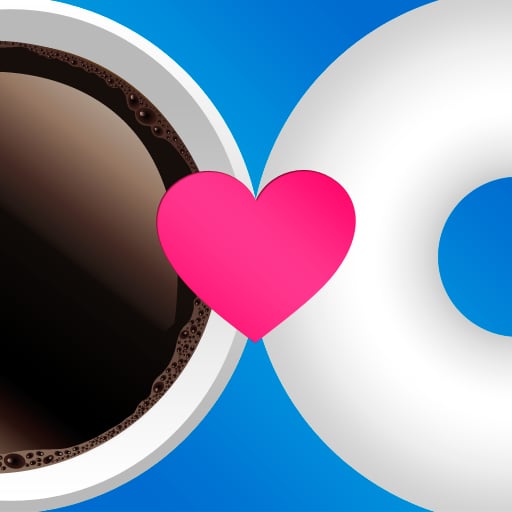 The dating app Coffee Meets Bagel has made its Australian debut, sending out its first Aussie bagels in Sydney. And by 'bagels' they don't mean real bagels (though that would be amazing), they mean a potential love match.
In an anti-Tinder movement, the app preferences quality over quantity, so instead of an endless swipe-a-thon, you are delivered just one match (chosen using your Facebook profile information) at 12 a.m. every day. You are then given 24 hours to accept or decline your bagel and tell them what helped you make your decision. "Made me laugh", "you're cute" and "mutual friends" are all just and tappable reasons. If your bagel also likes you, a match is made! Your names are revealed and you can start chatting.
In the meantime, you get to play matchmaker! A bunch of other bagels appear that you can give to friends, by which I mean, email the bagel's profile to a friend who you think would like that particular bagel. If you're feeling greedy and want more than one bagel a day, or want to get back a bagel you already declined, you can do that too, but it will cost you coffee beans (which cost you real money).
Ah, so many breakfast analogies! But there must be something in it because the app gained 21 million users in Hong Kong and New York (Sydney is the third city to receive the app), 10,000 happy couples and 120 marriages since it launched in 2012. The three sisters who developed the app have also raised $11 million in capital, and felt comfortable enough to turn down an offer of $30 million for the app from billionaire Mark Cuban on the US version of reality show Shark Tank.
All the single ladies, go forth, download and get yourselves some bagels and let us know if they turn into boyfriends on our Facebook or Twitter.