Disneyland App
FINALLY! Disneyland Launches an Official App For Wait Times and More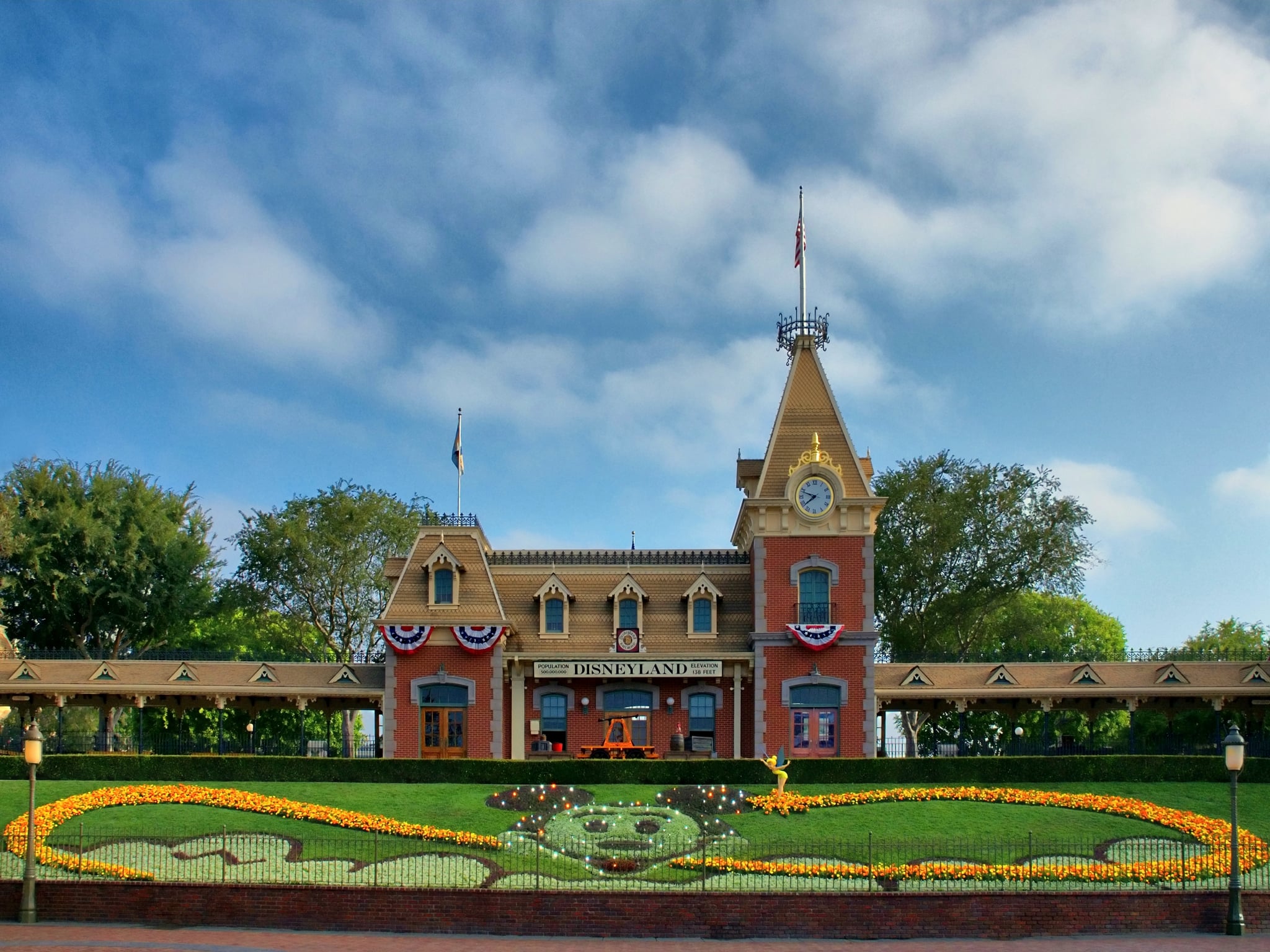 Source: Flickr user expressmonorail
Anyone headed to Disneyland or California Adventure in the near future will now breathe a sigh of relief with the park's new app. Released in early August for both iOS and Android, the free app for both parks lets visitors check wait times for rides, see where a character will appear next, purchase tickets, look at localised maps that show which restaurants and shops are nearby, and more. If you're an annual pass holder, you can also add your pass to the app and see blackout dates.
Source: Disneyland App
It should definitely help anyone who is celebrating Disneyland's 60th anniversary or trying to make sure they complete this Disney photo bucket list on their next trip. Looks like the happiest place on earth just got a little more delightful.