Elphias Doge Related to Sirius Black Theory
The 1 Character Related to Sirius Black That We Didn't See Coming at All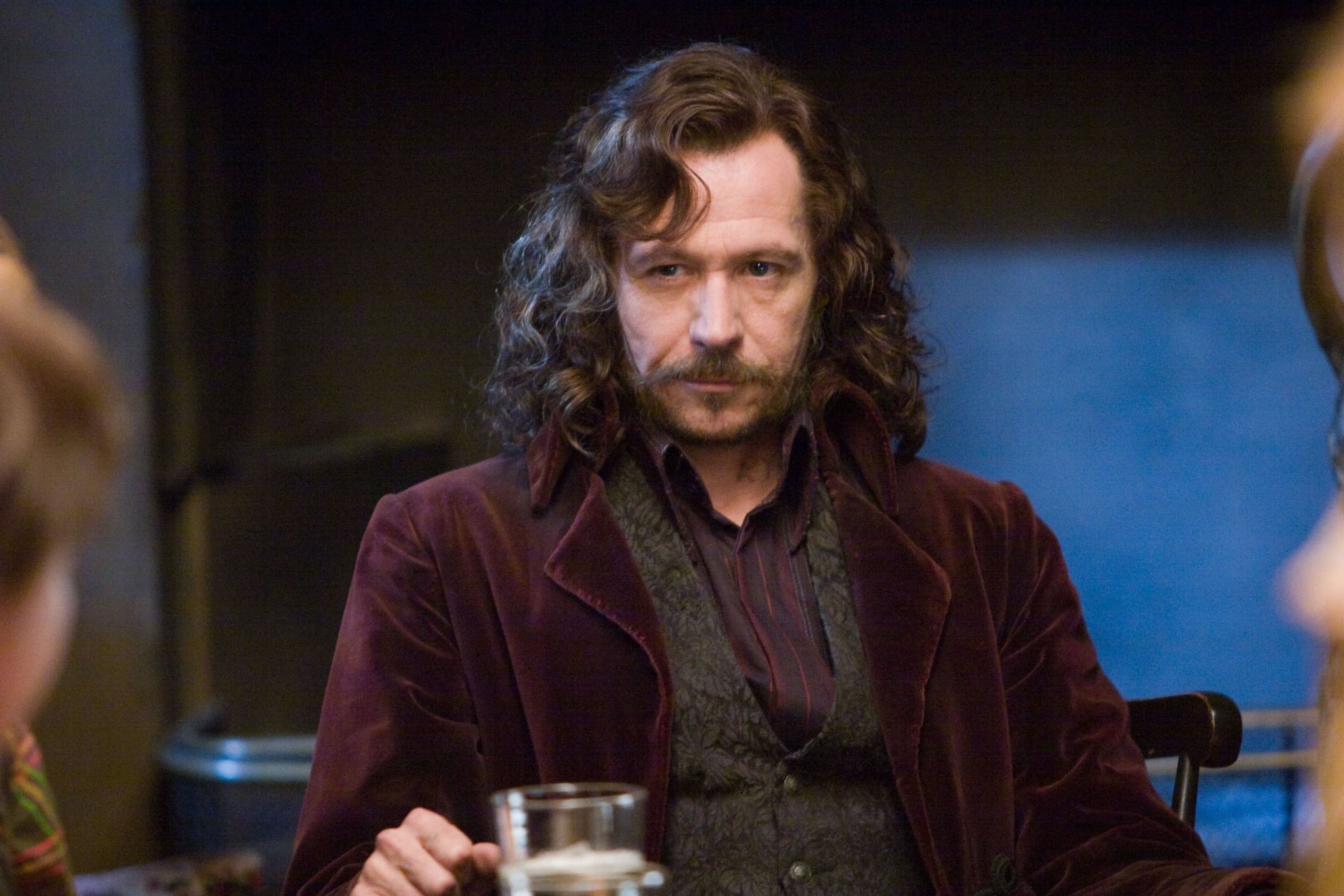 Harry Potter fans are known to constantly uncover new theories and details in the series. All it takes is one session of rereading a book and suddenly a new link between characters is clear. It's probably how one Reddit user discovered the possibility that Sirius Black's great-great-uncle might be Elphias Doge.
Posted by Reddit user Obversa, the theory involves a lot of history and knowledge of the Harry Potter universe. It boils down to three main points:
Professor Dumbledore and Phineas Nigellus Black's second son, Phineas Black Jr., were good friends during their time at Hogwarts.
The relationship between Phineas Nigellus Black Sr. and Dumbledore is both friendly and hostile, because Black Sr. didn't approve of his friendship with his son Black Jr.
Dumbledore's relationship with Sirius Black was similar to what he had with Black Jr. And Sirius's unfriendly relationship with the portrait of Black Sr. is because Black Sr. sees Sirius repeating the same "mistakes" as Black Jr.
How does Black Jr. somehow become Elphias Doge? Well, based on when Dumbledore went to Hogwarts and the timing of when Black Jr. was born, they would've gone to the school at the same time. It was their friendship and Dumbledore's influence over Doge on Muggle-born rights that drove Black Sr. to disown him as his son. And though Doge is a pureblood, there's no record of his family in Harry Potter Limited Edition — A Guide to the Graphic Arts Department: Posters, Prints, and Publications from the Harry Potter Films, meaning perhaps he is a pureblood — but of another family, the Black family.
Still curious to fully understand how Doge and Sirius Black are related? Read the full theory below.
[Harry Potter] Elphias Doge is none other than Phineas Black [Jr.], the disowned great-great-uncle of Sirius Black. Thus, he is / was the last remaining Black. from FanTheories