Emma Chow on Why You Should Social Media Detox
Why You Should Stop Caring About Instagram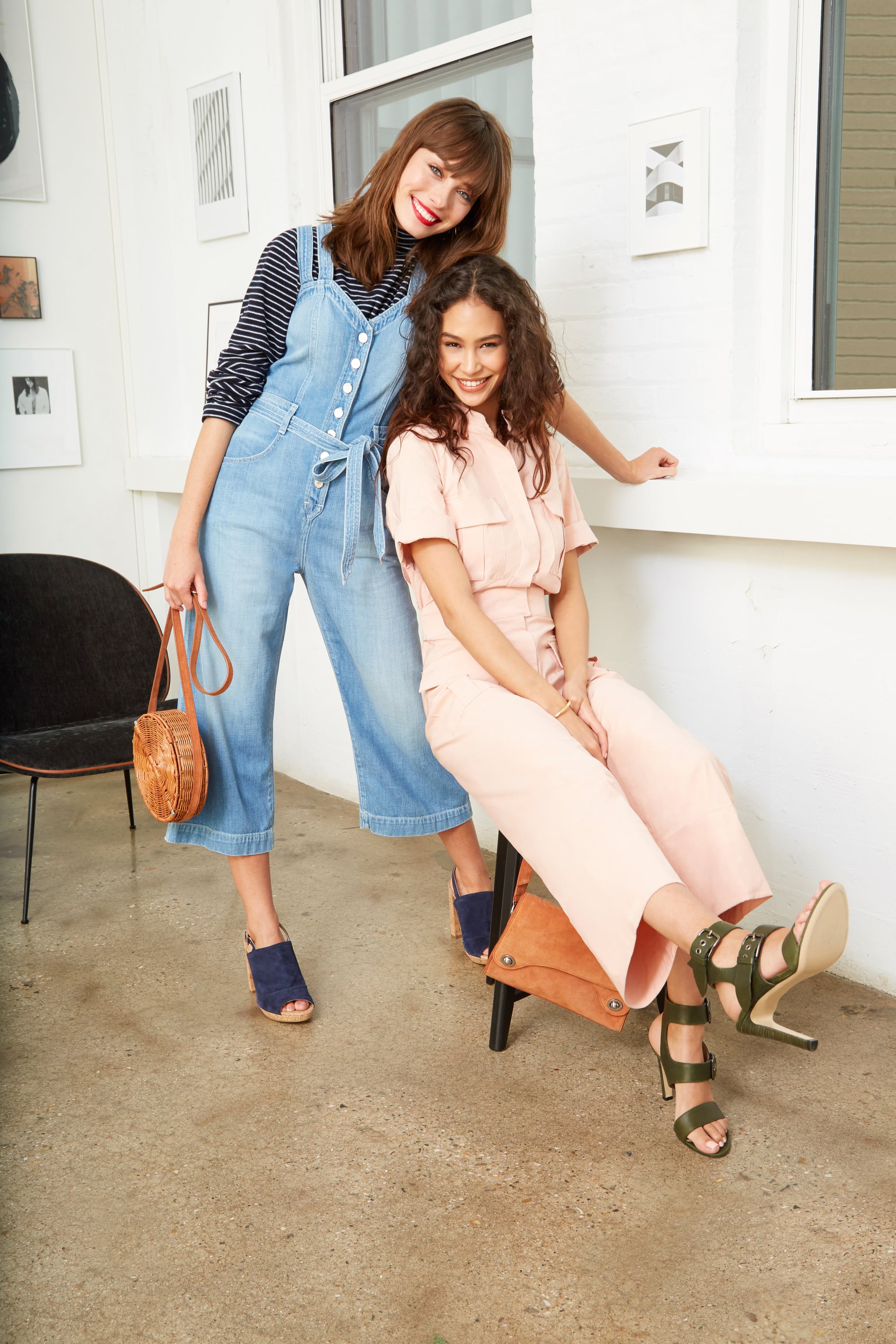 Emma Chow, co-host of The Edge 96.ONE's Breakfast Show Mike E & Emma, has taken a step back from Instagram, and is all the better for it.
I'm the first to admit that I'm a social media addict. I can't go 10 minutes without picking up my phone and mindlessly scrolling through my feed, even though I know nothing has changed since I last checked it. And I hate myself for it.
After being, some would say, an over-active member on Instagram for the better part of five years, I realised I was relying on it for everything — to stay connected, for FOMO, and worst of all, for validation.
I'm a smart and confident chick. I am proud of what I look like and who I am. So why was I looking to Insta for proof of that? Why did I care about likes, comments and follows? I was actually obsessing over it, until a month ago, when I decided enough was enough.
Because this is what all of us forget; Insta is not real life. At all. No one looks that perfect in person. No one is walking around at their best angle with the best lighting 24/7. Everything is filtered, edited, contrasted, faded, sharpened, or FaceTuned. And don't even get me started on Snapchat filters. That shit is misleading AF.
I wasn't strong enough to quit Insta for good, but what I did do was pull right back on how much I posted. I made a conscious effort to forget about virtual Emma and focus on what was happening day to day, in my real life.
Here are the changes I noticed when I stopped caring about my Instagram and started to live like a normal human being.
I was enjoying the moment. Actually living in it. Just because it didn't happen on Insta doesn't mean it didn't happen IRL.
I was engaging in more conversations. Asking more questions, telling more stories. I was connecting again, the old fashioned way.
I got more sleep. I'm talking more than eight hours a night! Studies have proven that screen time right before bed is terrible for your beauty sleep.
I had more time to chill. Because I wasn't worried about how my latest post was "performing".
Some things are better kept private. People don't need to see every single meal you eat or how hard you're partying every weekend. It's annoying.
Your followers will still be interested. In fact they'll probably appreciate your posts more when they're less frequent. Time makes the heart grow fonder!
Only post when warranted. Eurotrip? Post away! Nothing went down this week? Don't post. It's pretty simple.
If I can do it, you can too! I promise it hurts way less than you think. You might even decide to take it one step further and do a full social media detox for a couple of months à la Selena Gomez and Taylor Swift (that's my ultimate goal — baby steps!). Either way, the lesson here is that in the land of Instagram, less is definitely more. Your sanity and self esteem with thank you for it!
Image Source: POPSUGAR Photography / Diggy Lloyd
Product Credit: Uniqlo Turtleneck, 7 For All Mankind Jumpsuit, nOir Earrings, Rachel Comey Bag, I.N.C International Shoes, (model on right) Sea Jumpsuit, Rachel Comey Bag, Agmes Earrings, Julie Vos Bangle Paul Andrew Shoes