Facebook News Feed Friends and Family Algorithm Changes
Here's What You Need to Know About the Big Changes Coming to Your Facebook News Feed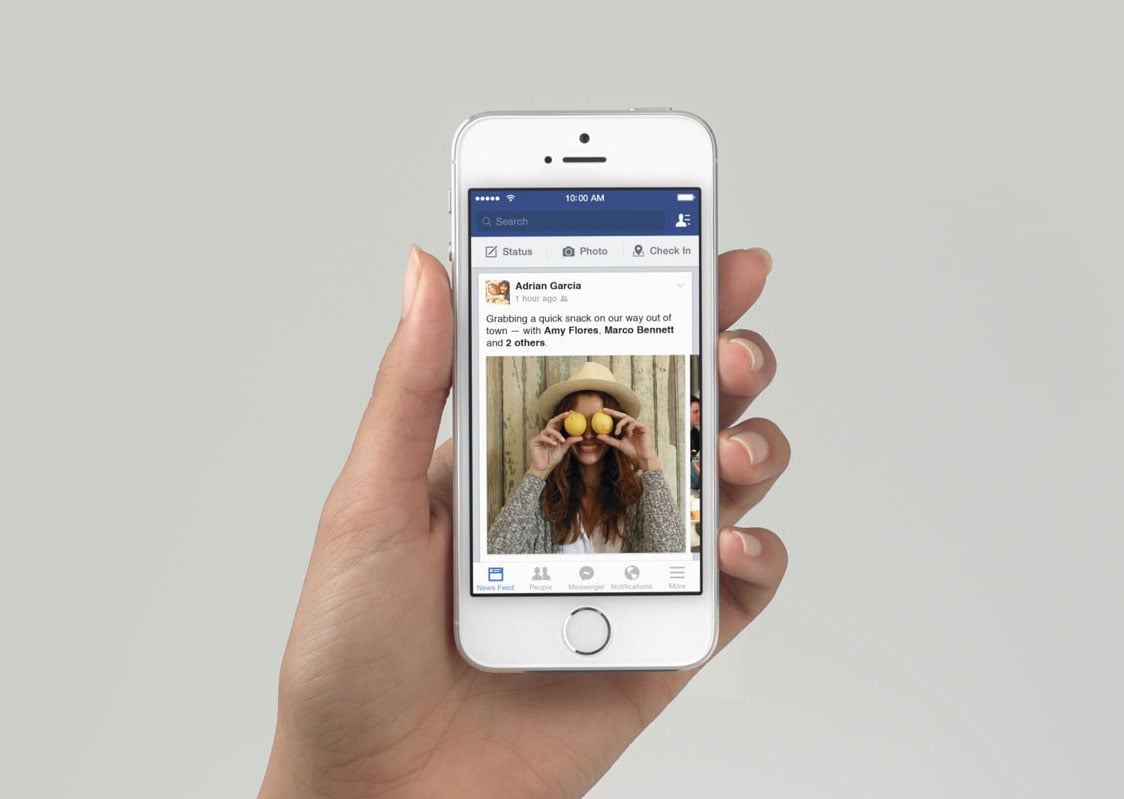 Big changes are coming to your Facebook News Feed, and they're all centered on "bringing people closer together."
On Jan. 11, the social media giant announced a massive algorithm shift that, according to Facebook's Head of News Feed Adam Mosseri, will "prioritise posts that spark conversations and meaningful interactions between people" and minimise the onslaught of news stories from brands and publishers. To be clear, you'll still see content from the pages you follow, but "posts from friends and family" will be ranked above "public content."
CEO Mark Zuckerberg explained the changes in a Facebook post, noting that the platform had "gotten feedback from our community that public content -- posts from businesses, brands and media -- is crowding out the personal moments that lead us to connect more with each other."
So what exactly do these changes mean for you? According to Facebook, here are four types of posts you can expect to see a whole lot more of in your News Feed going forward.
Major Life Events

You know how you've been seeing a bit more of your friends and family highlighting their most meaningful moments? Those births, engagements, first steps, first pets — all of them are going to make their way back to front and centre on the News Feed.
Personal News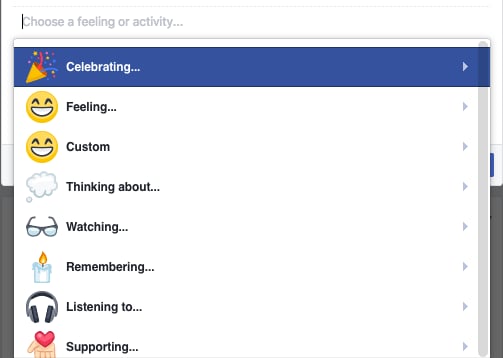 Instead of seeing what's going on in the world without any tether to the people you know, you're going to begin to see more of what people are grappling with on a daily basis. Be it brilliant news or the absolute worst, Facebook is aiming to make it easier to provide support to those who need it.
Big Events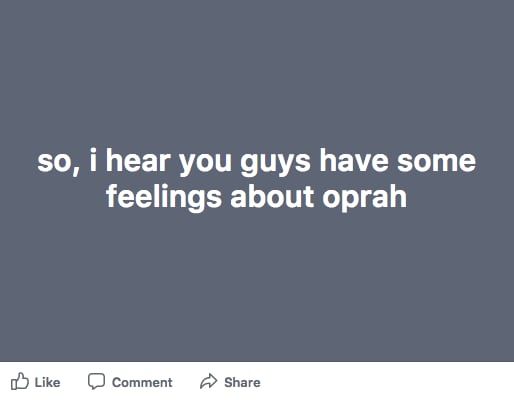 Facebook uses Oprah Winfrey's epic Golden Globes speech as a touchpoint for what we'll be seeing in terms of newsy events — basically anything that gets people talking in a productive, meaningful way will be prioritised over "engagement bait" that's merely out for "likes" and comments.
Recommendations and Advice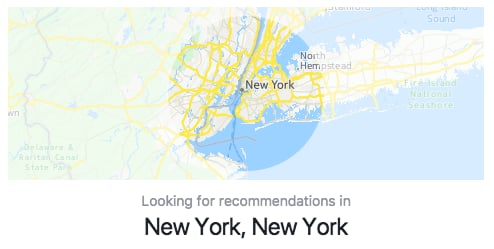 Facebook prioritised all things local and community-based earlier this year, so it won't come as a surprise that it's going to start surfacing those little boxes that have begun popping up requesting advice and recommendations. To date, these have mainly been used to garner recommendations for a trip or a big move, but expect to start seeing this extend more toward personal advice and how to deal with the everyday issues we face in our lives.