Funny Shower Thoughts From Reddit
17 Shower Thoughts You'll Instantly Relate to
Showers give us a solid 10 to 20 minutes of pure, blissful alone time — where we can plan about the day, re-enact our own remix of "Bad Blood," and ponder about the world's most thought-provoking questions. Like adding guacamole to burritos. Ahead, check out some of the best ideas from the popular shower thoughts subreddit — some are ridiculous and others get pretty deep but all will blow your mind one way or another.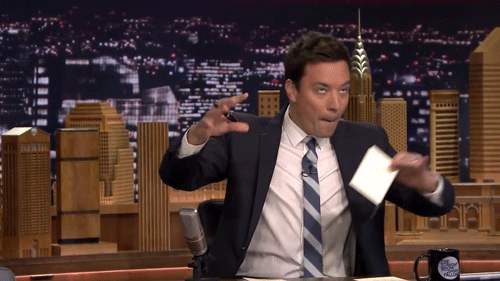 Source: NBC
Source: Tumblr user ksh360

Source: AMC

Source: Universal

Source: HBO
Source: Orion Pictures
BOOM!