Golden Gaytime Tub Not a Result of Facebook
Golden Gaytime in a Tub Is a Reality! But Not Because of the Fans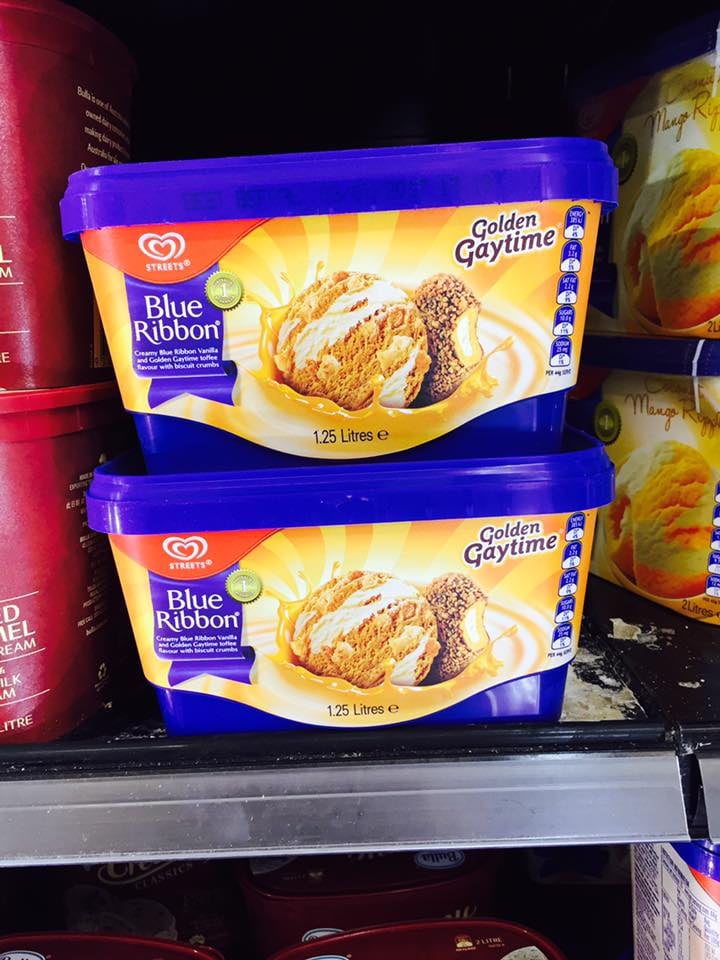 Early last month the Golden Gaytime Icecream Tub Project launched its campaign to see the iconic Australian ice cream made into a tub version (for maximum Gaytime eating ability). Yesterday members of the Facebook page rejoiced as their dream became a reality: Streets Ice Cream released a 1.25L tub version of Golden Gaytime.
The group, led by Sydney-based advertising professional Jesse James McElroy, posted their success on Facebook and received more than 53,000 likes, but the ice cream company has since said the release of the product had nothing to do with the Facebook campaign. Streets marketing director Anthony Toovey said, "Honestly it's not a result of the page. It's a really happy coincidence," adding that many Aussies have had the same idea, including the company itself.
Despite having the credit taken away from him, Toovey said the company appreciates McElroy's support, saying, "Even if it wasn't his idea, I think he definitely deserves a thank you . . . we need to get a case of this product out to him asap," he said.
Even if it wasn't a case of the masses engineering company change, Golden Gaytime now comes in a tub! Happy days!