Heated Gloves on Amazon
These $6 Heated Gloves on Amazon Will Keep Your Hands Warm in the Office
As POPSUGAR editors, we independently select and write about stuff we love and think you'll like too. POPSUGAR has affiliate and advertising partnerships so we get revenue from sharing this content and from your purchase.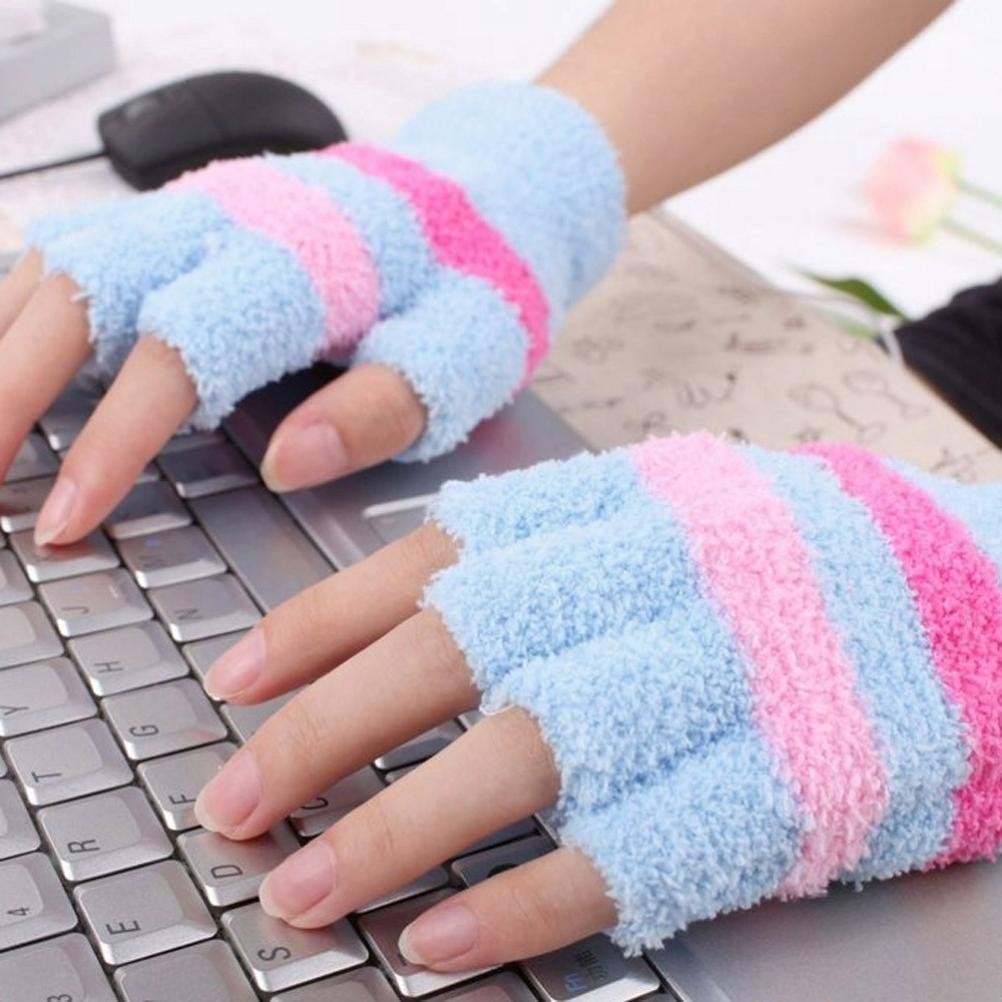 A cold office can be distracting to work in — nobody likes to be chilly, especially if they're typing and their fingers are rigid. That's where these Iusun USB Heating Gloves ($6) come in. The ridiculously affordable mittens each plug into a USB port and warm up in minutes.
The gloves come in two different colours, and the material they're made with is super soft. The cord that's attached is about eight inches long, which gives you plenty of space to move around while they're plugged in. They're great for office environments, and avid gamers love them too. We would even use them while surfing the internet at home.
Annoyingly, this product isn't available in Australia, so get someone to order them while they are OS! Amazon clearly doesn't realise it gets cold Down Under too.