Hillary Clinton Campaign Account Trolls Trump
Hillary Clinton's Old Campaign Account Trolled Trump and It's Glorious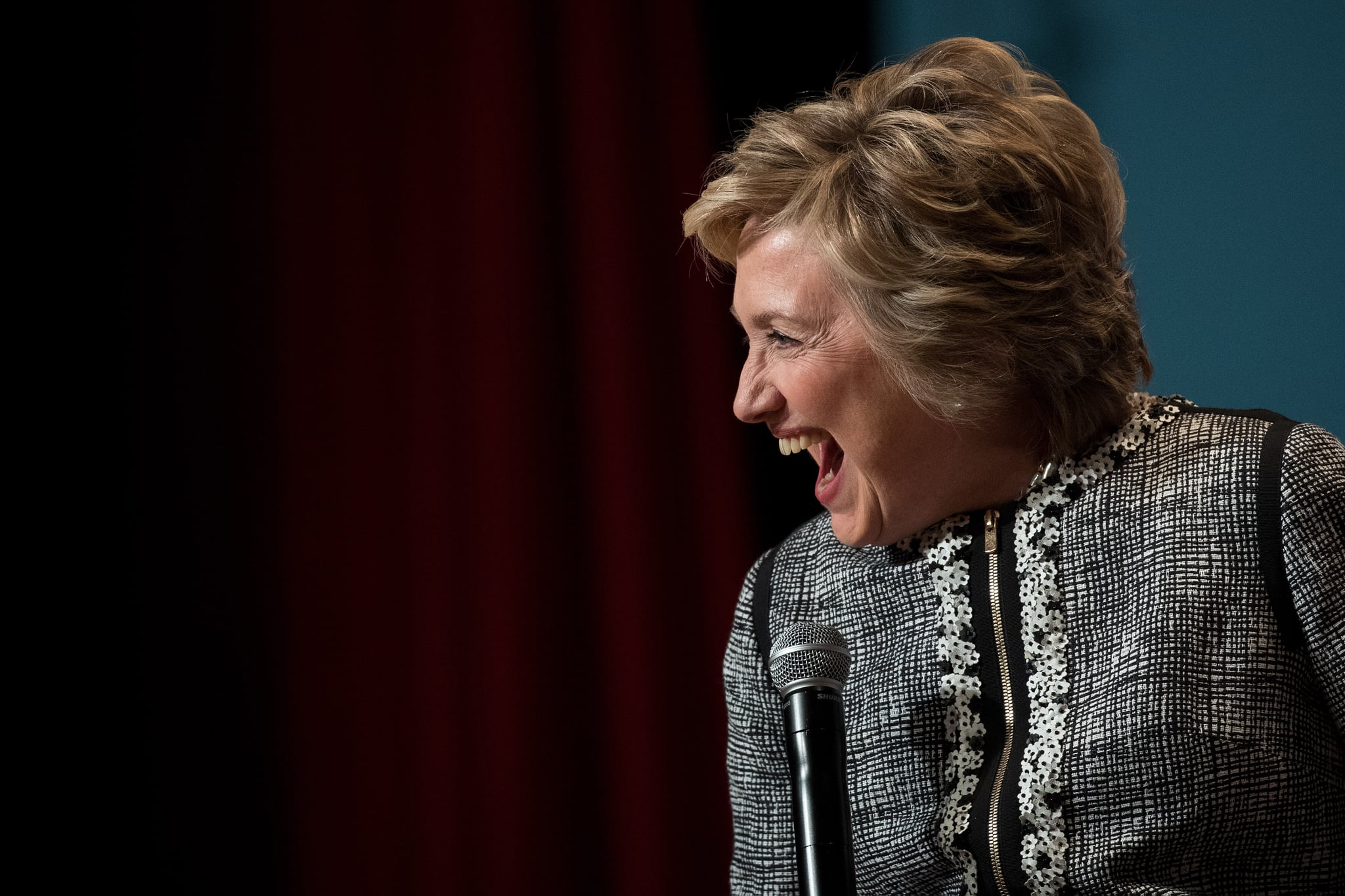 As the investigation into President Donald Trump's alleged dealings with Russia continues to heat up, one of Hillary Clinton's old campaign accounts decided it was time to fight back. When Trump asked in a tweet why no one was looking into Hillary Clinton's supposed ties with Russia, one of her long-inactive campaign accounts tweeted a message back to him. Clearly, whoever still has access to that handle is tired of Trump bringing Clinton into the conversation.
Ahead is Trump's original tweet on June 15:
Why is that Hillary Clintons family and Dems dealings with Russia are not looked at, but my non-dealings are?

— Donald J. Trump (@realDonaldTrump) June 15, 2017
A few hours later, The Briefing, which used to tweet fact checks and stories about Trump during the election, tweeted out the following response:
??? pic.twitter.com/uGXCchcW08

— The Briefing (@TheBriefing2016) June 15, 2017
It was The Briefing's first tweet since Nov. 7 and the internet quickly applauded the return.
I'm so frigging happy & almost crying. Taking this as the official campaign joining the #Resistance! #StillWithHer 💗 pic.twitter.com/QJUUhOmjOd

— Selena Adera #BidenHarris2020 (@Selena_Adera) June 16, 2017
— Annie Spell (@Annie_Spell) June 16, 2017
— Colleen Scott 🛵🇺🇸 (@scottdesigns) June 16, 2017
Of course, there's a simple answer to Trump's query: he's the president and Hillary Clinton is not.