How to Change Your Facebook Profile to Star Wars
How to Add a Lightsaber to Your Facebook Profile Picture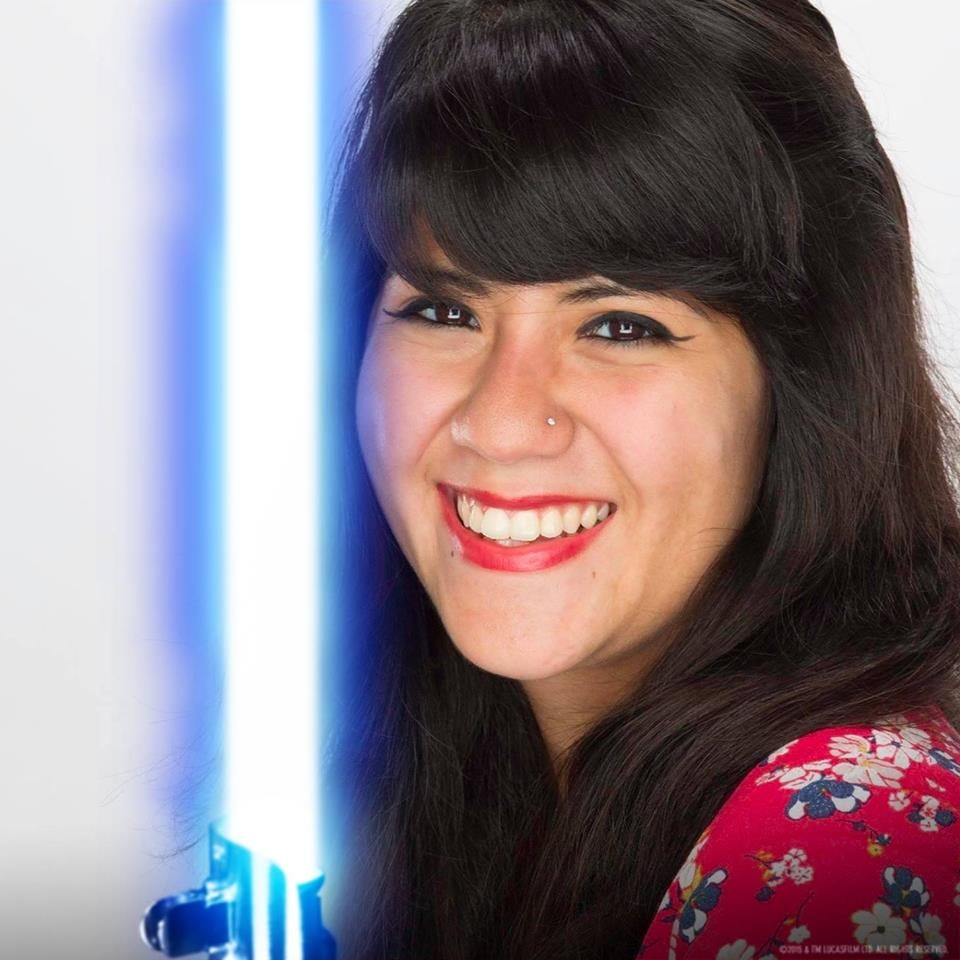 This is no trap — you can now add a lightsaber to your profile picture on Facebook.
It's pretty easy to do and requires little time. Just head over to this Star Wars Facebook post and click the "Try It" button at the bottom. You can then either choose a blue or red lightsaber and adjust it so that it fits with your photo. As with several other of Facebook's temporary filters, you can set a timer for how long you'd like the lightsaber to remain.
Did you hear that? It's Star Wars fans squealing over this update and the fact that the movie is finally arriving to theaters this week — or maybe it's just me.
Image Source: POPSUGAR Photography / Ann-Marie Alcántara