How Do I Cast Spells on My Android Phone?
Harry Potter Fans, You'll Be Switching to Android When You Hear This News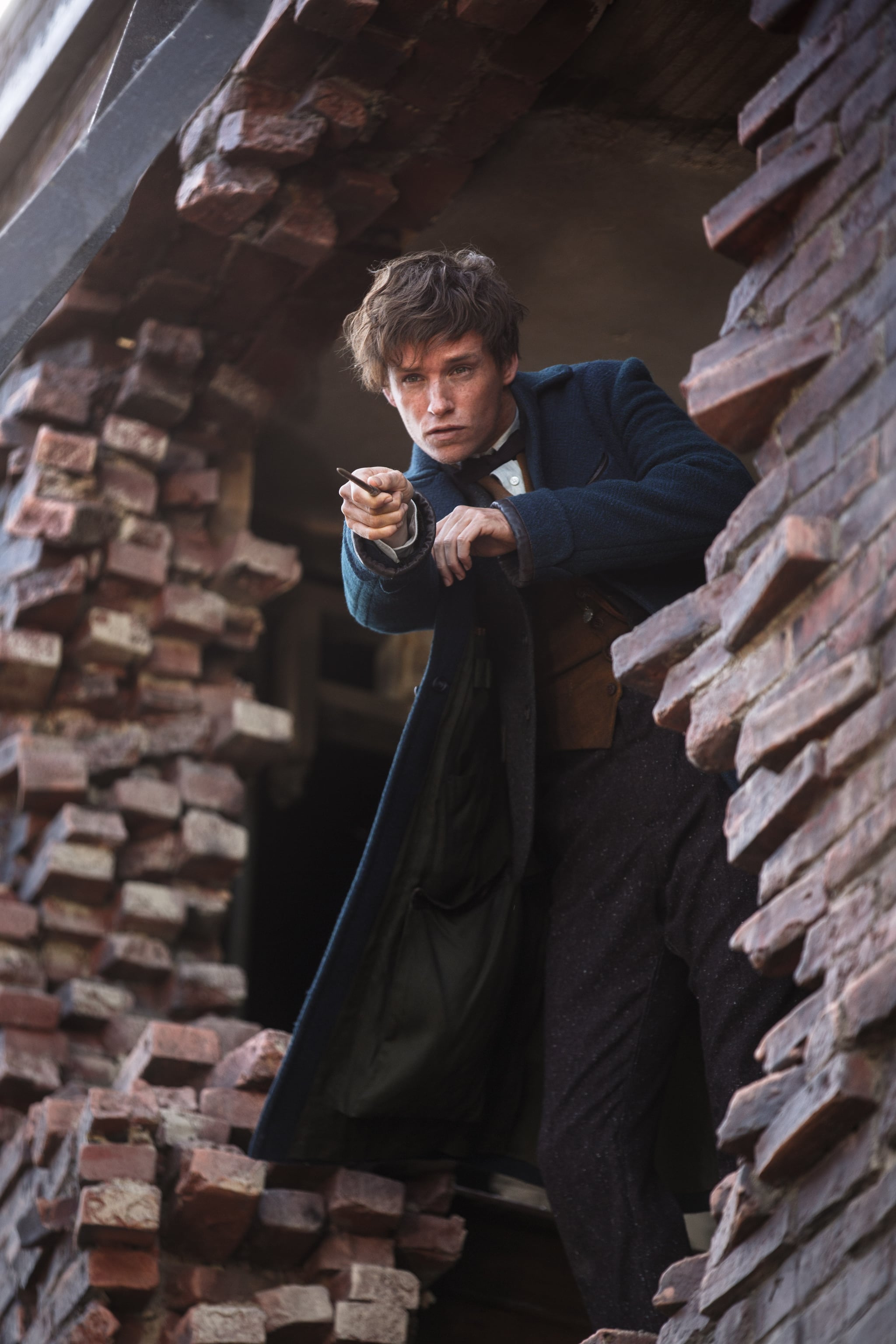 At some point, every Harry Potter fan has probably used a stick or a pen to try to do some magic with. Well, even though your Hogwarts letter has yet to arrive, Google is helping you become a wizard with your Android phone.
You can use three spells on your Android phone simply by saying, "OK Google," and then one of the spells. You can turn on and off your phone's flashlight by saying "Lumos" or "Nox." And if you want to silence notifications on your phone, just say "OK Google" and then "Silencio." Not every spell from The Standard Book of Spells is in your Android phone, but at least this is a start. You can see how it works below.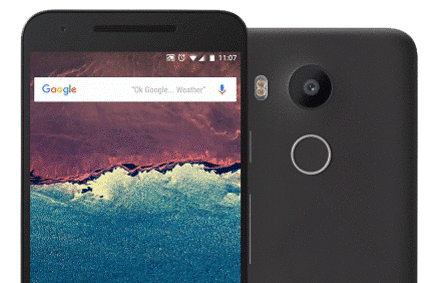 The new features are part of a promotion Google is doing with Warner Bros. before Fantastic Beasts and Where to Find Them comes to cinemas. In addition to these spells, you can also visit New York in 1926 using Google Street View and see places from the movie like the Magical Congress of the USA. You can also go on a virtual adventure with Newt and all his magical creatures on Daydream View when it's out later this month.
See everything else Google's conjured up on the Fantastic Beasts webpage. What are you waiting for — grab your Android phone and start casting spells!