How Do I See My Facebook Year in Review Video?
Find Out How to Use Facebook's Tool to See Your Favorite Memories of 2016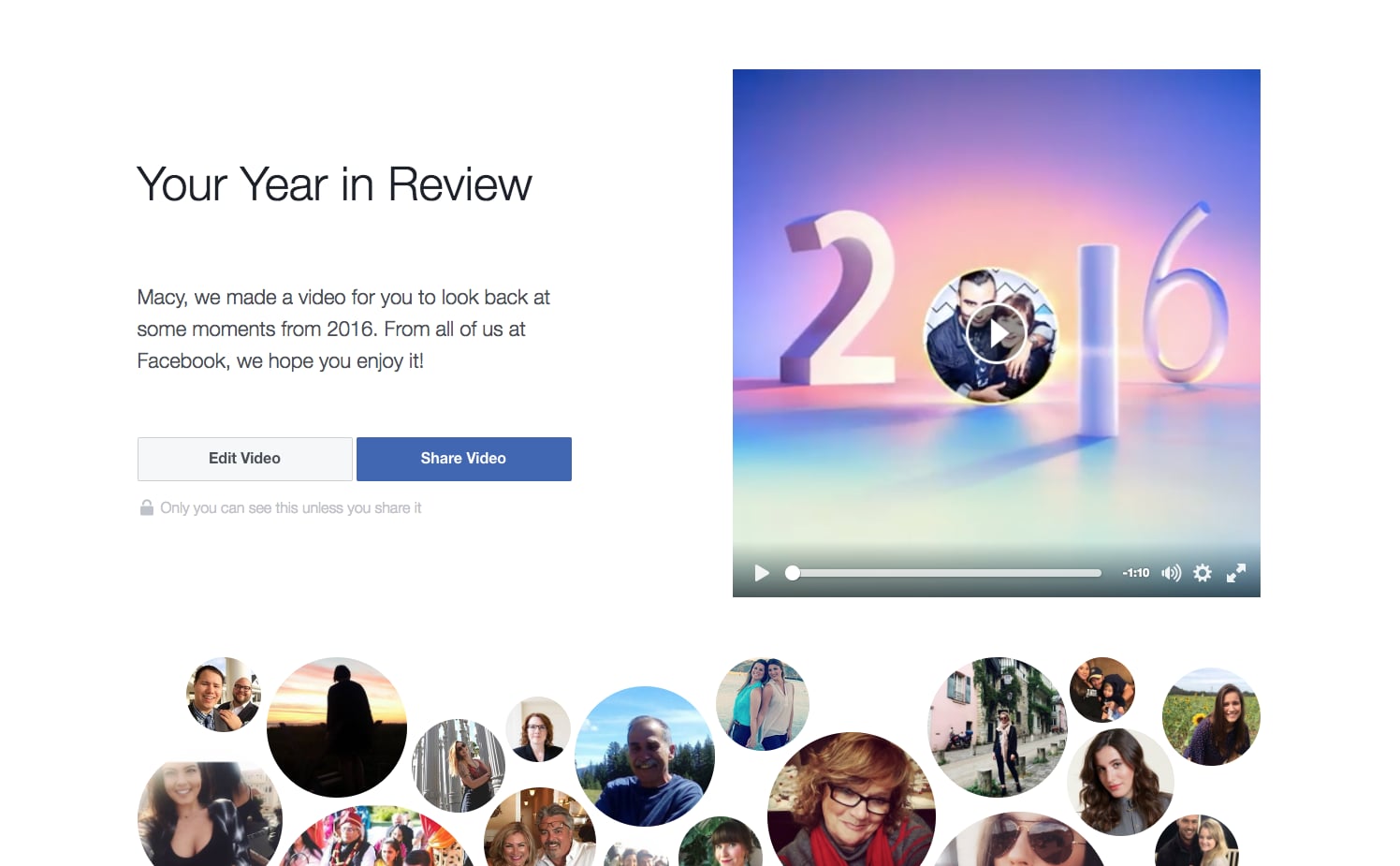 Even though 2016 was full of what felt like very low moments, that might not be in true in your personal life. Take a look back at your memories with Facebook's Year in Review tool that sums up your life on the site in a quick video.
First, check out the video by going to Facebook's Year in Review page. There, you'll see a video that's already made by Facebook. Don't like it? Edit the profile picture, what posts to highlight, and which friends to show off. Scroll down on the page and you can see other statistics of your year on Facebook, like how many people you became friends with, the number of places you've checked into, and how many times you've reacted to posts. See examples below.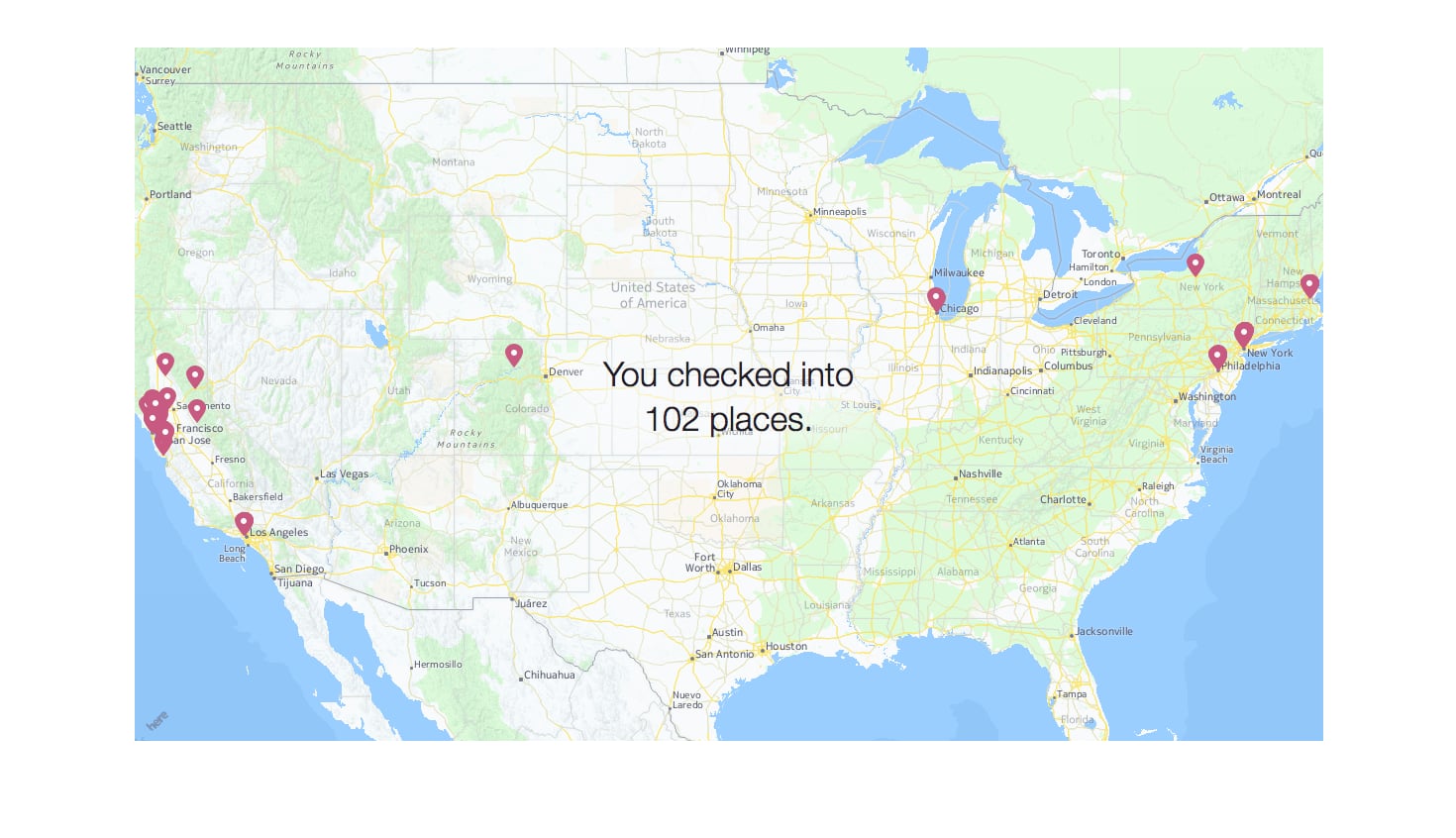 After you edit, you can share the video or keep it to yourself to watch over and over again. If you get a message that says "We're not quite ready for you. Come back soon," don't worry — your video should be coming soon. Here's to remembering everything you accomplished and did this year!
Product Credit: On Left: Zara Dress, Delfina Delettrez Ring - On Right: Everlane T-Shirt, Frame Skirt, Theresa M Lee Rings, Gabriela Artigas Bracelet