How Get Longer Battery iPhone
This 1 New Feature Will Make Your iPhone Experience 100 Times Better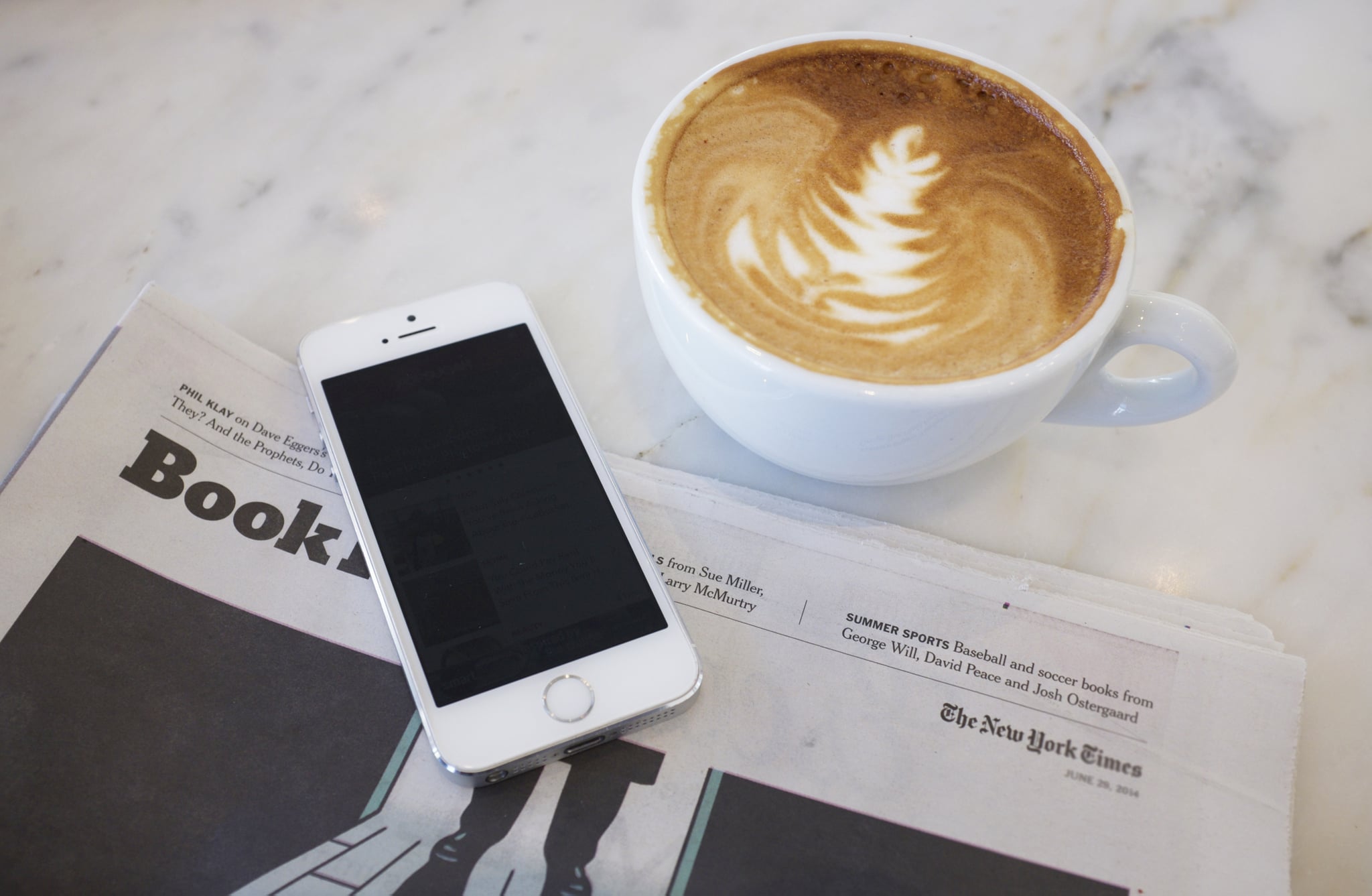 Source: POPSUGAR Photography / Jae Payne
At its annual developer conference, Apple introduced us to all the exciting new features coming out in iOS 9. But there's one in particular that will change your iPhone (and iPad) experience for the better: extended battery life. Apple described a "low power mode" that will provide up to three extra hours of battery life for your device. Yes, three extra hours.
Source: Reddit user naughty_ottsel
Here's how it works: the mode limits network activity by disabling background activity, app refreshes, motion effects, animated wallpapers, and other battery suckers. You can switch it on whenever you like, but you will also get an alert suggestion to turn it on when your battery falls to 20 percent and 10 percent, according to MacRumors, which got a look at all the upcoming changes.
Most of us will have to wait a few months for this update. iOS 9 is available now for developers, via public beta in July, and for everyone else later this year.