How A Man's iPhone Saved His Life
How an iPhone Saved This Man's Life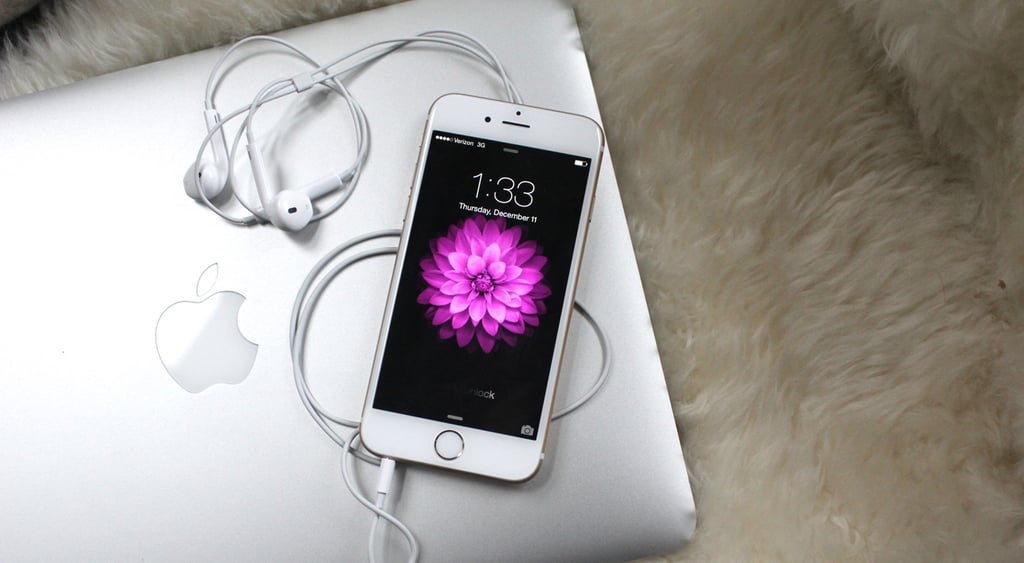 A 25-year-old British man survived a horrifying shotgun attack thanks to his iPhone, which took the brunt of the blast. The incident occurred when the man went to confront a group of teenagers who had turned off the water supply to a block of apartments. During the talk, 19-year-old Ryan Duggan pulled out the shotgun and fired at the man, according to ITV news.
Man survives sawn-off shotgun attack after his iPhone takes brunt of blast http://t.co/zlaICNyulq pic.twitter.com/sbxb2oUcpB

— ITV News (@itvnews) May 22, 2015
"Fortunately, the victim's mobile phone took the brunt of the shot, and, as a result of this, he survived," Gary McIntyre from the Cheshire Police told the news site, which has pictures of the damaged phone. "This is remarkable — had that phone not been in his pocket at that time he would undoubtedly have died."
While the victim is working on his recovery, Ryan has been found guilty of attempted murder by the Chester Crown Court and will be sentenced on July 10.
Image Source: POPSUGAR Photography