How to Unsubscribe From Emails in Bulk
Hate Getting Tons of Useless Emails? Here's How to Unsubscribe From Them in Bulk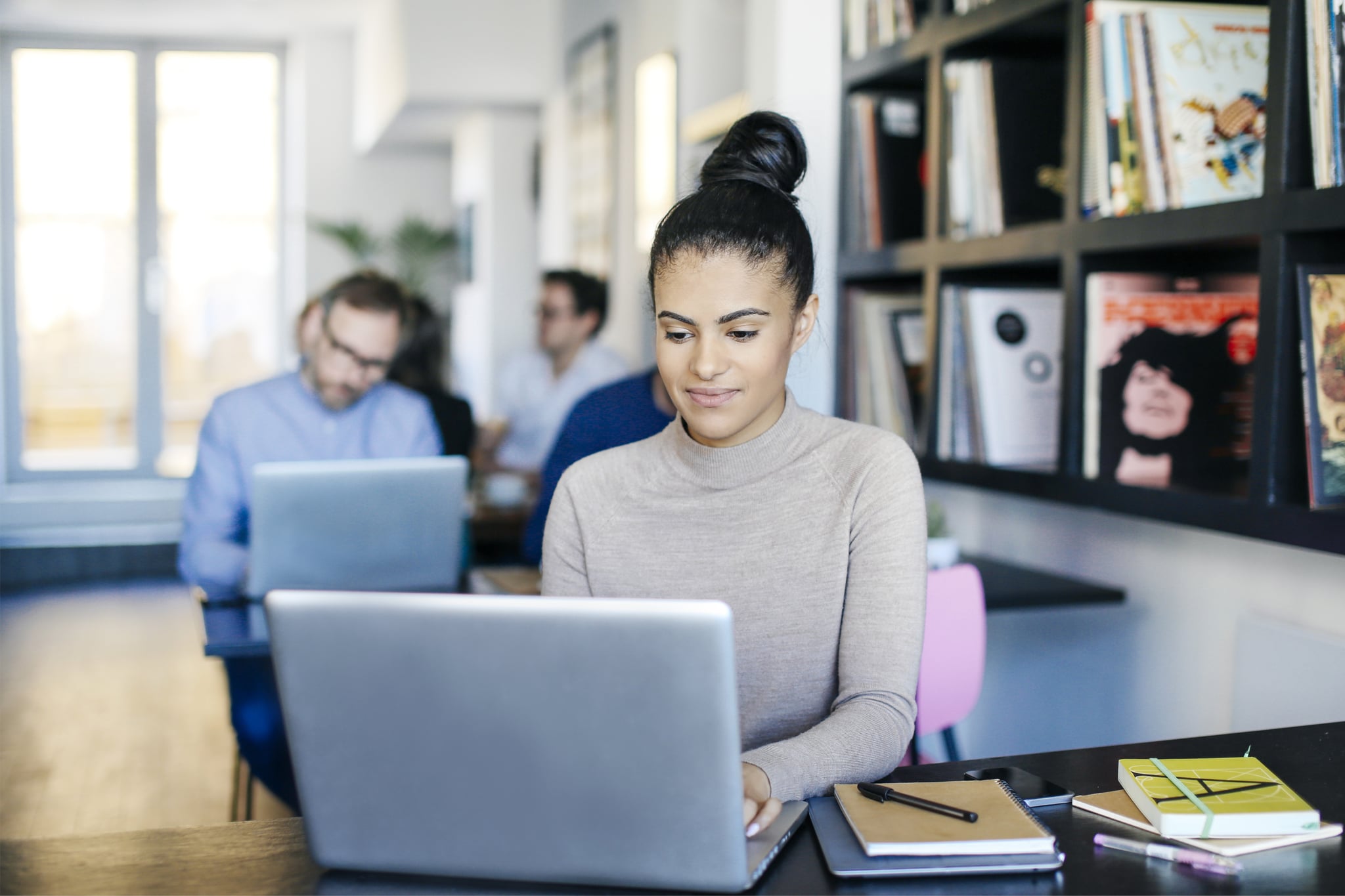 If you're constantly bombarded with subscription emails (and probably can't remember how you ended up on most of them), you're not alone. Whether you entered your email for a shopping discount on a site you'll never visit again or signed up for a free trial you forgot all about, once places have your email, their messages will keep on comin'. And if you feel like it's gotten out of hand and want to majorly clean up your inbox, there's luckily an easy way to unsubscribe from emails in bulk: Unroll.me.
Unroll.me, which is pretty much a heaven-sent tool, works simply and intuitively. Once you connect the email address you want to clear out, the service will show you a listing of all the email lists you're currently subscribed to. It can be pretty surprising to see which ones you're still getting that you signed up for years ago and haven't thought about since!
Once you access the full list of email lists you're subscribed to, Unroll.me has a simple interface where you can click to unsubscribe instantly. It then works on two levels to prevent you from getting any more emails from the lists you've unsubscribed to. First, the service automatically sends any incoming emails from that list to the trash, so you won't see them in your inbox during the gap between clicking "unsubscribe" and the action fully going through. Second, it automatically fulfils the list's individual and official "unsubscribe" requirements for you, so that the subscription ends altogether.
The service also has another hack related to the email lists you do decide to stay subscribed to. It creates a daily digest, called "The Rollup," which combines all your remaining subscriptions into a single email in your inbox. This way, you can still get all the info contained in those emails, but they won't be clogging up your inbox the same way anymore!