How To Use The HP Sprocket New Edition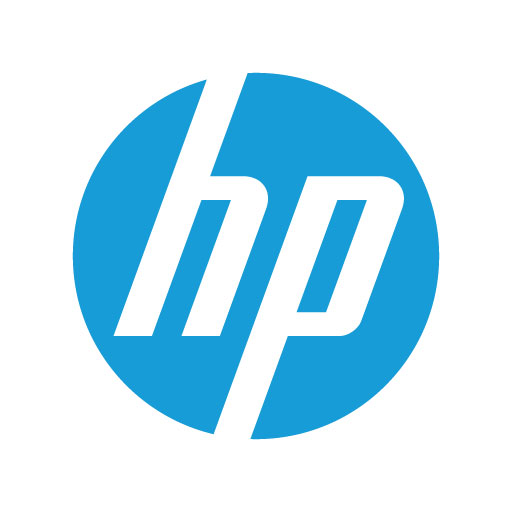 We've partnered with HP to introduce you to the Sprocket New Edition. Find out how easy it is to snap, print and stick this silly season.
Technology moves so quickly, it's been surprising to see a movement back towards instant photos, when we have the ability to capture thousands of photos in a digital cloud. But no matter how much time passes and the photography space evolves, we'll always love seeing candid moments printed and handed to us the second an image is captured.
Feeding our love for photos and creativity, HP has just released the Sprocket New Edition ­­­— it's a pocket-size Bluetooth printer that allows you to edit and print photos from your phone via their mobile app (available for iOS or Android). The miniature printer makes it so easy to take with you anywhere and the print-outs have sticky-backs so you can decorate your walls, design your own scrapbook and even make your own cards.
And just in time for the holidays, who wouldn't want to instantly capture those precious moments on Christmas Day with their nearest and dearest? Read on to learn more about the HP Sprocket New Edition.