Instagram Adds Live and Wide Color Pictures
Thanks to a New Update, Your Instagram Stories Are About to Get a Whole Lot Prettier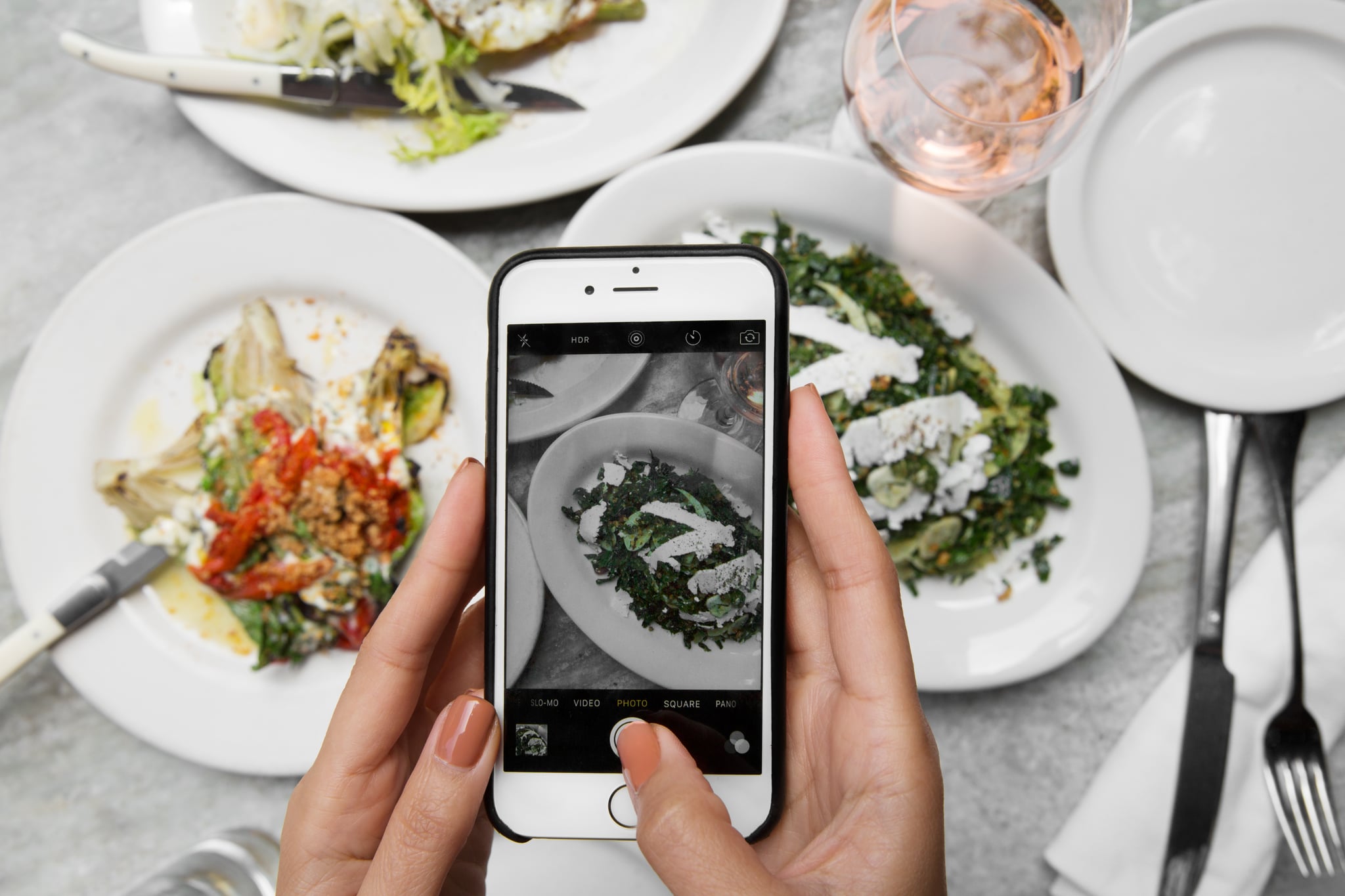 Nearly six months after its launch, Instagram continues to make exciting improvements to the popular Stories features. On Jan. 5, Instagram co-founder Mike Krieger announced the addition of so-called live and wide colour photos for its iPhone 7 users.
With the release of the iPhone 7, Apple introduced the option to create moving images, referred to as live photos, that are essentially just GIFs. Live photos can be seamlessly uploaded to Instagram in the same way you would upload a regular photo. It's important to note that Instagram does still have its standalone app that creates GIFs, Boomerang, but this update just gives users yet another route.
The other update will really transform your stories. Instagram will now allow users to capture and upload photos using the iPhone 7's wide colour technology. Simply put, wide colour photos appear more vivid and bright. Now, those same beautiful images can be taken within the app itself and immediately added to your stories or general feed.
These exciting features are officially available today for those with an iPhone 7 and 7 Plus.
Image Source: POPSUGAR Photography / Sheila Gim