Instagram Introduces Archiving
There Is Only One Reason We'd Use Instagram's New Update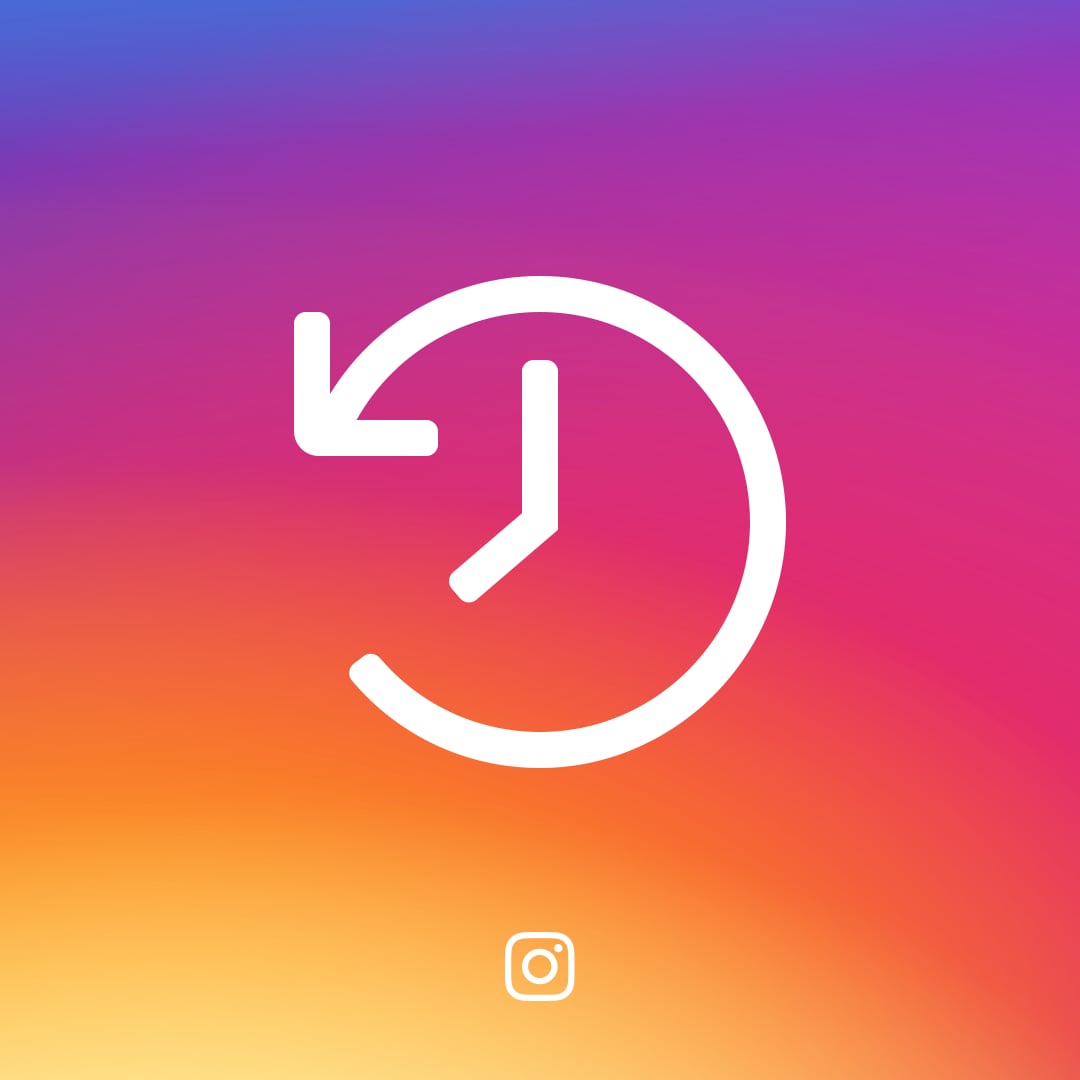 In the wave of updates Instagram has been rolling out over the last few months a new archiving feature has been introduced and officially launched. "Archive" allows you to take one of your previous posts off your profile and move it into a hidden space only visible to you. The land between your "public profile" and "deleted".
To Archive a post all you have to do is go to it, tap the ellipses and tap "Archive". You can see all your archived posts at any time by hitting the new Archive button in the upper right corner of your profile, and if you want to move an archived post back to its spot in your timeline, tap the ellipses, followed by "Show on Profile".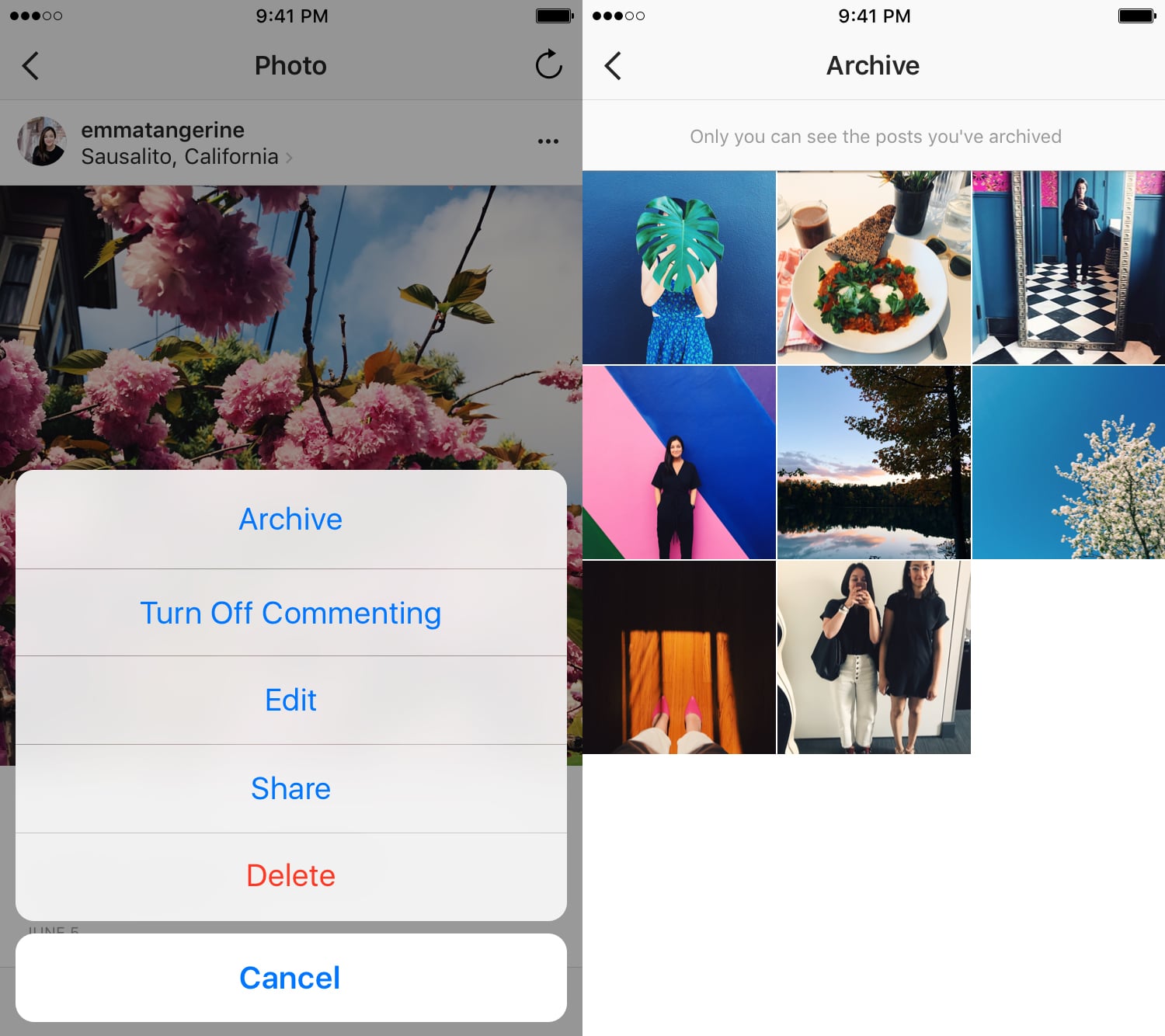 The official word is that the goal of Archive is two-fold: it gives you more control to preserve your moments without deleting them altogether, and more flexibility to share any moment knowing you can move it off your profile at any time. It seems to be the same logic behind the "Hide" function on Facebook, but we're not sure it's going to get a lot of use unless you find yourself in one particular situation: a breakup.
The detoxing of your social media post-breakup is a big (difficult) thing, in particular, deciding whether to delete all the photos of your happy times together off your profiles. You don't want to rush into a delete-a-thon — what if you get back together! But you don't want to be holding on to something that's gone by leaving them up — plus it's painful to keep seeing them. In steps Archive, and the problem is solved. It's pretty specific, but if Instagram created this function purely to help anyone with a freshly broken heart, we're OK with it.