J.K. Rowling's New Harry Potter Ebooks
Harry Potter Fans, J.K. Rowling Is Blessing Us With a Collection of Short Stories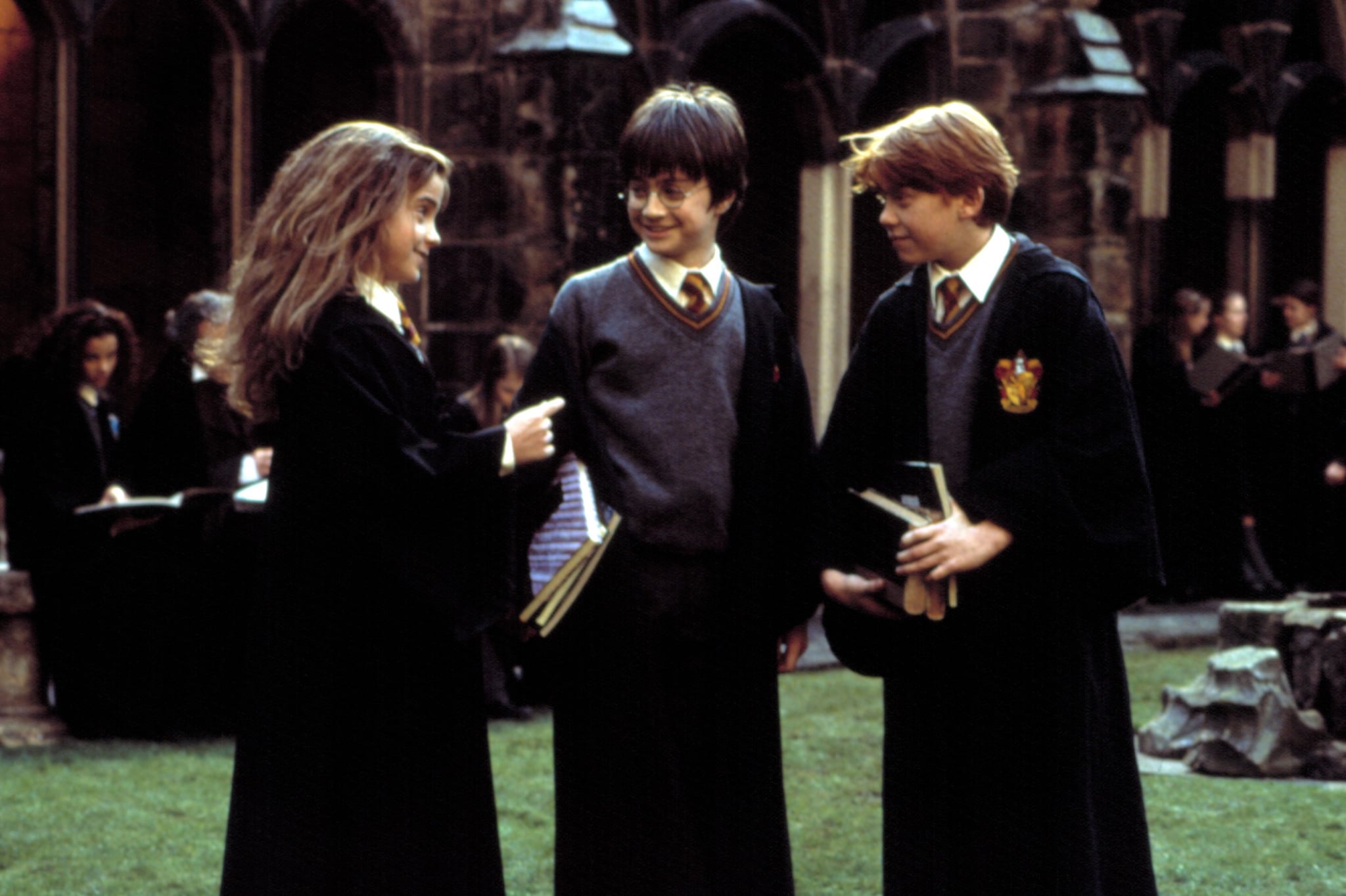 If you already breezed through your copy of Harry Potter and the Cursed Child and are craving the next best thing, J.K. Rowling has you covered. The author is publishing a collection of digital short stories called Pottermore Presents, which includes her work from Pottermore, plus new writing that's never been seen before.
You might think you know everything about the Wizarding world, but Rowling will give you an even deeper look into the characters and her inspiration. Rather than the lengthy Harry Potter books we're all used to, these ebooks will be much more digestible at about 10,000 words each. According to the press release, "The ebooks are designed for readers seeking short content that can be read easily in about an hour on mobile phones, tablets, dedicated e-reading devices, and computers."
The first three digital shorts focus on Hogwarts and are already available to pre-order before they are out on Sept. 6. You can pre-order the books through the Pottermore Shop and other ebook retailers like Barnes and Noble, Amazon.com, and iBooks. Each will be sold for $2 GBP, $3 AUD, and $3 USD.
Here's what you can expect from the first batch of ebooks:
Short Stories From Hogwarts: Power, Politics and Pesky Poltergeists: This ebook will feature old and new writing about Harry's potions master Horace Slughorn and details about the Azkaban prison.

Short Stories From Hogwarts: Heroism, Hardship and Dangerous Hobbies: This one will focus on the Hogwarts staff, including Remus Lupin and Minerva McGonagall.

Hogwarts: An Incomplete and Unreliable Guide: Readers will learn about the school itself as well as its ghosts and the Sorting Hat.
We can't wait to get our HP fix!