Job Listing Says Female Candidates Preferred For Secretary
This Company's Awful Job Listing Is Pissing Everyone Off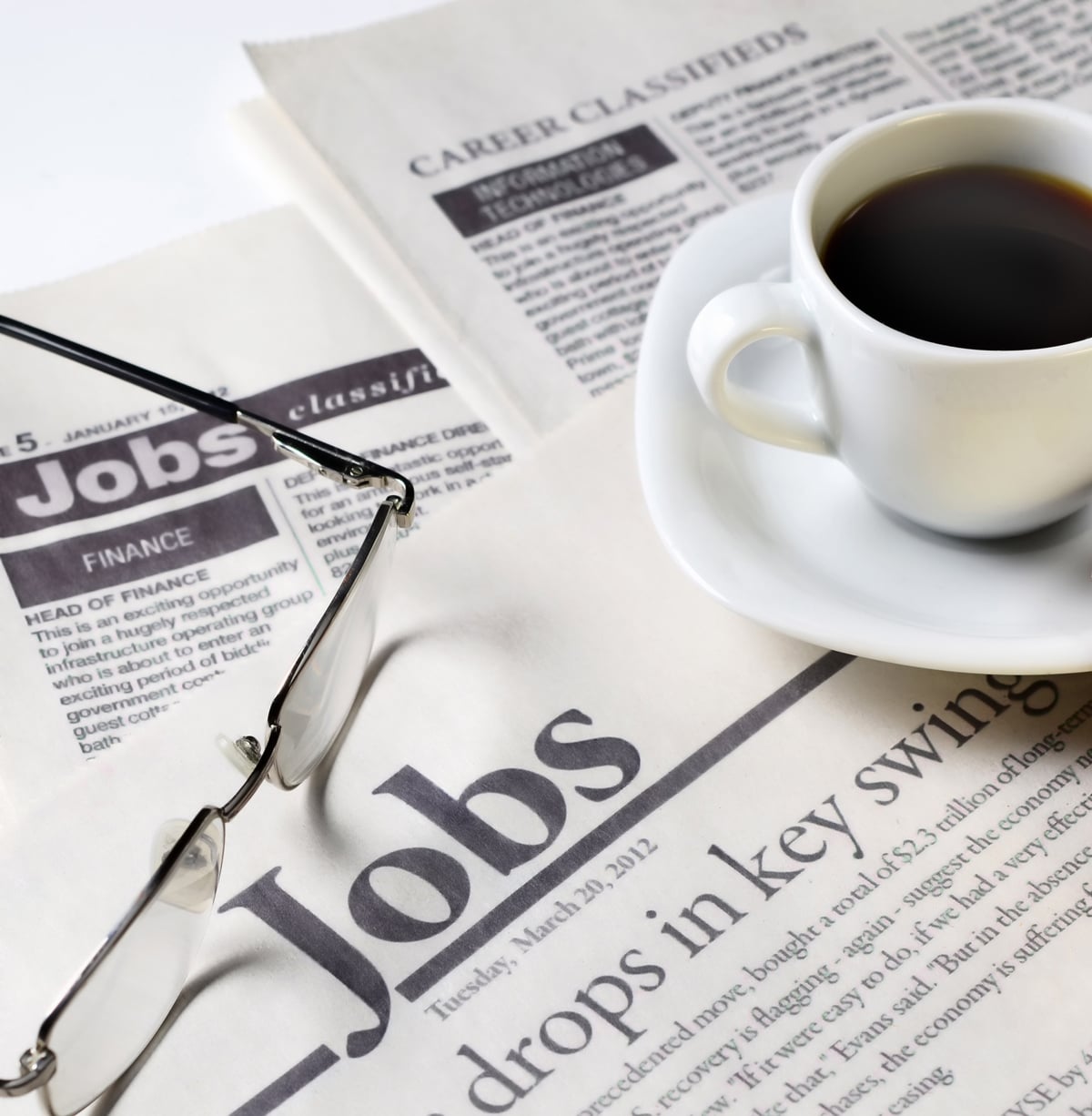 Image Source: Shutterstock
Are you currently looking for a job? Here's one company you probably don't want to work for, due to its sexist job listing.
Vestra Inet, a company that labels itself on Twitter as "Toronto's #1 custom web design company," put up a listing for a content writer and SEO specialist on LinkedIn. The description is pretty basic — covering the day-to-day responsibilities — until you reach the last line. "Please note that the Position requires filling in the responsibilities of a receptionist, so female candidates are preferred." Here's a screenshot of the post.
Yes, you read it right — this company believes that women can best fulfill receptionist-like roles. If you're currently wondering if you woke up in the early 1900s, you're not alone; people on LinkedIn and Twitter are not happy with the post either.
"Vestra Inet is proud to be a leader for web design in Toronto. We have only the best experts in every field." INCLUDING SEXISM.

— 👋 Avery Swartz (@AverySwartz) November 23, 2015
This company is seeking a female receptionist. Maybe they need a reminder it's 2015? https://t.co/PQCCYOOM8G #vestrainet

— Anita Agrawal (@Agrawal_ani) November 23, 2015
WTF?!? Apparently @vestra_inet is stuck in 1955. Maybe someone should tell them about the Human Rights Act. https://t.co/lYRaAipYs3

— ArielTroster (@ArielTroster) November 23, 2015
As some note, the listing is a violation of Ontario's Human Rights Code, which "prohibits actions that discriminate against people" in "social areas" like employment, housing, unions, and more.
On Twitter, a woman named Meg Fenway is also claiming to have worked for Vestra Inet and says she is "not surprised at all."
I used to work for #vestrainet. I handled all the SEO, a team of marketers, HR, and the sales team's schedules. I am NOT surprised at all.

— Jurassic Parkour (@megfenway) November 23, 2015
We've reached out for comment from both Vestra Inet and Fenway and will update this post if we hear back. We can learn two lessons from this job description: don't write anything that will violate laws and definitely have someone read over it before posting — maybe even a woman!