Mark Zuckerberg and Wife Expecting Baby
OMG: Mark Zuckerberg and Priscilla Chan Are Expecting a Baby!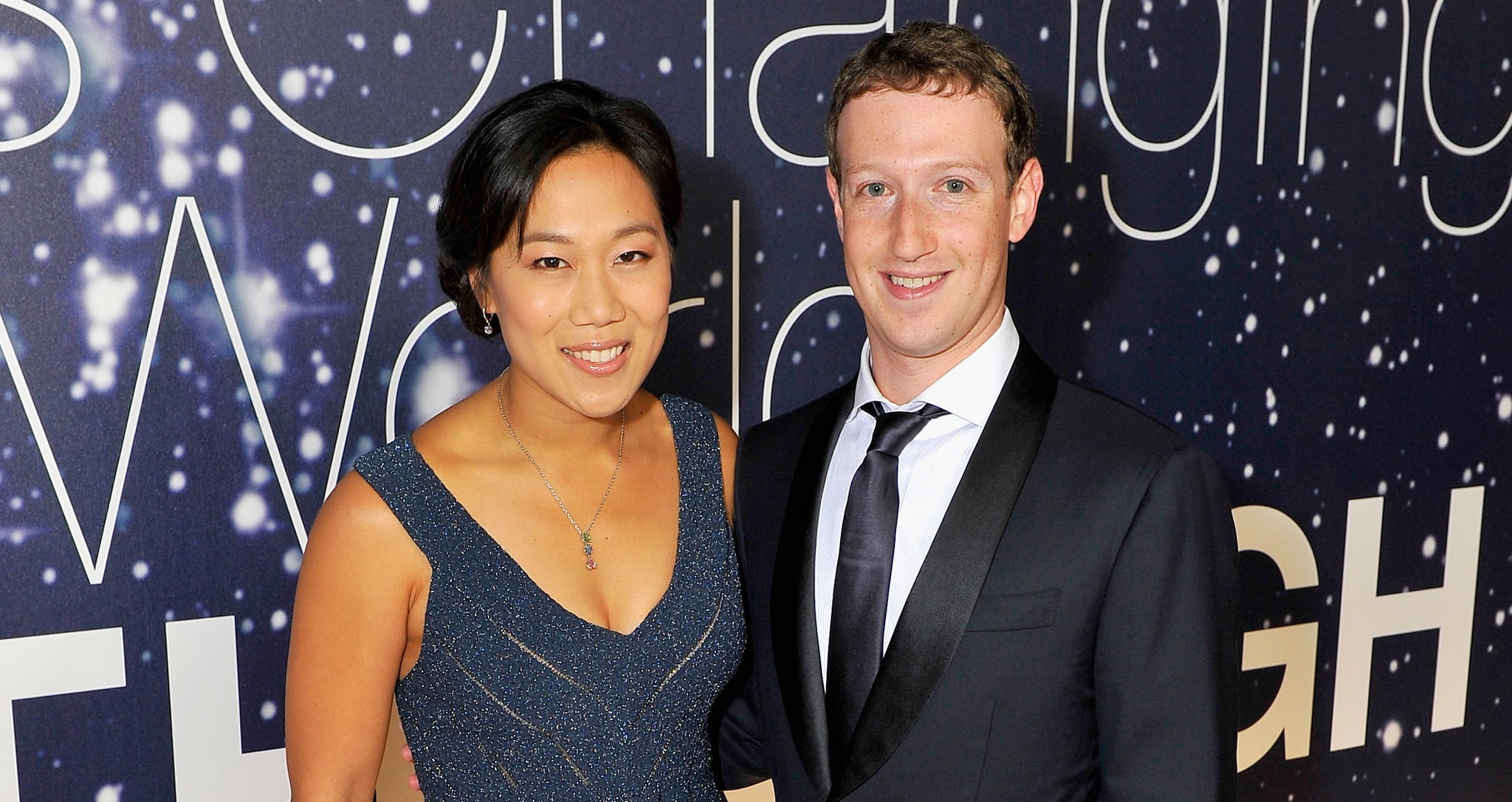 Source: Getty / Steve Jennings
Mark Zuckerberg and his wife, Priscilla Chan, announced today that they are expecting a baby girl! Zuckerberg wrote a strong, personal message about the news on his Facebook page, also detailing that the amazing story comes after the couple experienced three miscarriages. The entire post is below.

We can't wait to see how Zuckerberg and Chan will be as parents and more importantly, how often they post baby photos and updates like many Facebook users.