Millennials Are the Least Likely to Have Secure Passwords
Why You Really Need to Stop Using Your Pet's Name as Your Password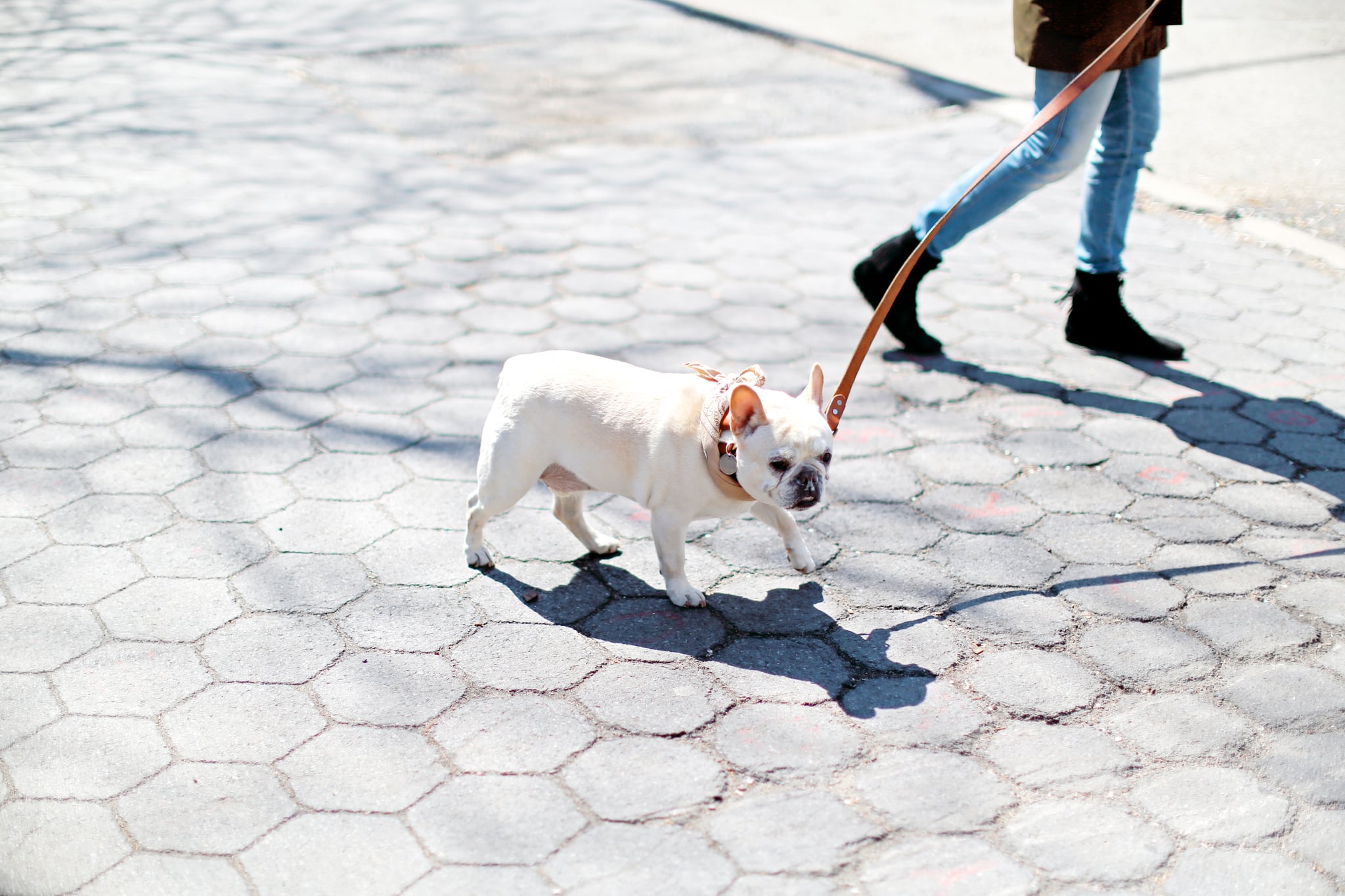 Yes, your fur baby is adorable, but as you've posted him all over Instagram, his name is not the safest word for protecting your online identity and money. We all know this, and yet a recent study by PayPal found a quarter of us have used a pet's name or their birthday as a password. Another quarter said they do the minimum to protect themselves online, and millennials were found the least likely to worry about the ramifications of being hacked — despite one in three saying they have lost or had their phone stolen.
The survey also found that of those who shop online, close to a quarter had experienced online fraud. So with over 40 percent of smartphone users experiencing online or physical threats regarding their phones, it's clear we need to up our safety. However the survey found that when it comes to pointing the finger of blame, a third of mobile shoppers believe it's the responsibility of the business to ensure the security of their financial details, and not their own.
"It's critical companies invest in secure payment platforms for their mobile checkout experience," said PayPal Shopping Expert, Emily Curlewis. "We'd like to see Australians taking a proactive approach to understanding how to secure their financial details on their mobile device to avoid security breaches. But businesses also have a crucial role to play in education around online security, and ensuring their own systems are safe so customers have peace of mind," she concluded.
For tips on how to create safe passwords (via Veronica Mars, no less), head over here, and you might want to also make sure your password is not on this list while you're at it.
Image Source: POPSUGAR Photography / Emily Faulstich