Most Googled Questions in 2016
Google's Most Searched Questions of 2016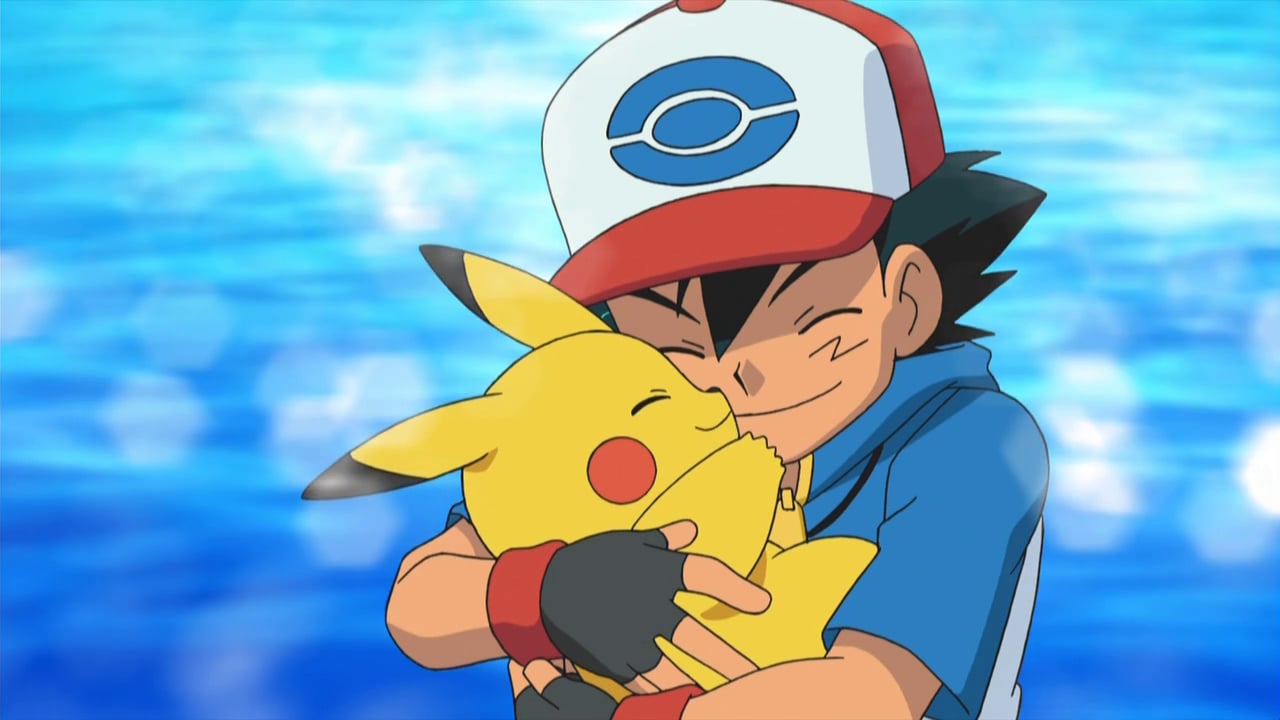 It's been the year of Brexit, Trump and Pokémon GO, but the stuff we ask Google isn't always trending or topical. Frankly, some of it is pretty personal (green poop?), but that's the beauty of Google, right? You can ask it anything, and it will send you a judgement-free answer.
Scroll for the where's, what's, why's and how's we asked Google this year.
Why is . . .
Why is there a leap day
Why is the sky blue
Why is my internet so slow
Why is my poop green
Why is my computer so slow
Why is Australia in Eurovision
Why is the ocean salty
Why is biodiversity important
Why is my period late
Why is my eye twitching
What is . . .
What is my IP address
What is a plebiscite
What is Pokemon Go
What is the weather today
What is the time
What is all purpose flour
What is love
What is Brexit
What is gluten
How to . . .
How to tie a tie
How to screenshot on mac
How to make pancakes
How to play Pokemon Go
How to draw
How to write a cover letter
How to get rid of pimples
How to download from YouTube
How to lose weight fast
How to write a resume
Where is . . .
Where is NSW
Where is Brussels
Where is my phone
Where is Bora Bora
Where is Rio
Where is Home and Away filmed
Where is Malta
Where is the Great Barrier Reef
Where is Perth
Where is Mount Everest