Netflix Australia Price Increase June 2017
Your Netflix Binge Habits Just Got a Little More Expensive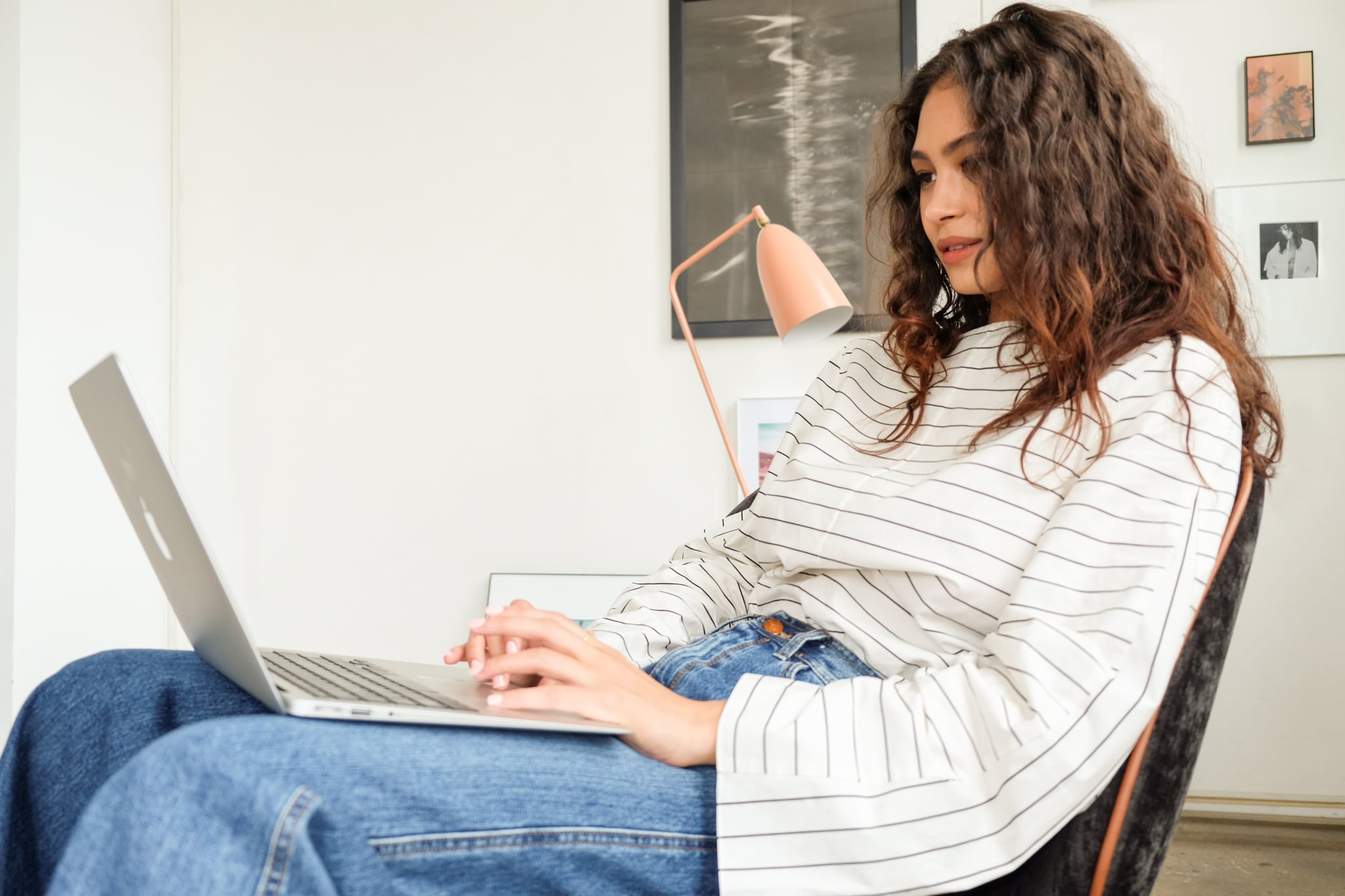 There's a price to pay for all nice things in life. In the case of binge-watching your favourite shows and movies on Netflix, things are about to get a little more expensive as the streaming service ups its plan pricing.
The new pricing structure — starting at $9.99 for a basic plan and going up to $17.99 for the premium — begins for new subscribers today. This is in comparison to the previous structure, which priced its plans at $8.99, $11.99 and $14.99.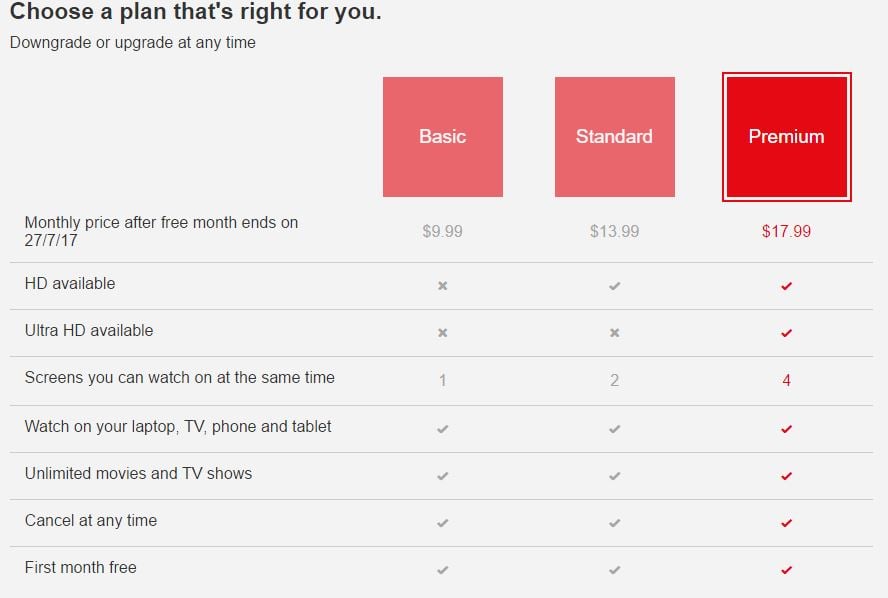 If you're a current subscriber, you'll be given 30 days notice before your new pricing kicks in. This is Netflix's first price increase since launching in Australia in 2015.
A spokesperson told Gizmodo Australia: "Since launching in Australia in 2015, we have not changed pricing. In light of the upcoming GST increase, we will be rolling out updated plans and pricing starting June 28 in Australia. Members will be notified of the changes via email and service notifications."
Image Source: POPSUGAR Photography / Paul Kabat