Redhead Emoji Keyboard
Thousands of People Asked For These Emoji, and Now They're Available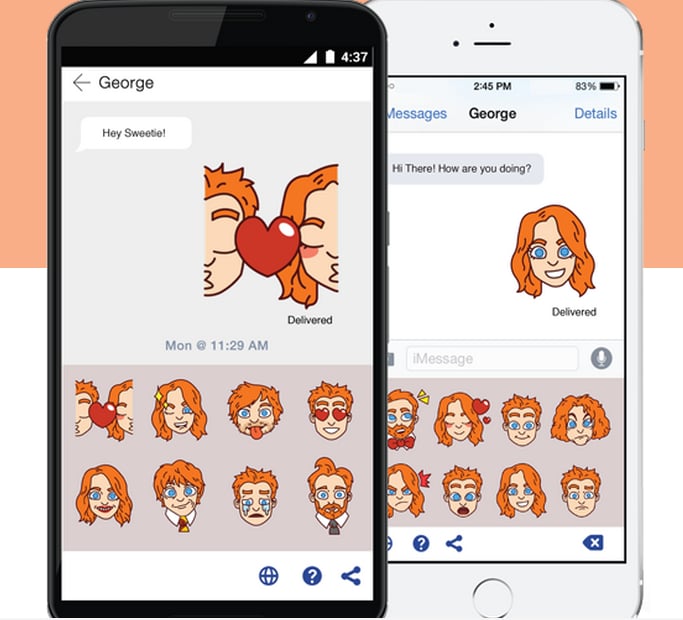 Emoji have come a long way since they first arrived to smartphones, including a recent update finally diversifying their characters. But since that update forgot to include redheads, a tech company decided to take matters into its own hands and make a separate emoji keyboard.
Created by Swyft Media, the Swyft Ginger Emoji Keyboard is a free app that includes 16 different redhead illustrations with a range of emotions. The need for them became clear when a petition began gathering signatures asking Apple and the Unicode Consortium (which creates emoji) for redheaded characters. It started four months ago and has collected more than 14,000 signatures so far.
The app, available for both iPhone and Android, is all for the greater good of redheads everywhere. "We're happy that we've been able to create a way for redheads to join the emoji party," said Evan Wray, cofounder of Swyft Media, in a press release. See the 16 emoji here:
We're definitely not complaining, seeing as we love emoji of all kinds. But will a separate keyboard emoji app be enough for this under-represented community? Guess we'll have to wait and see.