Snapchat Video Filters
There's a New Snapchat Update, and It's Pretty Freakin' Fun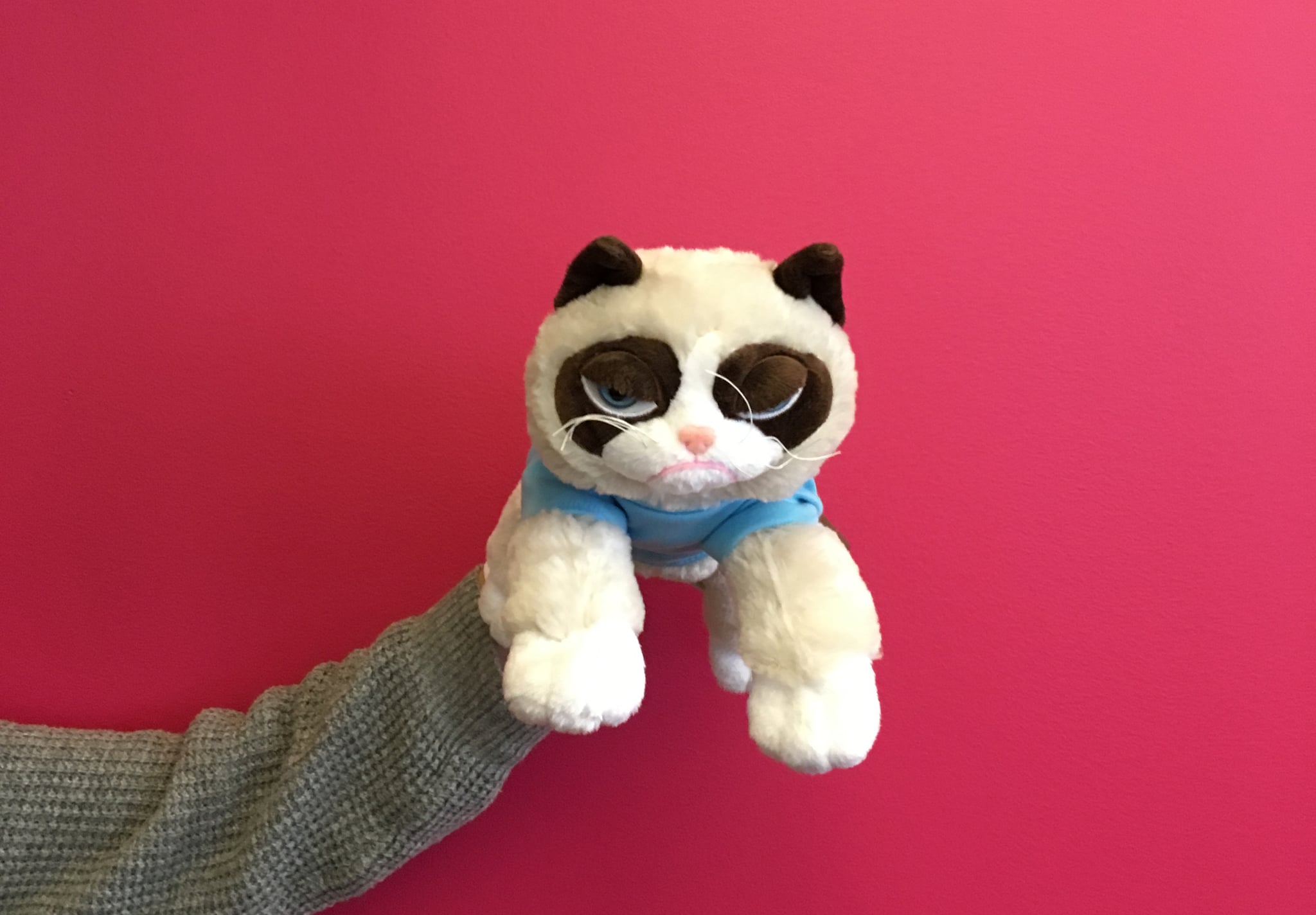 Snapchat, much like emoji, feels like a gift that just keeps on giving. In these past few months, we've gotten unlimited emoji, a lenses filter, and now, video filters.
The newest update from Snapchat, available on both iOS and Android today, includes three new video filters: slow-motion, fast-forward, and rewind. To use it, just record a video and swipe right until you see one of the three icons: a snail for the slow-motion filter, a bunny for the fast-forward function, and a rewind icon to, well, you know. An example of how the rewind filter works is below.
And if you're one of the lucky people who have managed to snag an iPhone 6S or 6S Plus, Snapchat has also added 3D Touch support to its app. While you start to get used to these fun filters, don't forget that there are tons of other tips and tricks to try that will make Snapchat even more fun.
Image Source: POPSUGAR Photography / Ann-Marie Alcántara