Student Adds Harry Potter Titles to Her Work
If You Struggle With Writing a Paper, Try Adding This 1 Awesome Line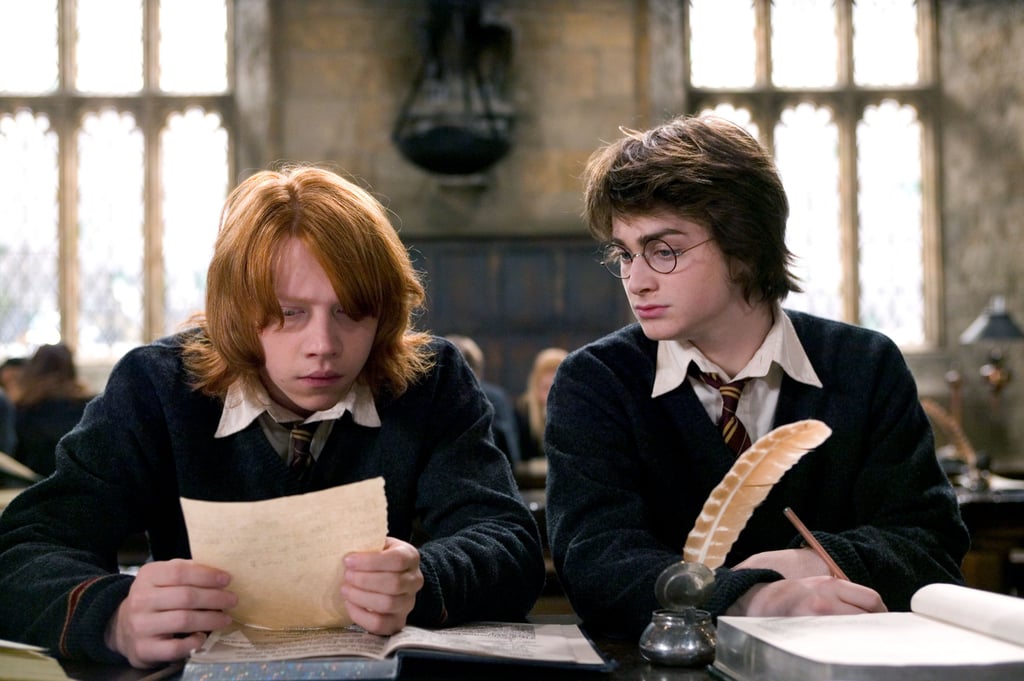 One of the worst parts about college is definitely writing a paper. Most of us don't start until the night before and who's ever claimed to have fun in the process? But one student thought of the most genius way to make the experience slightly more tolerable.
Potterhead and Twitter user CaptainCaplin posted this:
Desperately trying to trick myself into doing some work pic.twitter.com/NylXLm8hgm

— Hen (@CaptainCaplin) April 23, 2016
What better way to add some flavour to your essays than to follow the lead of J.K. Rowling? We have to admit, anything that starts with "Harry Potter and the . . ." sounds way more appealing — something people must agree with, as the tweet has more than 13,000 "likes."
So next time you're struggling with writing a title or a paper — or with life in general — throw some magic into it.