Super Mario iPhone Game
Brace Yourselves: Super Mario Run Is Coming to the App Store in December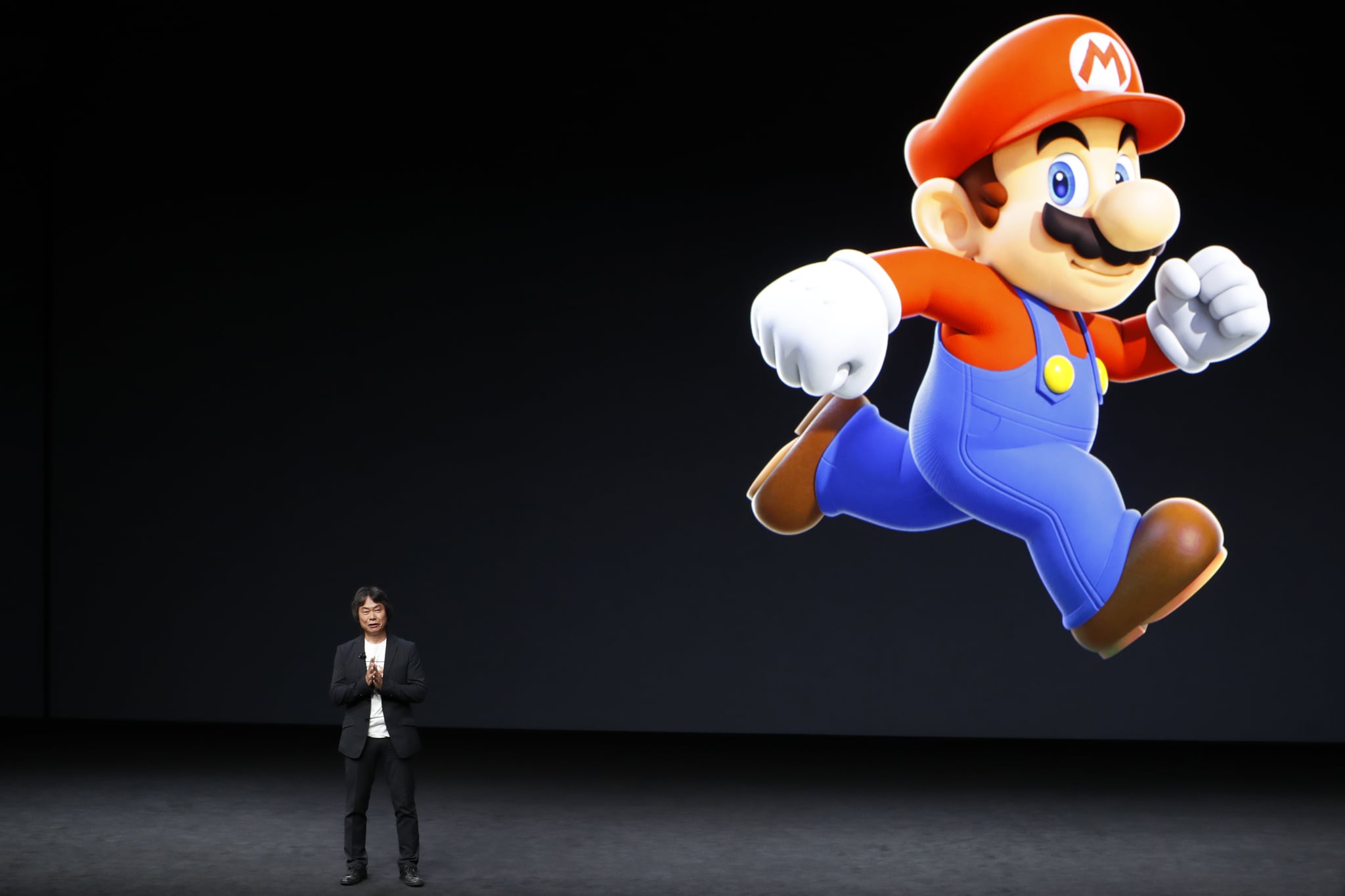 Apple didn't just announce a new iPhone at an event on Sept. 7. The company also surprised everyone: Mario is finally coming to the app store!
Super Mario Run is officially launching on Dec. 15 and will be available on the iPhone, iPad, and iPod Touch for $10. However, anyone can download the game for free and "enjoy a portion of the game."
Mario creator Shigeru Miyamoto demonstrated the gameplay live on stage at the event in September; it's a continuous running game, designed very much like the uber popular iPhone/Android game Temple Run, and allows you to jump for coins as you race toward the finish line. You'll also be able to compete against your friends in "Toad Rally" mode. Watch a video of the game below.
While we may still have a few weeks to wait for the game, you can always download the iMessage Mario sticker pack to tide you over.