Twitter New CEO
Twitter Finally Names a New CEO to Lead the Company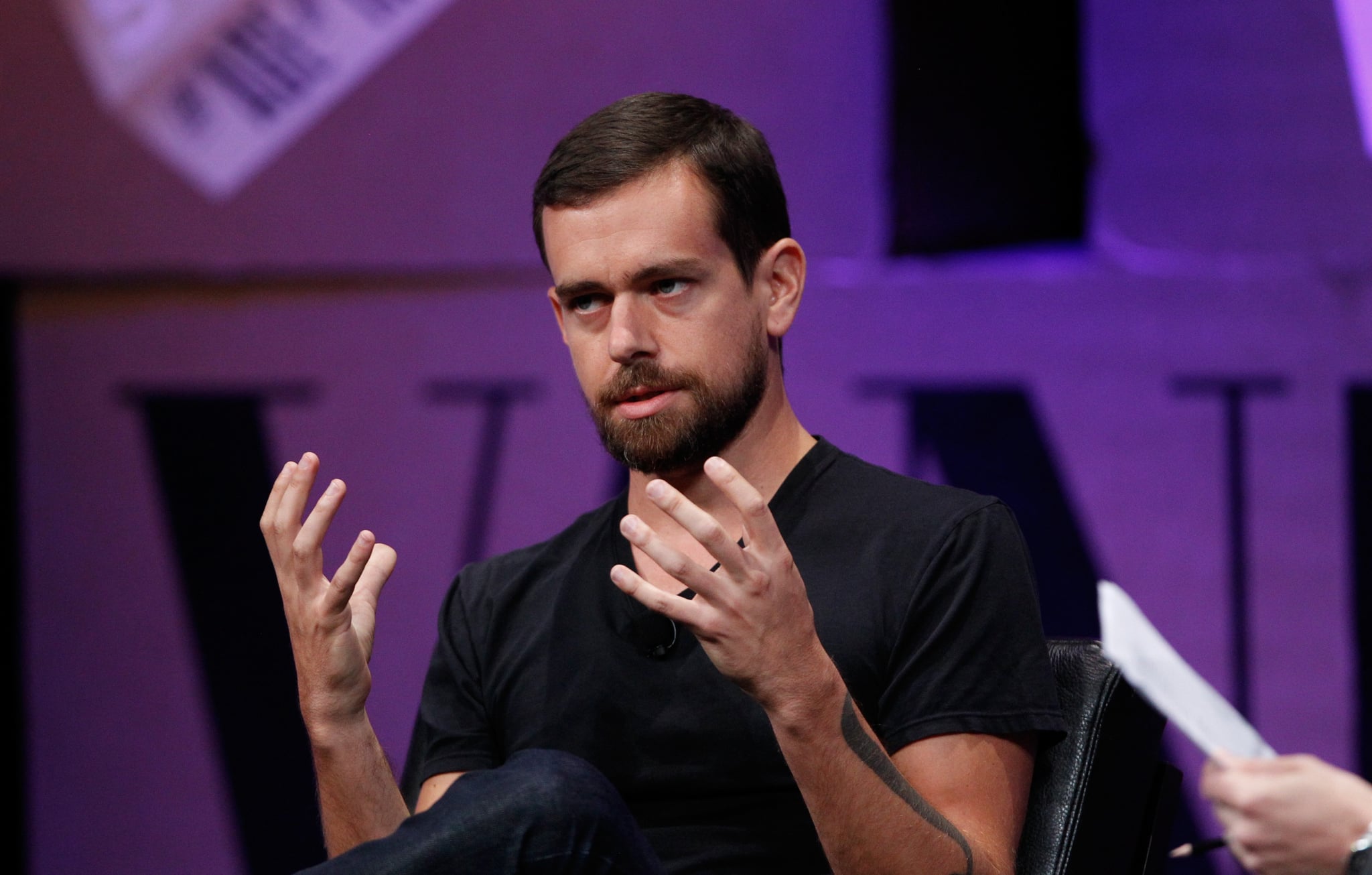 After a long four-month wait, Twitter's board of directors named Jack Dorsey, the original co-founder and former CEO, its permanent CEO.
Dorsey first came back into the role on July 1, when the company's third CEO, Dick Costolo, announced he would step down. All eyes in Silicon Valley were on Dorsey, as he juggled new responsibilities at Twitter, while remaining CEO of Square, a mobile payments technology company he started in 2010. Though Twitter filed this information with the US Security and Exchange Commission on Sept. 30, Dorsey himself broke the news on Twitter this morning.
We are naming @adambain COO of Twitter, we're working to change the composition of our Board, and I will serve as CEO of Twitter and Square!

— jack (@jack) October 5, 2015
This won't be the first time Dorsey will be in the position of CEO at Twitter, as he held the position from 2006 to 2008, until he was ousted. However, with Dorsey's leadership these past few months, faith in the company and Dorsey is back. He also believes he can lead Twitter and Square at the same time and produce amazing work and products.
My focus is to build teams that move fast, and learn faster. In the past 3 months we have increased our speed and urgency at both companies.

— jack (@jack) October 5, 2015
As for Twitter, the company has had a troubled few years as its user growth remained stagnant and the company has tried again and again to figure out how to explain its own product to people. But, Dorsey hopes to change that and make it a worthwhile product again.
Twitter stands for freedom of expression. We stand for speaking truth to power. And we stand for empowering dialogue.

— jack (@jack) October 5, 2015
Twitter is the most powerful communications tool of our time. It shows everything the world is saying rn…10-15 minutes before anything else.

— jack (@jack) October 5, 2015
We're working hard at Twitter to focus our roadmap on a few things we can make really great. And we're strengthening our team along the way.

— jack (@jack) October 5, 2015
Our work forward is to make Twitter easy to understand by anyone in the world, and give more utility to the people who love to use it daily!

— jack (@jack) October 5, 2015
We'll see just how well Twitter and Square continue to fare as Dorsey takes on two CEO roles.