What Is a Butterfly Nebula?
Does This Rare Space Phenomenon Remind You of Anything in Nature?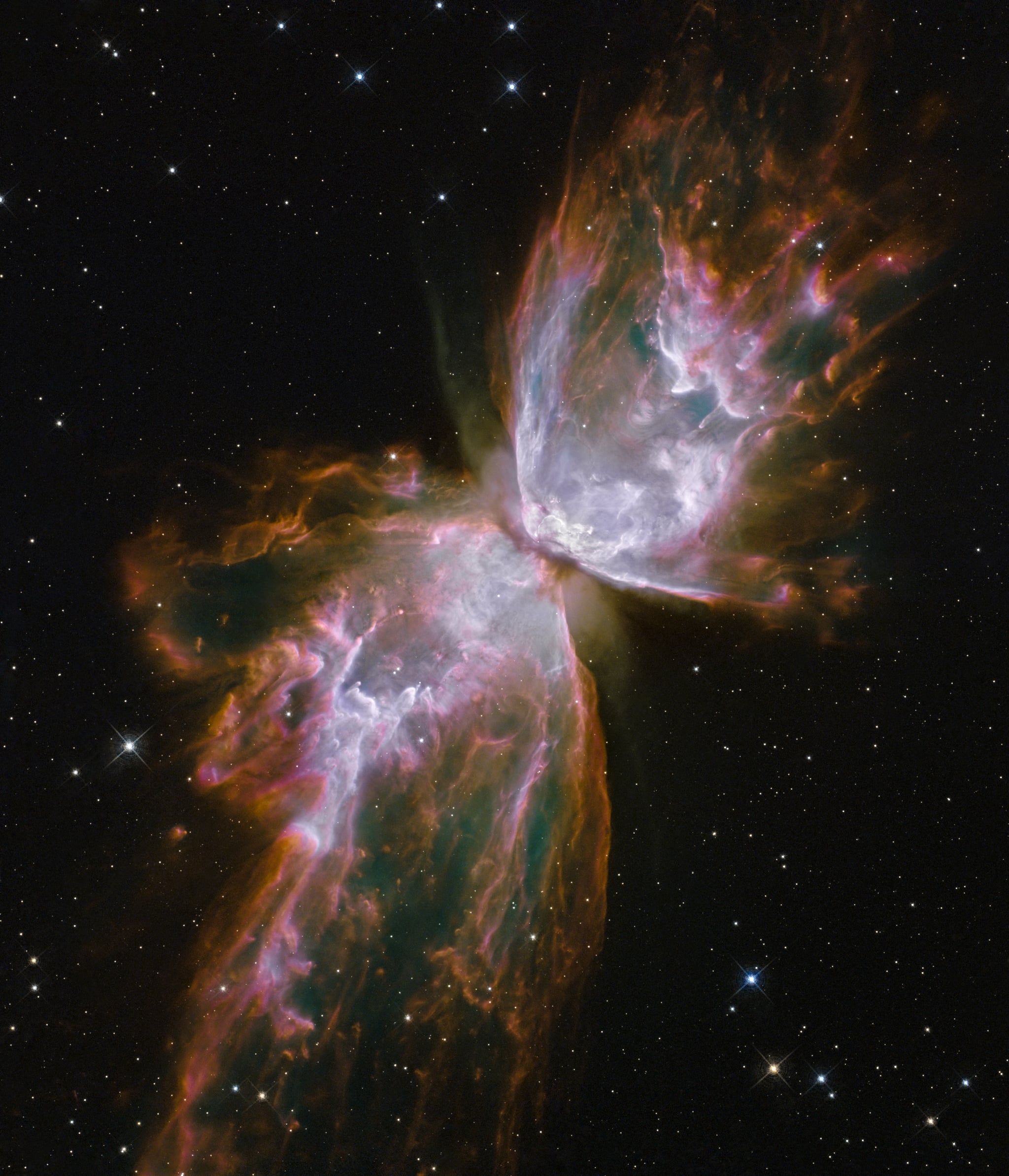 In September 2016, the Hubble Space Telescope captured a gorgeous planetary nebula that had an uncanny resemblance to the shape of a butterfly. As it turns out, however, the formation isn't as delicate as a butterfly. In actuality, it's a massive "cauldron" of gas traveling at an insane speed.
According to the press release, the nebula resulted from a dying star. After its death, it became enveloped in gas and created those two clouds of glowing ultraviolet radiation. As for the unique butterfly shape, it's believed that the gas was ejected in a perpendicular manner at such a high speed that it formed those "wings."
Though the stunning image isn't entirely new, it's currently trending thanks in part to a Reddit post that slightly altered the shot. In a few hours, that post amassed hundreds of comments on the platform. Some users, however, noted that they liked the original Hubble shot even more!