What Happens When You Ask Siri to Divide 0 by 0
Ask Siri This Question and You Will Regret It For the Rest of Your Life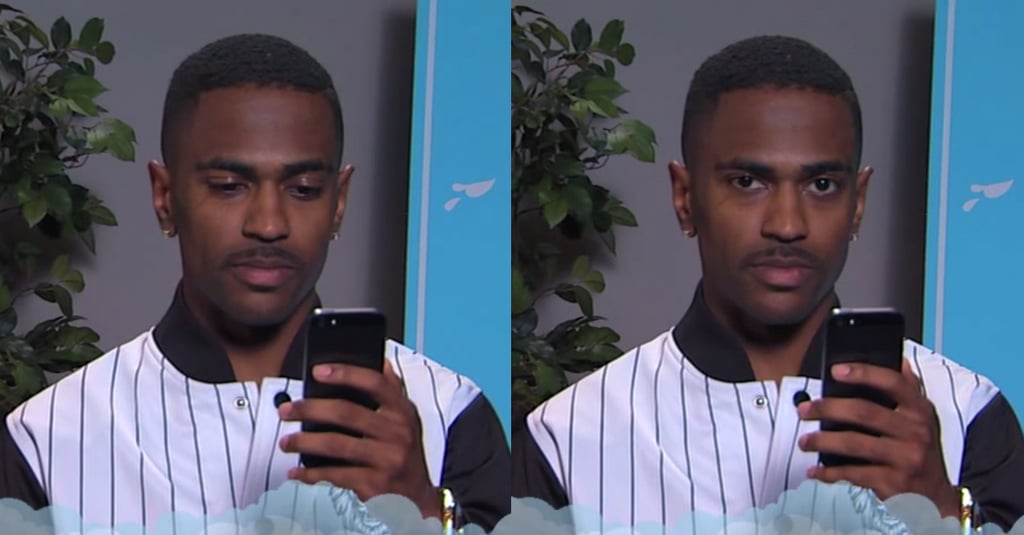 When you ask Siri to dial numbers, answer texts, or navigate you to a location, she usually complies without argument. Sure, she's been known to add a dash of sass to her responses now and then, but usually Apple's "personal assistant" software simply does her job. However, some iPhone owners are learning that's not always the case . . . after asking Siri "What is zero divided by zero?," tons of people are getting burned. Badly.
Ask Siri "what is zero divided by zero?" RIGHT. NOW.

— Aaron Paul (@aaronpaul_8) June 30, 2015
"Imagine that you have zero cookies and you split them evenly among zero friends," answers the program. "How many cookies does each person get? See? It doesn't make sense. And Cookie Monster is sad that there are no cookies, and you are sad that you have no friends." Ouch.
The people of Twitter aren't taking too kindly to being roasted over a simple math question, and the responses are simply hilarious. Check out these perfect reactions to Siri's sass, then go grab some ice for that burn.
Before & after I asked Siri what's 0 divided by 0. pic.twitter.com/sSvKjNuPAS

— Boqor Riya. (@HausOfRiya) June 30, 2015
Raise your hand if you have ever felt personally victimized by Siri after asking what's zero divided by zero pic.twitter.com/r6ONbgv3Mc

— ¯\_(ツ)_/¯ (@_AriDallas_) June 30, 2015
Ask Siri what 0 divided by 0 is and you will quickly realize that she's the realest math teacher there ever was.

— REGINA GEORGE (@ItsReginaG) June 30, 2015
me after I asked Siri what 0 divided by 0 was.. she checked me real quick pic.twitter.com/wEcPVt51rR

— walter (@shadesof420) June 30, 2015
When you realize Siri lowkey telling the truth. pic.twitter.com/xLcetVjAYv

— Abel (@abeltekle_) June 30, 2015
everyone after they asked siri what zero divided by zero was pic.twitter.com/B0zziFdPD1

— maddie (@grungeharryx) June 30, 2015
IM CRYING WHY DID APPLE PROGRAM SIRI WITH SUCH AN ATTITUDE LIKE DAMN

— amara (@amaraconda) June 30, 2015
When you ask #Siri what 0÷0 is & she says you have no friends... And you sit there like... You're right pic.twitter.com/1a8bCg5V3B

— Charisma M. (@ExquisiteYardie) June 30, 2015
when siri tells you that you have 0 friends pic.twitter.com/u03qcRFlH1

— cry baby, khris (@cruisernjh) June 30, 2015
When Siri reminds you you have no friends and no cookies.

— Innocent Girl Probs (@Innocenceprobs) June 30, 2015
when siri started roasting me pic.twitter.com/NDqcewFccP

— depressed heat fan (@OGscxtty) June 30, 2015
Siri just made me feel foolish pic.twitter.com/FfdPbTeHau

— Jacob Michael Mason (@Jacobmason21) June 30, 2015
i just asked siri what 0 divided by 0 was and she literally told me i have no friends why does nothing good ever come out of math

— Andrew Lowe (@andrewlx) June 30, 2015