What Is the Most Used Spell in Harry Potter?
Think You Know the Most Used Spells in Harry Potter? The Answer Might Stupefy You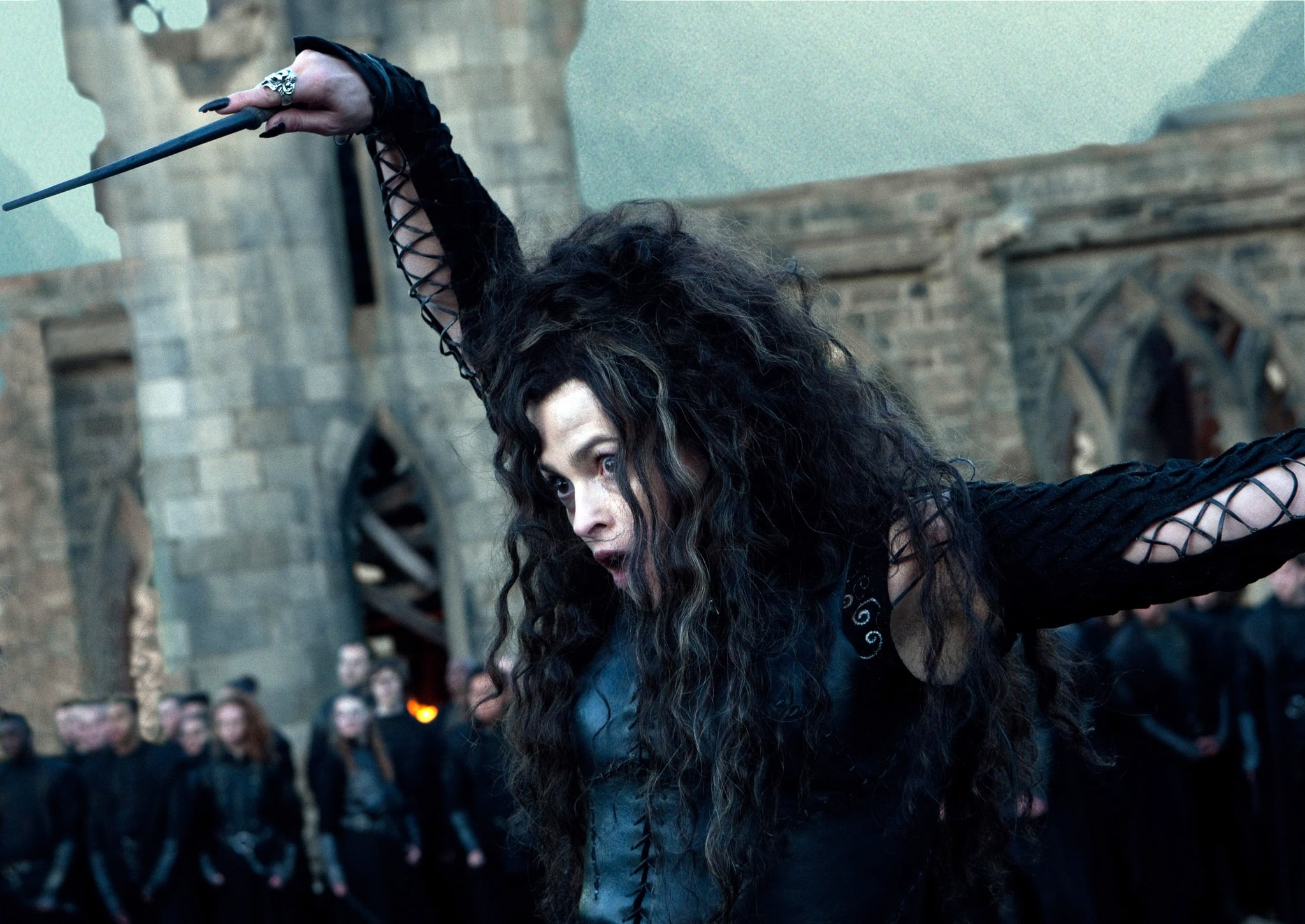 Image Source: Everett Collection
Since Hermione Granger taught Ron Weasley how to properly pronounce Wingardium Leviosa in Harry Potter and the Philosopher's Stone, the pair and their fellow friends ended up performing many more spells — hundreds more, in fact.
One seriously devoted data analyst fan, Skyler Johnson, was so curious about the use of spells in the franchise that he categorised when and how often each spell is used in a neat chart. Each book is represented by a different colour and hovering over a specific dot will allow you to see the context in which the spell is used.
On the left-hand side, you can choose to rank the spells by most occurrences or order of appearance. The most used spells are Accio, Expecto Patronum, and Stupefy. One spell was only said once in Harry Potter and the Prisoner of Azkaban: Waddiwasi. Interestingly, the most spells performed occurred in Harry Potter and the Deathly Hallows, followed by Harry Potter and the Order of the Phoenix.
The thorough graph is sure to delight any Potterhead — however, take it from us: looking at the chart for too long can totally kill your productivity.